(13 Oct 2021) IATA has urged the air cargo industry to continue working together at the same pace, with the same levels of cooperation as during the COVID19 pandemic to overcome future challenges and build industry resilience.
"During the crisis, air cargo has been a lifeline for society, delivering critical medical supplies and vaccines across the globe and keeping international supply chains open. And, for many airlines, cargo became a vital source of revenue when passenger flights were grounded," said Brendan Sullivan, IATA's Global Head of Cargo. "In 2020, the air cargo industry generated $129 billion, which represented approximately a third of airlines' overall revenues, an increase of 10–15% compared to pre-crisis levels. Looking towards the future, the outlook is strong. We need to maintain the momentum established during the crisis and continue building resilience post pandemic."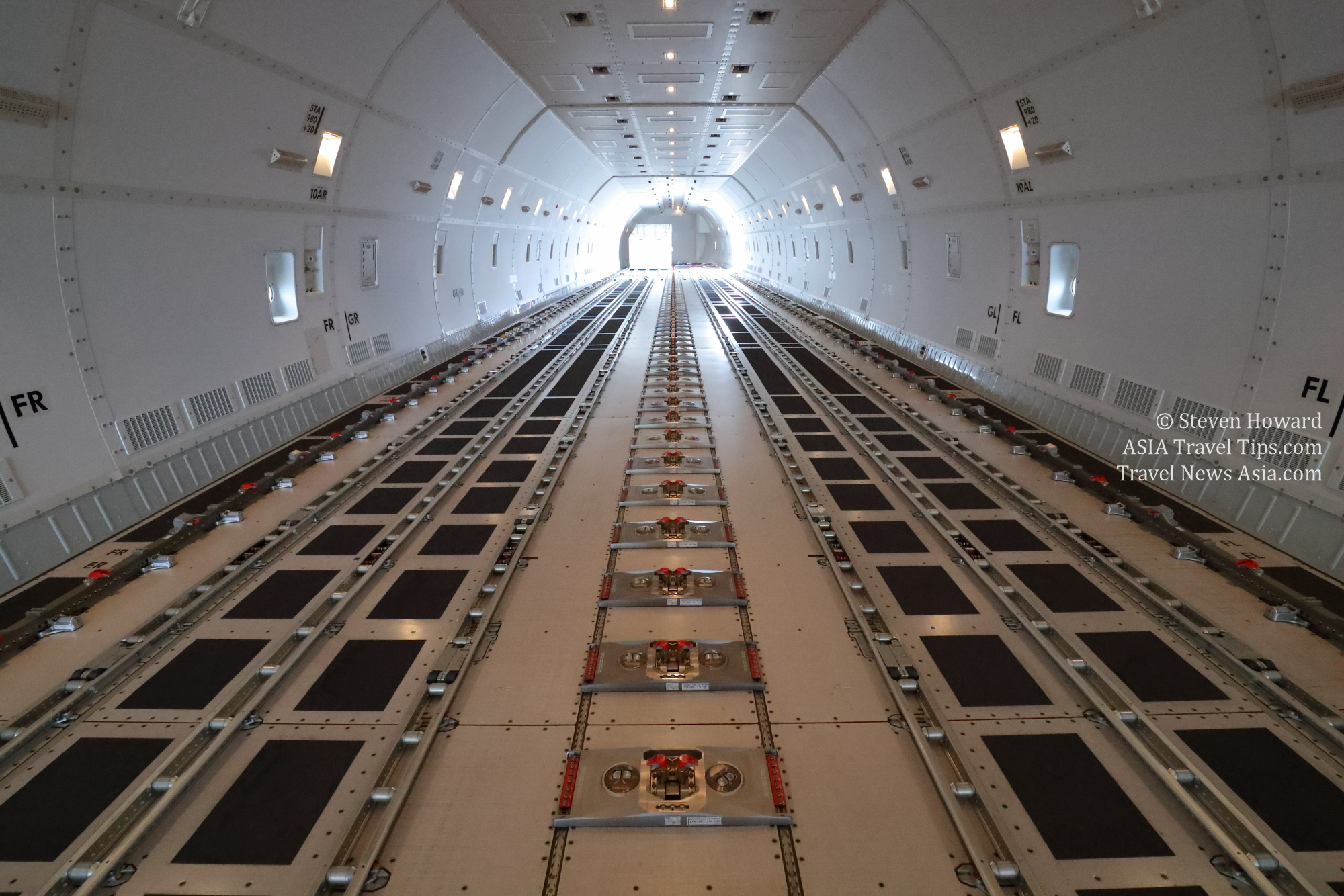 World trade is forecast to grow at 9.5% this year and 5.6% in 2022, e-commerce continues to grow at a double-digit rate, and demand for high-value specialized cargo – such as temperature-sensitive healthcare goods and vaccines – is rising.
This year, cargo demand is expected to exceed pre-crisis (2019) levels by 8% and revenues are expected to rise to a record $175 billion, with yields expected to grow by 15%.
In 2022 demand is expected to exceed pre-crisis (2019) levels by 13% with revenues expected to rise to $169 billion although there will be an 8% decline in yields.
"The surge in demand for air cargo and attractive yields are not without complications. Pandemic restrictions have led to severe global supply- chain congestion and created hardships for aircrew crossing international borders. Resourcing and capacity, handling and facility space and logistics will be an issue. This will create further operational challenges for our industry that must be planned for now. But we have demonstrated resilience throughout the crisis and with that same focus we will overcome these challenges," said Sullivan.
IATA highlighted three major projects moving the industry towards digitalization and the progress being made in each:
– E-air waybill is at 75% now and is expected to achieve 100% by the end of 2022.
– IATA's ONE Record vision, enabling the whole supply chain to work together off one standardized and exchangeable set of data has 17 pilots in progress involving 145 companies and 3 customs authorities.
– IATA's Cargo XML messaging standards are being accepted by an increasing number of customs authorities.
Safety is always a priority for the industry, specifically the transport of lithium batteries. IATA has called for:
– Regulatory authorities (EASA and FAA) to accelerate development of a test standard that can be used to demonstrate that fire containment pallet covers and fire-resistant containers are capable of withstanding a fire involving lithium batteries.
– Government authorities to step up and take responsibility for stopping rogue producers and exporters of lithium batteries.
– Industry to step up and expand the collection of incident data and develop methods for the data to be shared to support the airlines' safety risk assessment processes.
See latest Travel Industry News, Video Interviews, Pictures, Podcasts and other news regarding: IATA, Cargo, Freight.