(12 Oct 2021) Wharf Hotels has appointed Mr. Robert Cousins as General Manager of the Niccolo Suzhou.
A 22-year veteran of the hospitality industry, Robert began his career in F&B and has extensive hotel operations experience in Canada and more recently, China.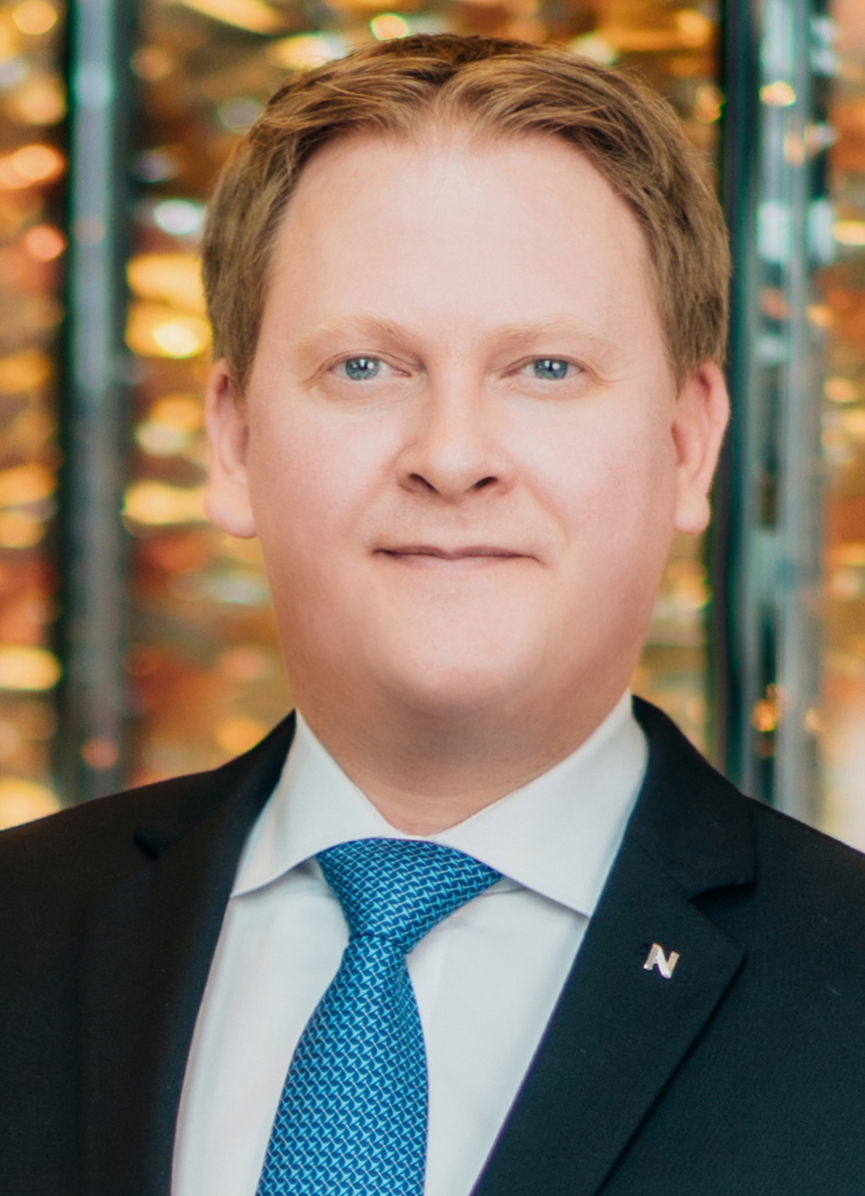 Prior to joining the Niccolo Suzhou, Robert opened the Waldorf Astoria Xiamen as GM, and has also held leadership positions at Raffles in Hainan, and Fairmont Peace Hotel in Shanghai.
"Robert's arrival is timely given a recent report, compiled by The Economist Intelligence Unit, placed Suzhou among the top ten emerging Mainland China cities with high growth potential," said Jennifer Cronin, Wharf Hotels' President. "We're confident that with the positive ranking accorded to the fabled city combined with the high-tech development of Suzhou Industrial Park, and his deep understanding of the China market, Robert will lead Niccolo Suzhou through the next phase of growth and strengthen the hotel's leadership positioning in the competitive luxury market in China and beyond."
A Canadian national, Robert enjoys travelling with his family and is interested in history, culture and gastronomic food. He also loves live music performances and playing golf.
"I'm excited to join the Niccolo Hotels family and have the opportunity to work with such an outstanding team of professionals," said Robert. "Since Niccolo Suzhou's opening, it has set new standards in the city with its art and design; chic spaces that invite fashion, creativity and inspiration to take shape; as well as the genuine and luxury service culture. I look forward to building on the great work and changing the landscape of the city's business as an all-week destination, while delivering sophisticated guest experiences."
See latest Travel Industry News, Video Interviews, Pictures, Podcasts and other news regarding: Wharf, Niccolo, Suzhou, GM, General Manager.