(11 Oct 2021) AirAsia Indonesia (flight code QZ) has confirmed that it will gradually resume scheduled flights between Jakarta and Bali, starting 14 October 2021.
Travellers are strongly advised to check any travel restrictions or special requirements they may need to be eligible to travel, including health documents such as a COVID19 negative test certificate/result and vaccination certificate.
COVID19 tests must be taken at official health facilities and travellers must ensure that their test results are available at the Peduli Lindungi mobile application prior to departure.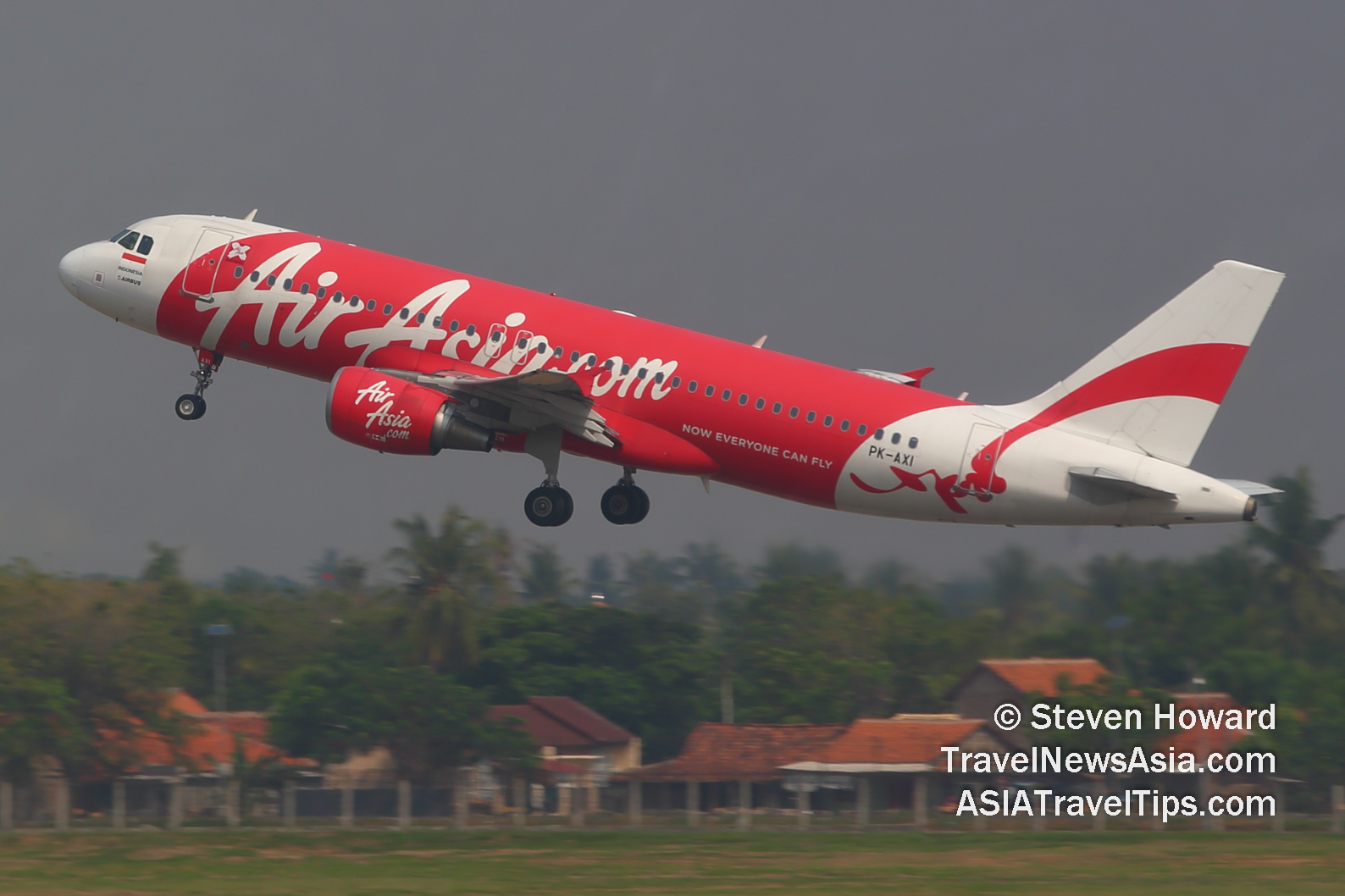 Travellers are also required to fill out an electronic health awareness card (e-HAC) through the PeduliLindungi app prior to departure.
As the requirements are subject to change at any time, travellers need to double check the latest conditions and requirements with the relevant authorities.
All AirAsia Indonesia passengers are required to wear a face mask at the airport, during check-in and baggage collection, as well as during the flight. Wearing a face mask with an open valve is not permitted onboard AirAsia flights.
As self check-in is temporarily unavailable passengers are encouraged to arrive at the airport 3 hours before departure time
AirAsia Indonesia CEO, Veranita Yosephine said, "We can't wait to paint the skies red once more. AirAsia's crew and staff are all set and excited to welcome our loyal guests. As the situation in the country recovers, we would like to remind the public to always comply with applicable travel regulations, safety protocols, and health recommendations. We still need to be vigilant and maintain proper hygiene at all times, even though we have been fully vaccinated."
All AirAsia flights will be operated by fully-vaccinated pilots and cabin crew and they will be wearing PPE on the ground and throughout the flight including face masks and gloves.

See latest Travel Industry News, Video Interviews, Pictures, Podcasts and other news regarding: AirAsia, Indonesia, Bali, Jakarta.