(08 Oct 2021) BIG Rewards members can now earn and use their points to redeem any course on the airasia academy, formerly known as Redbeat Academy.
Airasia academy is also offering 10 times BIG Points for every RM1 spent on the Instructor-Led Training platform or the On-Demand Learning platform for the whole month of October 2021.
Instructor-Led Training Platform courses are available in Digital Marketing, Data Analyst, UX Design, Software Engineering, Cyber Security and more.
The On-Demand Learning Platform has over 150 hours of educational content which members can learn from at their own pace.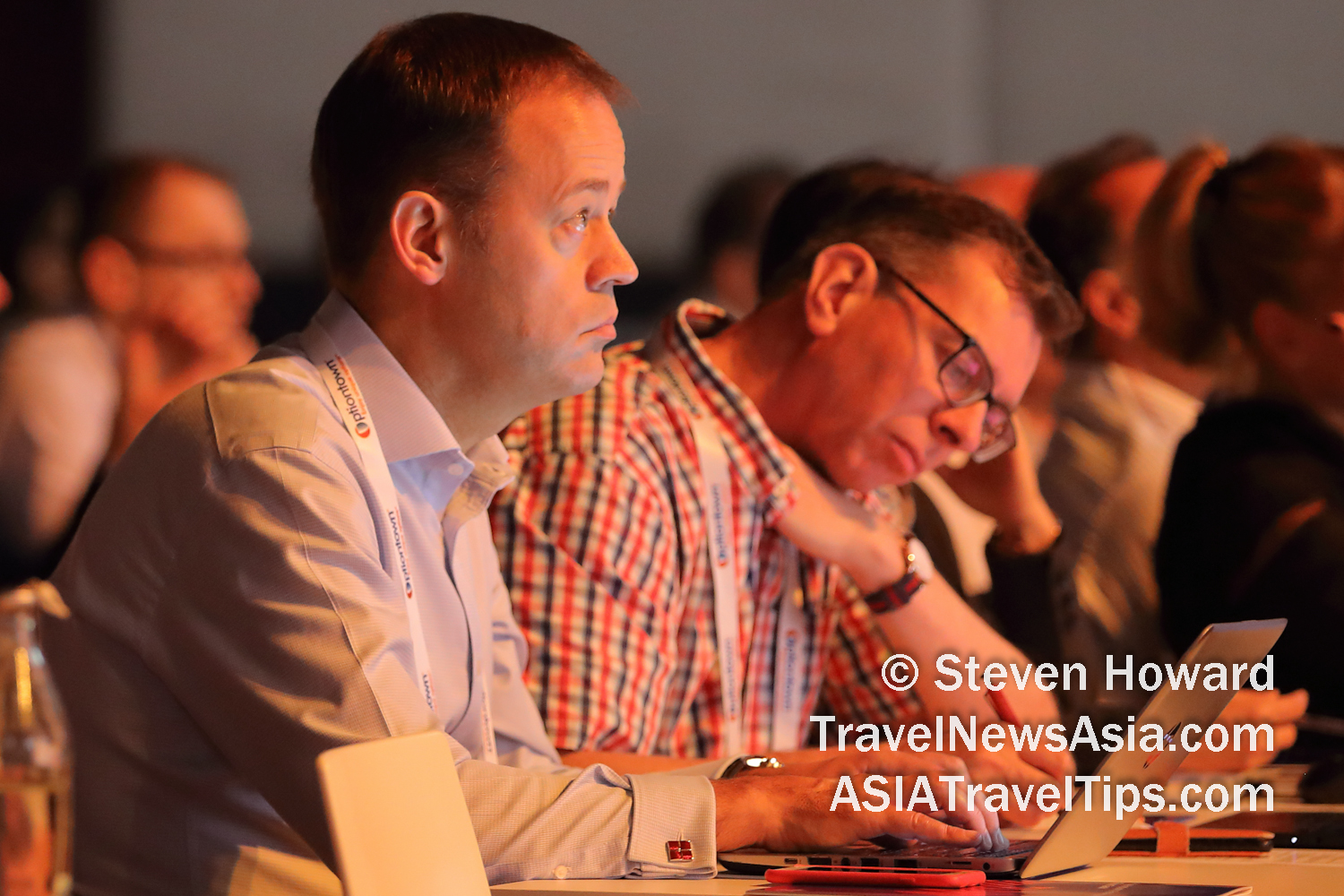 Dr. Ram Gopal, Director Strategy & Innovation of airasia academy, said, "As part of our initiative in providing accessibility to everyone to reskill and upskill themselves, we are happy to share that BIG Members can now redeem for any courses available at our platform using their BIG Points.
"Being part of the airasia group's ecosystem that is now a full-fledged digital travel and lifestyle platform, we continue to strengthen our digitalisation efforts by embracing the digital loyalty currency provided by our affiliate company, BIG Rewards. Through this effort, we are able to work together in offering better values, more choices and open up new opportunities for airasia's consumers as a whole."
Subscription to the On-Demand Learning platform starts from RM35 per month with over 150 hours of educational content available including tech, business and entrepreneurship, leadership, lifestyle (such as the recently added Dato' Joey Yap's Feng Shui content), Communication, Education, Finance, Arts and more.
Subscriptions for Instructor-Led Training platform courses, which include courses to reskill, upskill, micro-credential and business lead courses, are available with universities from RM100.
See latest Travel Industry News, Video Interviews, Pictures, Podcasts and other news regarding: AirAsia, Training, Academy, BIG, FFP, Loyalty, Rewards.