(01 Oct 2021) Bombardier has signed a firm order for 20 Challenger 3500 business jets with a customer who currently wishes to remain anonymous.
The deal is Bombardier's largest business jet transaction of 2021, and is valued at approximately US$534 million based on current list pricing.
"This significant order comes just days after the unveiling of the Challenger 3500 business jet, quickly reinforcing the supremacy of this platform in the super mid-size market. The new Challenger 3500 aircraft is ideally suited to meet a growing demand for business travel," said Peter Likoray, Senior Vice President, Sales, New Aircraft, Bombardier. "It offers an unmatched combination of performance, advantageous operating costs, cabin experience, innovation and a smooth ride – the perfect package for fleet operators, corporate flight departments and individual customers, including those looking to enter the business jet market."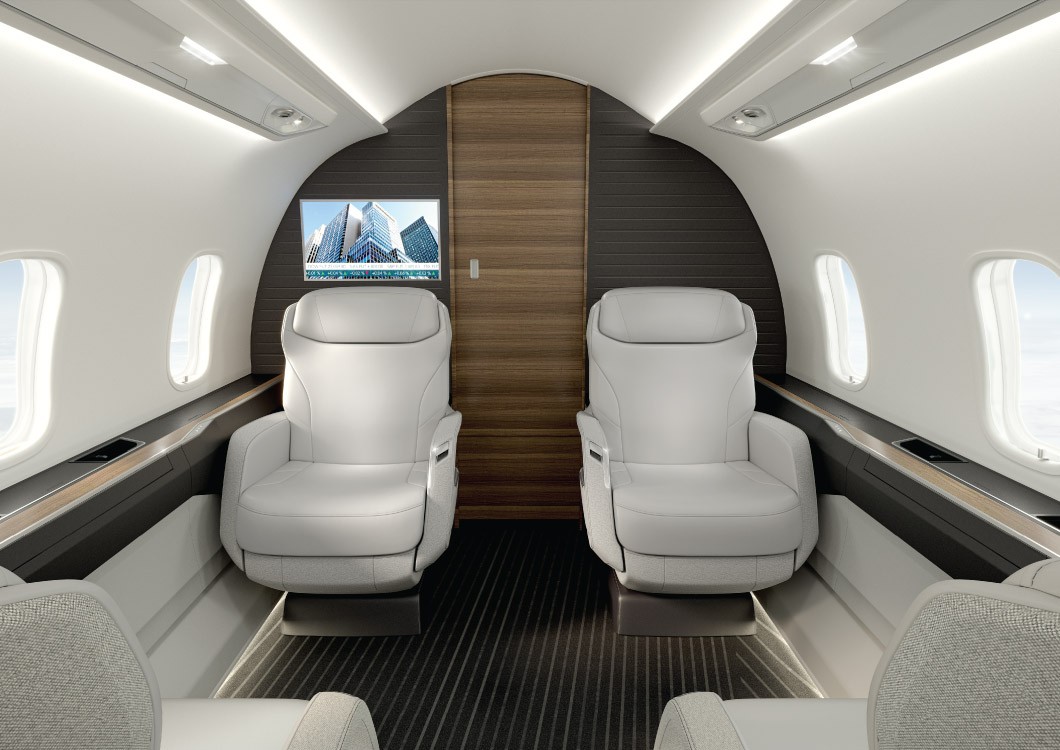 An evolution of the Challenger 350 aircraft, the Challenger 3500 boasts a redesigned interior featuring the patented Nuage seat, inherited from Bombardier's large-cabin Global aircraft.
The new aircraft will feature a voice-controlled cabin, wireless chargers throughout the cabin, and the only 24-inch, 4K displays in its class.
Quite remarkably, the altitude in the cabin will be 31% lower than that of its predecessor.
The Challenger 3500 will be the first business jet in the super mid-size segment with an Environmental Product Declaration, an open book on the aircraft's environmental footprint throughout its entire life cycle.
The Challenger 3500 business jet is expected to enter service in the second half of 2022.
See latest Travel Industry News, Video Interviews, Pictures, Podcasts and other news regarding: Bombardier, Challenger 3500.