(30 Sep 2021) Four Seasons has appointed Sebastien Carre as Regional Vice President and General Manager of the Four Seasons Resort Mauritius at Anahita.
An accomplished hotelier with more than 30 years of hospitality industry experience, Sebastien's regional role includes oversight of the resort in Mauritius as well as the Four Seasons Resort Seychelles and Four Seasons Resort Seychelles at Desroches Island.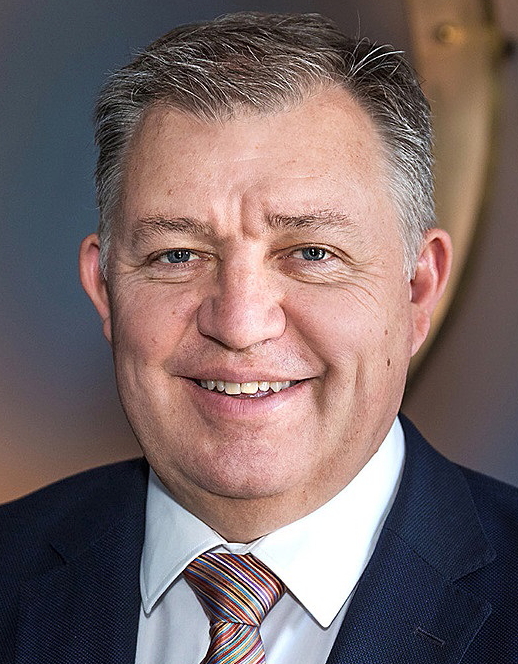 Sebastien has enjoyed an impressive career that has seen him work in luxury hotels in a wide range of destinations from Tahiti to Provence, Bora Bora to Sharm el Sheikh, and even a prior tenure in Mauritius.
He has returned to the Indian Ocean island from Johannesburg where he was working as Regional Vice President and General Manager of the Four Seasons Hotel The Westcliff.
"The relaunch of Mauritius as a destination is widely anticipated on a global scale," said Sebastien . "Locally, there has been an impressive roll out of vaccinations to allow fully vaccinated tourists to return to exploring everything this beautiful island has available – from the picturesque beaches to the dramatic mountains and immersive, cultural experiences. I could not be happier to reconnect with the magic of Mauritius."
In addition to the island's reopening, Four Seasons Resort Mauritius at Anahita has made several culinary enhancements, with the addition of a brand new bar and the extension and complete re-design of Bambou Beach restaurant.
"The culinary renovations will have a significant impact on our overall resort experience," Sebastien said. "For the first time, breakfast will be served at the beach, allowing guests to soak in more leisurely vacation mornings, overlooking the white sands and surrounding Indian Ocean lagoon. A new buzzing bar overlooking the resort's internal lagoon will invite social connections and celebrate the tradition of sundowners with hand-crafted cocktails."
See latest Travel Industry News, Video Interviews, Podcasts and other news regarding: Four Seasons, RVP, GM, Mauritius.