(30 Sep 2021) Kew Green Hotels, a UK-based hotel management company with over 55 hotels in its portfolio, has signed three more properties in Bangkok, Thailand.
The hotels – Crowne Plaza Rama 9, Cassia by Banyan Tree Rama 9 and Cassia by Banyan Tree Ram Intra – are in addition to the signing of four hotels under the Wyndham group – The Wyndham Queen Convention Centre, Wyndham Garden Sukhumvit 42, Ramada Plaza by Wyndham Sukhumvit 48 and Ramada by Wyndham Sukhumvit 87 – which are due to open in Bangkok from the end of 2021, giving Kew Green a total of seven hotels in the Kingdom.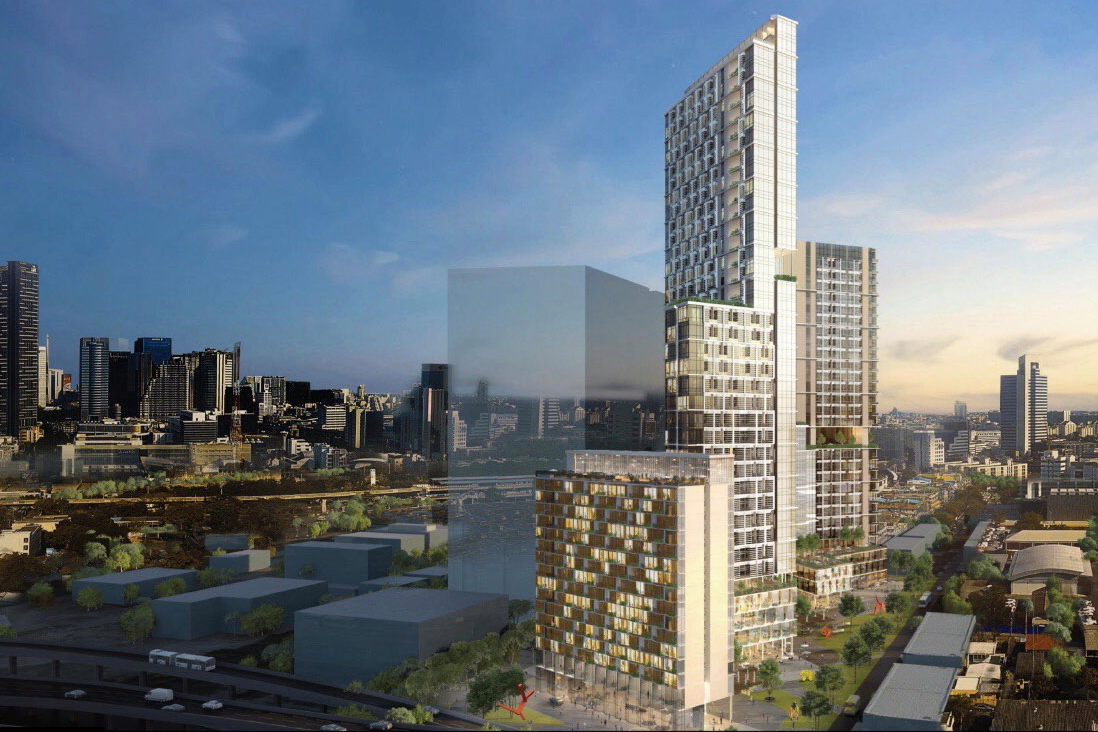 "We are delighted to be continuing our expansion into South East Asia with the launch of seven properties due to open in Bangkok from 2021, delivered by Siamese and Kew Green Management Company Thailand," said Chris Dexter, Chief Executive Officer of Kew Green Hotels. "We are confident in Thailand's position as a world-class tourism destination with Bangkok, its bustling capital, at its heart. Known for its distinctive hospitality, together with its attractive offering for visitors, hoteliers and investors, make it the ideal location to expand our international footprint."
The 300-room Cassia by Banyan Tree Rama 9 is scheduled to open in 2023 within the Siamese Rama 9 mixed-use development, which also features high-end apartments, office space and a mall. The property will be located on Rama 9 close to Central Plaza Grand shopping centre which has a direct connection to the Rama 9 MRT station.
The Siamese Rama 9 mixed-use development will also house the Crowne Plaza Bangkok Rama 9 which will feature 285 rooms and will open the same year. The hotel is the first time IHG has completed a franchise agreement in Thailand.
The 220-room Cassia by Banyan Tree Ram Intra will be located in the north east of Bangkok and is expected to open in 2024.
Kew Green also plans to open a regional office in Bangkok that will serve the group's expansion plans in the region, though no details have yet been released.
See latest Travel Industry News, Video Interviews, Podcasts and other news regarding: Kew Green, Bangkok.