(29 Sep 2021) Virdee kiosks are currently being trialed at Virgin Hotels in Chicago and Dallas, USA.
The kiosks work alongside Virgin Hotels' mobile application, giving guests the option of using either their mobile phone or kiosk to check themselves in.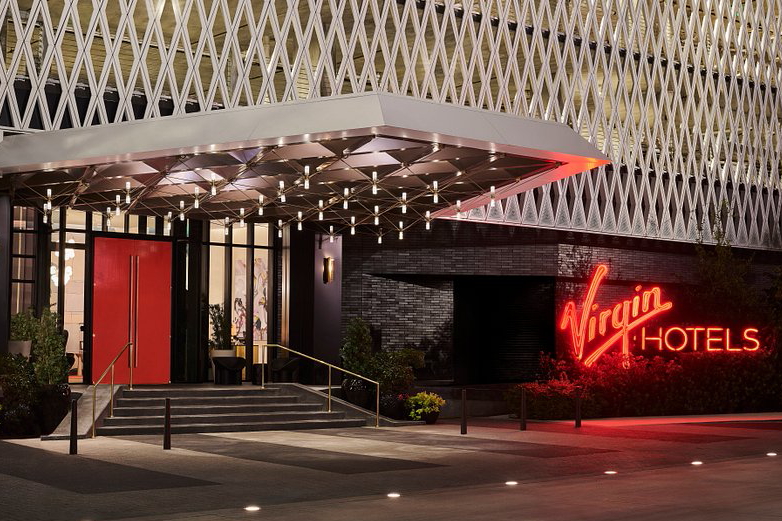 "We're excited to collaborate with Virdee to provide all hotel guests the option to securely check-in on the device they feel most comfortable with," said Denise Walker, VP of Information Technology at Virgin Hotels. "With recovery under way and in the era of 'contactless everything', it's imperative that we continue to prioritize our guests' safety. Virdee's solutions allow us to bring a personalized, fully digital check-in experience ensuring each visitor has a tailor check in process."
When guests arrive at a Virgin Hotel, they can access their reservation through Virdee Identity, which uses advanced biometrics solutions or two-factor authentication. From there, they can submit payment, sign terms and conditions and submit special requests. Remote assistance is available with the touch of a button, and the kiosk will provide a physical key for the guest to access their guestroom.
If a guest is a member of Virgin Hotels' loyalty and preference program the process is more streamlined as it automatically matches and pulls guest information from its database.
"We are proud to announce this partnership with one of the most innovative and cutting-edge hotel brands in our industry," said Virdee Co-Founder Nadav Cornberg. "As Virdee and Virgin Hotels continue to grow their partnership, we'll debut advanced technology features that will push the industry forward, helping reduce operating costs while improving the guest experience."
See latest Travel Industry News, Video Interviews, Podcasts and other news regarding: Virgin, Chicago, Dallas, Kiosks, Contactless.