(21 Sep 2021) British Airways has once again extended the tier status of Executive Club Members.
Any tiered Executive Club Members with a Tier Point collection end date between January – March 2022 will receive another year of their current status.
The extension means that no British Airways Executive Club Member renewing over this period – including Bronze, Silver and Gold card holders – will lose their tier status, regardless of how many Tier Points they have earned.
The benefit comes in addition to a 25% threshold reduction in Tier Status which applies until June 2022.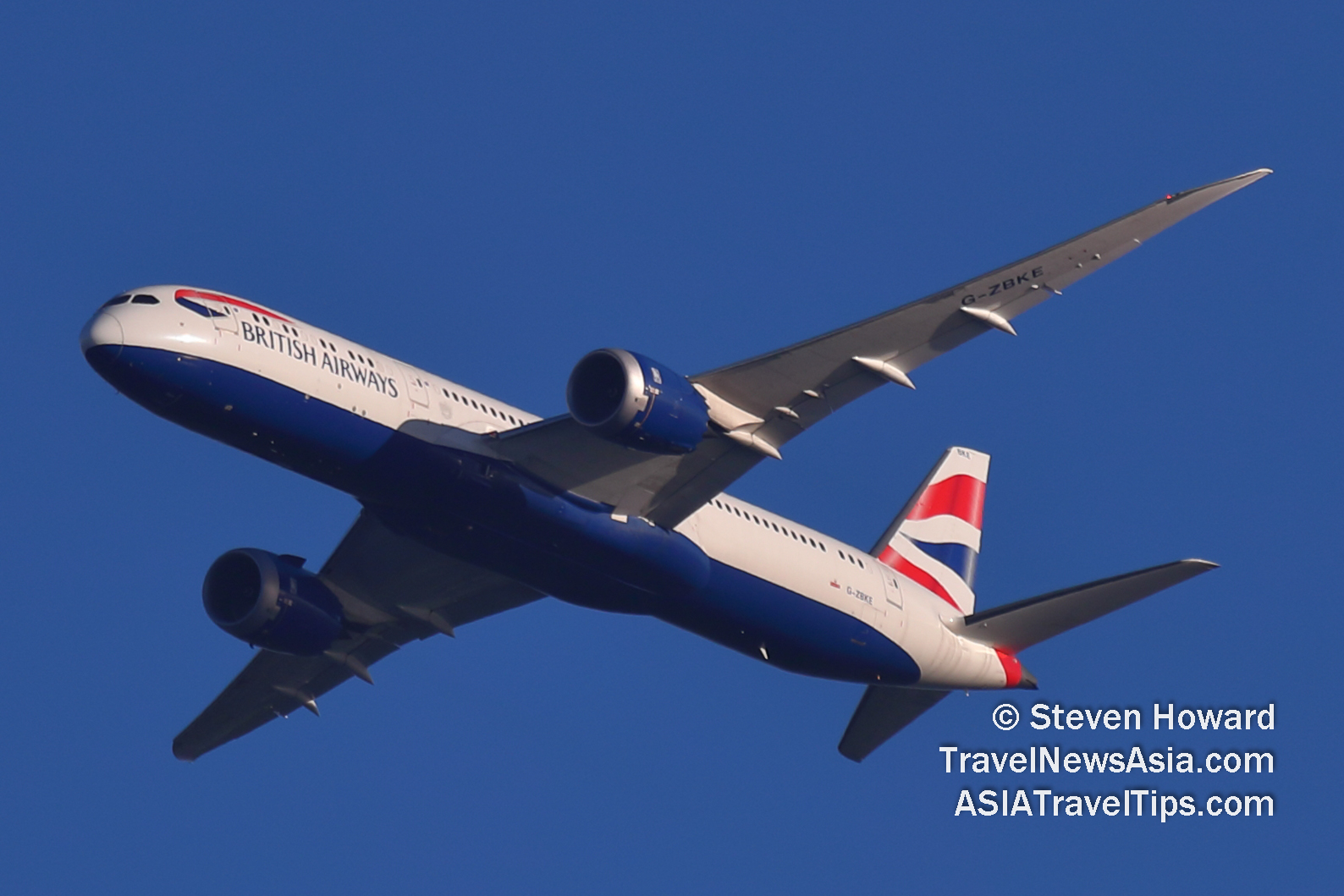 The airline has also launched a promotion to encourage its most loyal Executive Club Members to get flying again.
All Silver and Gold Members, regardless of their cabin of travel can now enjoy pre-flight dining, which is available at selected North American lounges, including New York JFK, Boston, Chicago and Washington.
Meanwhile, the exclusive Concorde Room which is situated in Heathrow Terminal 5 and New York JFK only, will now also be accessible to Gold Guest List Members, regardless of how many Tier Points they earned in their previous Tier Point collection year.
Niall Rooney, British Airways' Loyalty Manager, said, "We want to thank our customers for their continued loyalty. Many of our Executive Club Members haven't had the chance to use their benefits as normal, by further extending their Tier Status, none of them will miss out on the amazing benefits they have earned. For our Members who have a flight booked, we are proud to be launching more benefits. From today, our Silver and Gold Members can enjoy more from our award-winning lounges."
The reduced amount of Tier Points needed to reach each Tier is now:
Bronze: 225 Tier Points or 18 eligible flights.
Silver: 450 Tier Points or 37 eligible flights.
Gold: 1125 Tier Points.
See latest Travel Industry News, Video Interviews, Podcasts and other news regarding: FFP, Loyalty, Status, British Airways.