(19 Sep 2021) QantasLink has launched flights between Brisbane and Proserpine Airport (PPP) on the Whitsunday Coast.
The airline will operate up to seven weekly return flights on the route with 74-seat Q400 turboprop aircraft, adding more than 1000 seats each week.
It is the first time in seventeen years that Qantas has operated flights to the airport.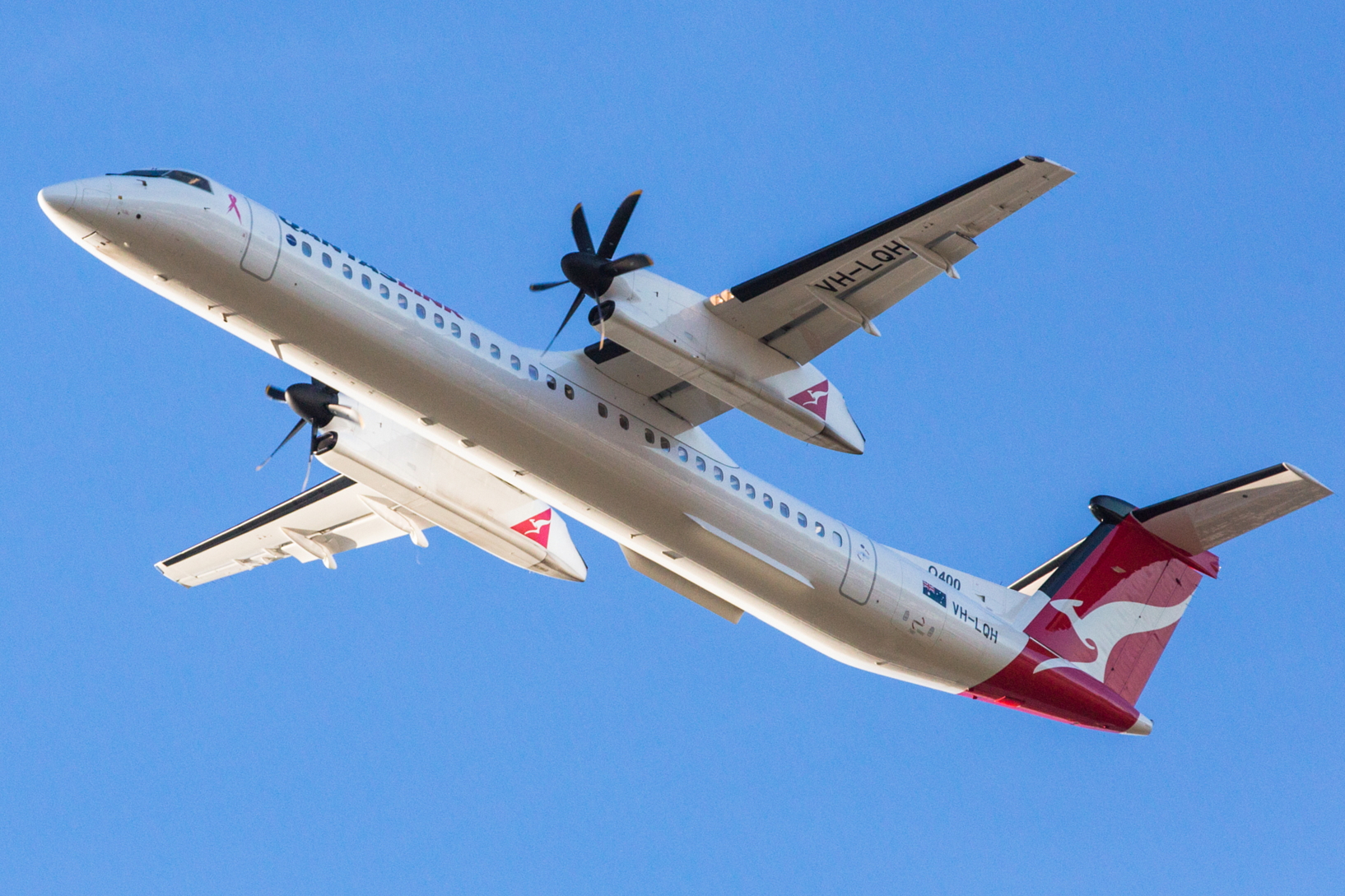 "We have already seen a great response for our new flights to the Whitsunday Coast and we're pleased to be making it easier for Australians to explore this fantastic region with its world-famous beaches," said QantasLink CEO, John Gissing. "Once borders reopen, these flights will open up the Whitsunday Coast to Qantas customers across the country and ultimately from around the world who will be able to seamlessly connect through Brisbane from our extensive domestic and international networks. More visitors will be great for the north Queensland economy with flow on benefits for local businesses in their recovery from the impact of COVID. Travellers will now be able to earn and use points on flights to the Whitsunday Coast and enjoy our premium service, whether its complimentary food and drinks, baggage or access to our lounges in Brisbane."
The new Brisbane-Proserpine services complement Jetstar ten weekly return flights on the route. Jetstar flights from Melbourne and Sydney will resume when borders reopen.
See latest Travel Industry News, Video Interviews, Podcasts and other news regarding: Qantas, QantasLink.