(19 Sep 2021) Outrigger has appointed Avery Aoki as Chief Financial Officer (CFO).
Avery has had a notable career with Outrigger, joining the company in 1986 as controller.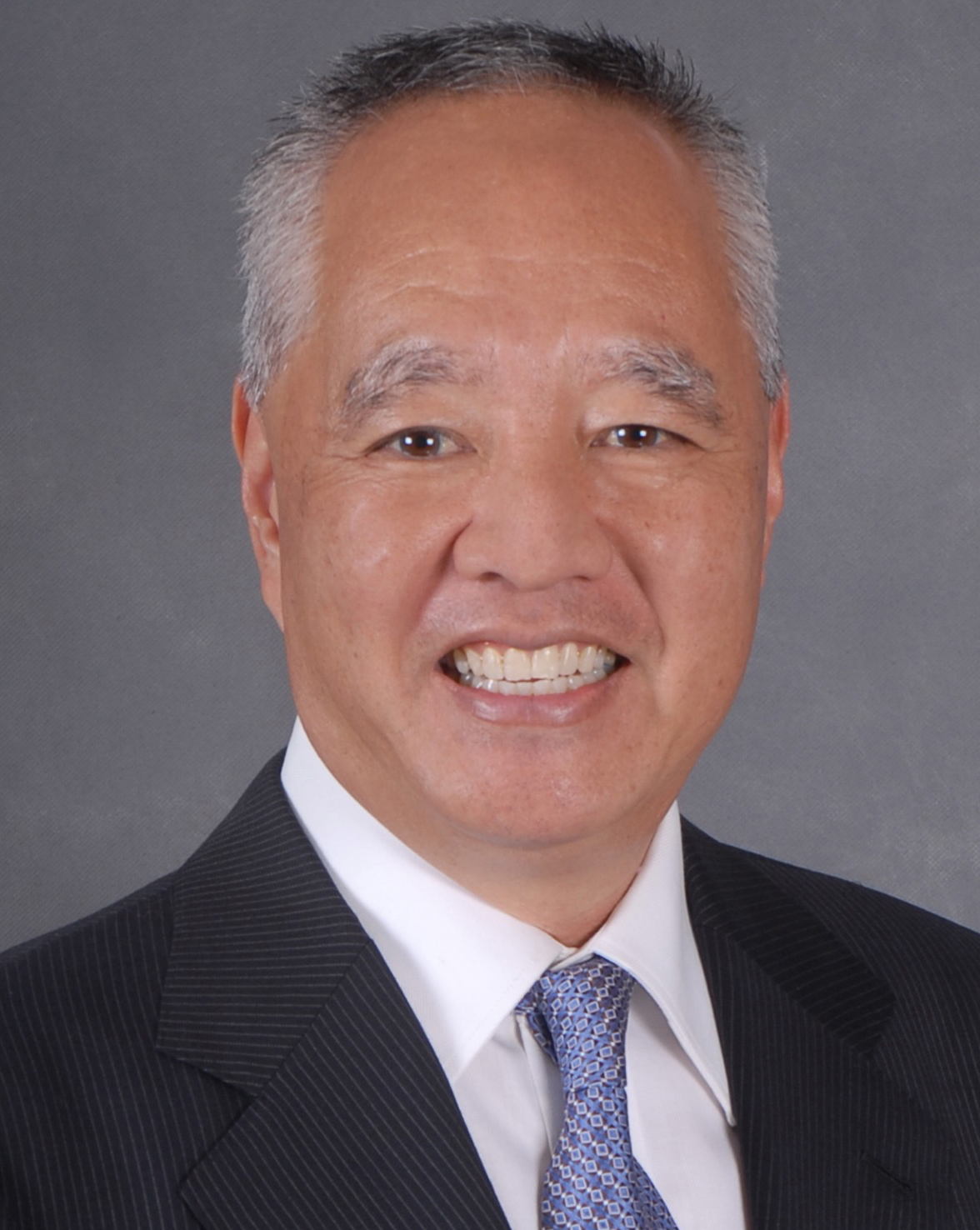 In 1990, he was promoted to Director of Finance, followed by Vice President of Finance and Accounting in 1996.
Avery succeeds David Nadeau, who will help to ensure a smooth transition for Outrigger's financial team before retiring at the end of this year.
"Avery is a well-respected, proven leader with an acute understanding of the hospitality industry's macro-environment alongside Outrigger's specific business needs," said Jeff Wagoner, President and CEO of Outrigger Hospitality Group. "He has been instrumental in our efforts to weather the current financial situation and to position Outrigger favourably for future development opportunities. I am immensely grateful to have his wisdom and insights as our new CFO."
Born and raised in Hawaii, Avery earned his CPA in 1985 and holds a Bachelor of Business Administration, majoring in accounting and an Executive Masters in Business Administration, from the University of Hawaii at Mānoa.
See latest Travel Industry News, Video Interviews, Podcasts and other news regarding: Outrigger, CFO.