(17 Sep 2021) Nihat Yucel has joined the Four Seasons Hotel Alexandria at San Stefano as General Manager.
Nihat has over 22 years of Four Seasons experience, first working for the company in 1999 in the F&B department of the Four Seasons Hotel Istanbul.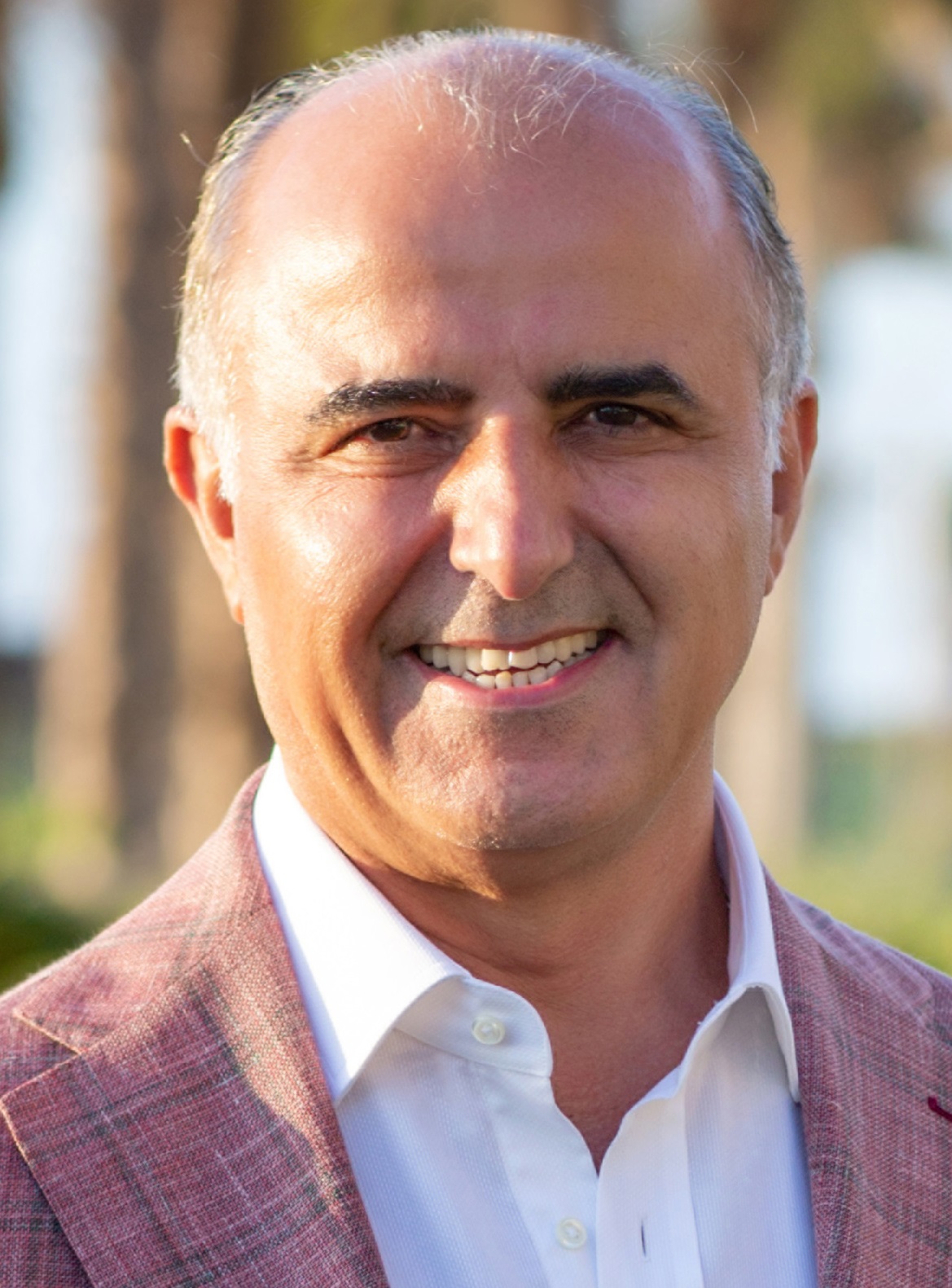 He started working with in 1999 in the food and beverage department, sparking an interest in exploring different tastes for this savvy foodie who believes that every dish has a story.
Since then he has gained invaluable experience working in different departments at numerous hotels.
In 2007 he was appointed F&B Director at the Four Seasons Hotel Istanbul at the Bosphorus. Three years later, he took on one of his biggest challenges in his career when he became Director of Rooms. After two years in that role, he was promoted to Hotel Manager overseeing both departments.
In 2014, Nihat moved to Seychlles and worked at the Four Seasons Resort Seychelles as Hotel Manager. Nihat stayed on the island for two years before returning to Istanbul as Hotel Manager of both Four Seasons on the Bosphorus and at Sultanahmet in 2016.
Nihat holds a master's degree in tourism from Istanbul University and a post-graduate degree from Florida International University.
He is big fan of the Galatasaray Football team in Turkey and even played football professionally in the second division of the Turkish football league.
See latest Travel Industry News, Video Interviews, Podcasts and other news regarding: Four Seasons, GM, General Manager.