(15 Sep 2021) Bombardier's successful super mid-size Challenger 350 business jet is to evolve into the newly designed and more sustainable Challenger 3500, the company announced on Tuesday.
The passenger experience will be upgraded with a reduced cabin altitude on the new jet of 4,850 ft at 41,000 ft, and Bombardier's exclusive and patented Nuage seat will be included in the aircraft's standard configuration.
The Challenger 3500 aircraft will also feature a voice-controlled cabin to manage lighting, temperature and entertainment systems, wireless chargers and a 24-inch, 4K display.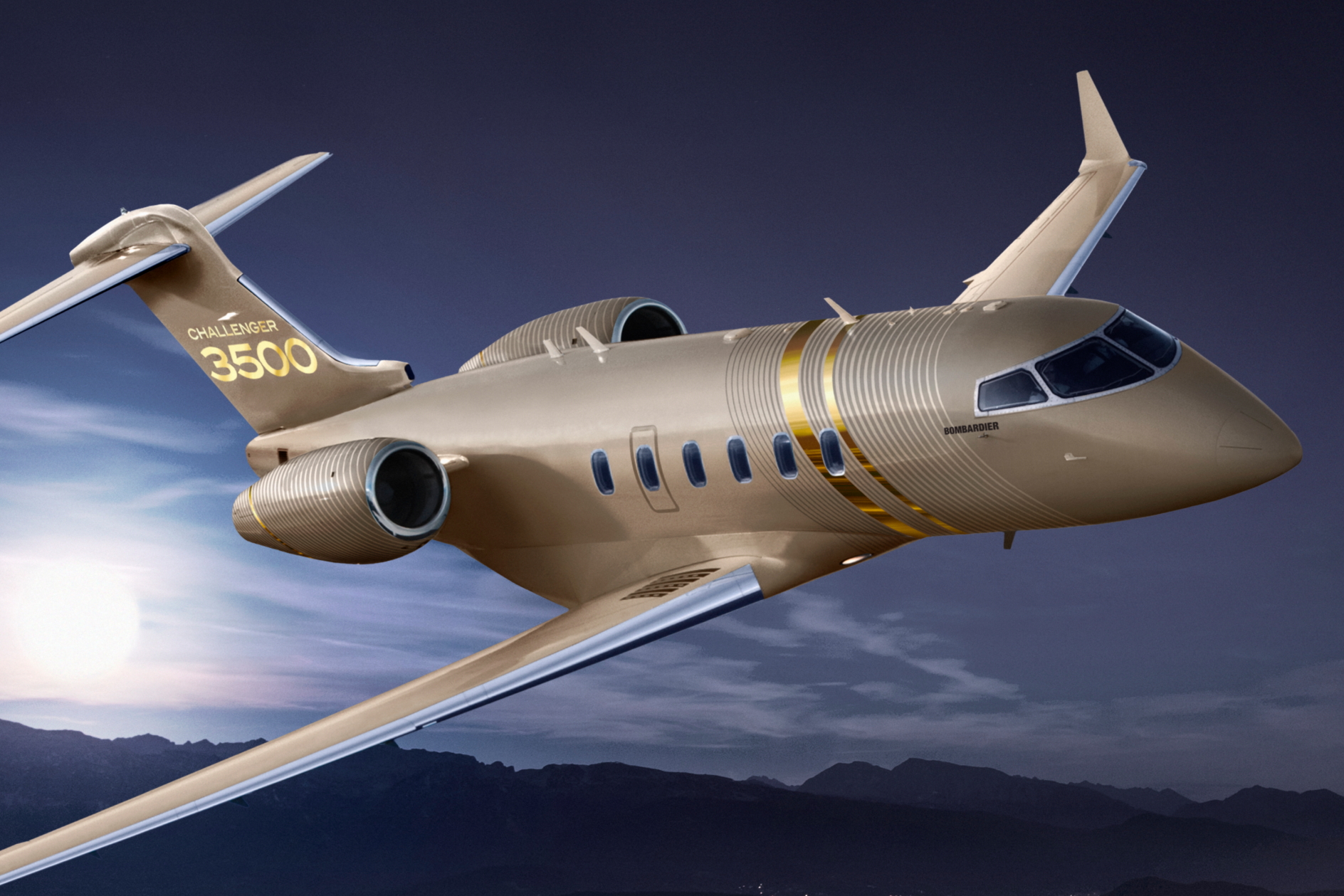 In the cockpit, the Challenger 3500 flight deck will feature an autothrottle system as standard. Pilots will also be able to make use of the eco app, which has been developed by SITA and is based in its existing eWAS Pilot with OptiFlight solution, to optimize flight plans and reduce fuel burn.
"We are thrilled to launch a business jet that features all the best-selling elements of the Challenger platform – impressive performance, consistent reliability, exceptional smooth ride – while elevating the cabin experience for our customers," said Éric Martel, President and Chief Executive Officer, Bombardier. "Building on the success of the unrivalled Global 7500 business jet cabin, the Challenger 3500 aircraft prioritizes what our customers value most: a truly exceptional cabin experience."
The new business jet is expected to enter service in the second half of 2022.
See latest Travel Industry News, Video Interviews, Podcasts and other news regarding: Bombardier, Challenger, C350.