(10 Sep 2021) CWT has been awarded Platinum status by EcoVadis, an independent corporate social responsibility (CSR) rating agency.
This is the fifth consecutive year that CWT has been rated in the top category for its responsible business practices, keeping it in the top 1% of over 75,000 companies rated worldwide.
EcoVadis' ratings evaluate companies against 21 CSR criteria, grouped into four broad themes: Environment, Labor, Fair Business Practices, and Sustainable Procurement.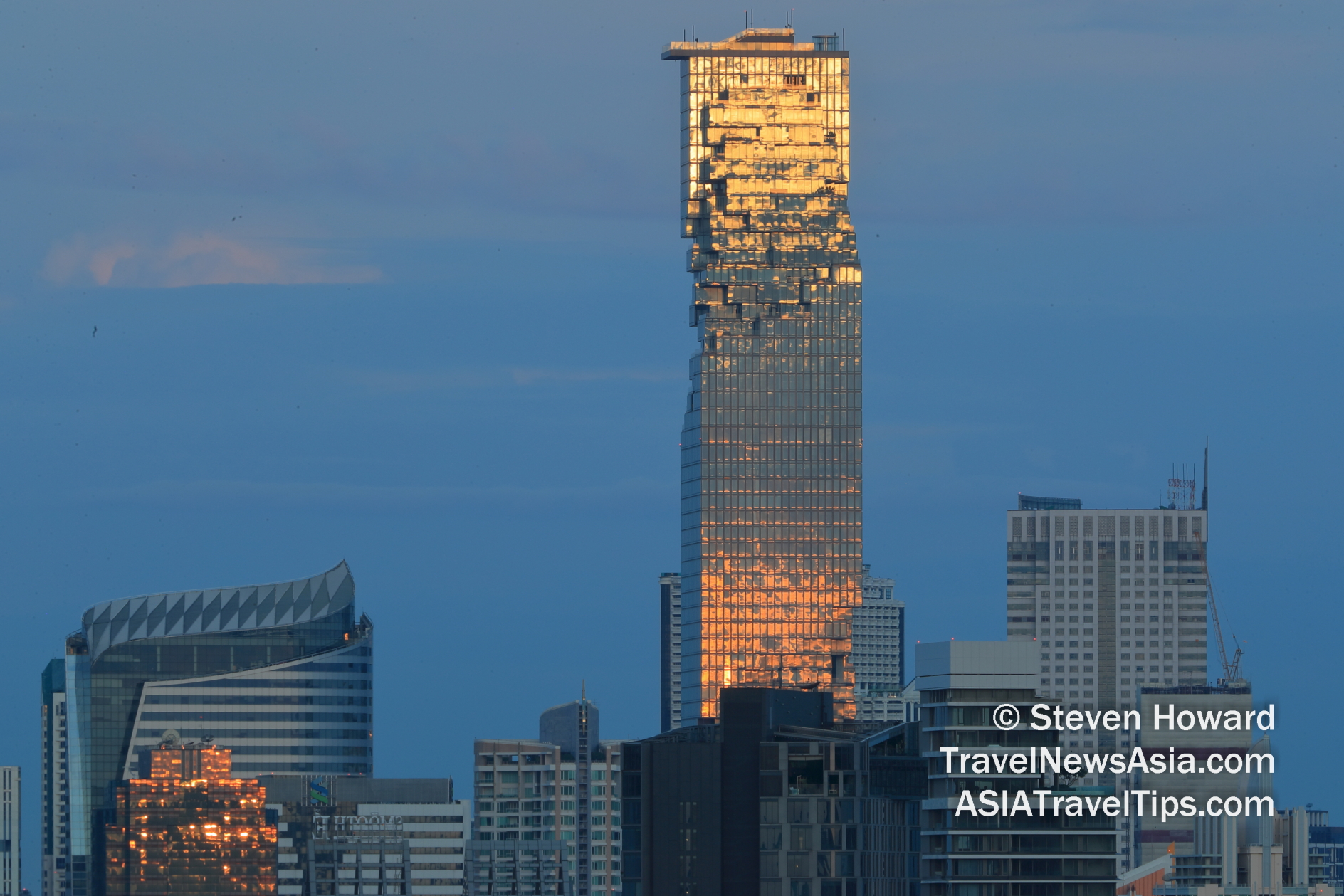 CWT's performance in each of the four themes over the last year was evaluated, assessing policies, actions, and results.
"It is an honor to receive EcoVadis' top rating for the fifth consecutive year and have our commitment to responsible business recognized as a core tenet of our culture," said Françoise Grumberg, CWT's Vice-President, Global Responsible Business and Diversity & Inclusion. "This year, EcoVadis highlighted our continuous momentum in each of the Responsible Business themes and our reinforced commitment to fight against climate change with our recent signing of the Science Based Targets (SBTs) Commitment Letter, alongside the introduction of ECO (Employee well-being, Climate impact and Organizational performance) to help better client's travel programs for the good of their company, travelers and stakeholders, as well as for the greater good of our planet."
CWT received the EcoVadis gold award – the highest EcoVadis ranking at the time – for three consecutive years, and thereafter the platinum award in 2020 – a new ranking introduced by EcoVadis that year.
See latest Travel Industry News, Video Interviews, Podcasts and other news regarding: CWT, CSR, EcoVadis.