(08 Sep 2021) ASM Global has appointed Dr. Debbie Kristiansen as General Manager of the new Bahrain International Exhibition & Convention Centre.
Scheduled to open in 2022, the new Bahrain International Exhibition & Convention Centre will have 95,000 sqm of exhibition space spread over 10 halls, a 4,000-seat tiered auditorium, 95 meeting rooms, Royal & VIP Majlis and a 250-seat restaurant.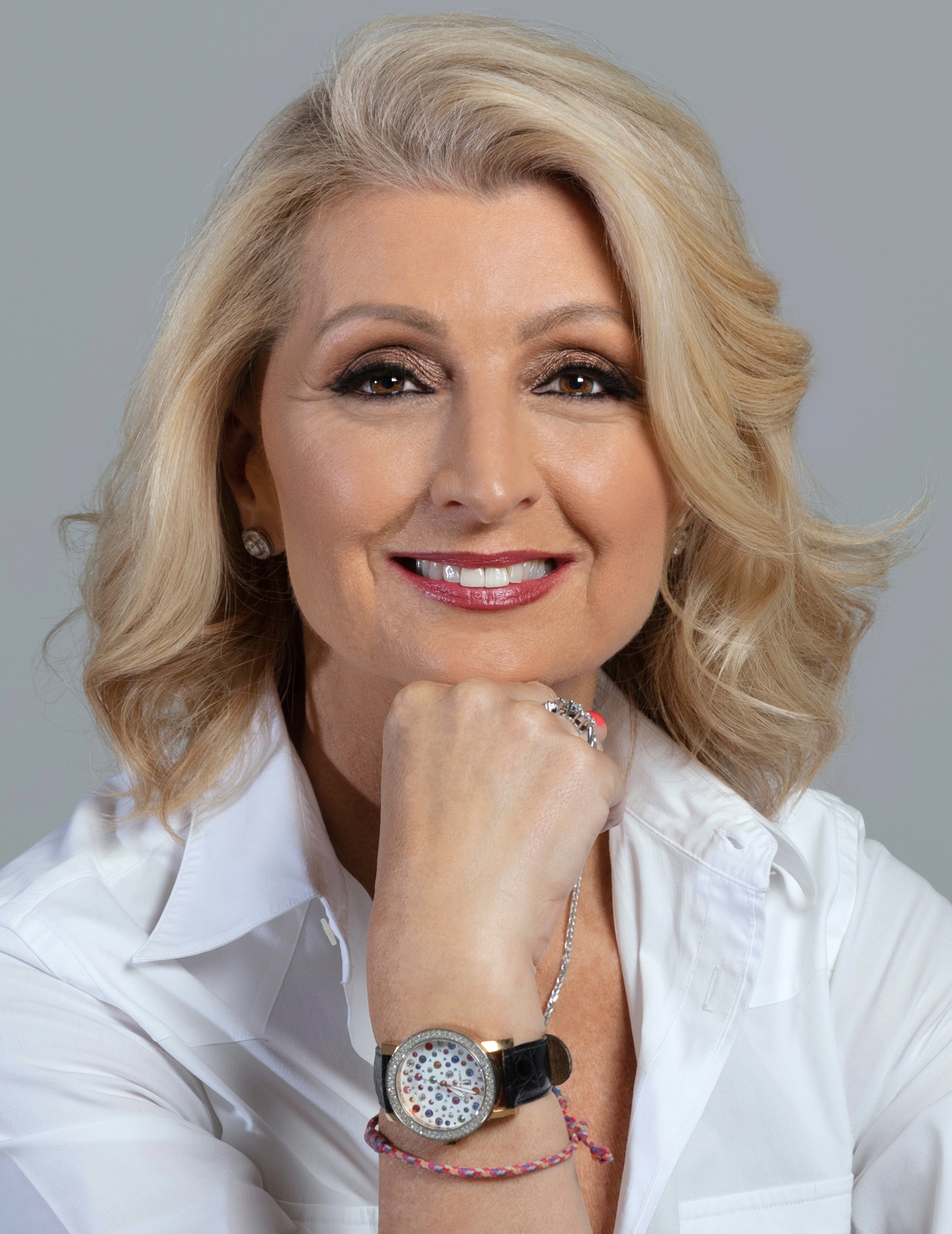 Dr Kristiansen has lived and worked in the Middle East for 16 years. She was ranked in the Top 30 Most Inspirational Women in the Arab World in 2019 and was named Middle East Female CEO of the Year in 2018.
She has spent almost the past 8 years as CEO of Novo Cinemas in Dubai and is no stranger to the rapidly growing MICE market, having previously worked with EIBTM in Geneva for 7 years, Reed Travel Exhibitions in London for six and a half years and Regent Exhibitions – IMEX Frankfurt for almost 4 years.
The appointment marks a return to Bahrain for Dr Kristiansen who worked within the MICE sector there for just under 9 years.
"To have the opportunity of working both for ASM Global, and to return to the beautiful destination of Bahrain, is a dream come true," said Dr. Kristiansen. "This will allow me the privilege to help mentor and build the talent and skill set of young Bahrainis for generations to come. I look forward to working closely with Bahrain Tourism & Exhibition Authority to develop and grow the international MICE business, and to create a long-term legacy for Bahrain."
See latest Travel Industry News, Video Interviews, Podcasts and other news regarding: MICE, Bahrain, GM, General Manager.