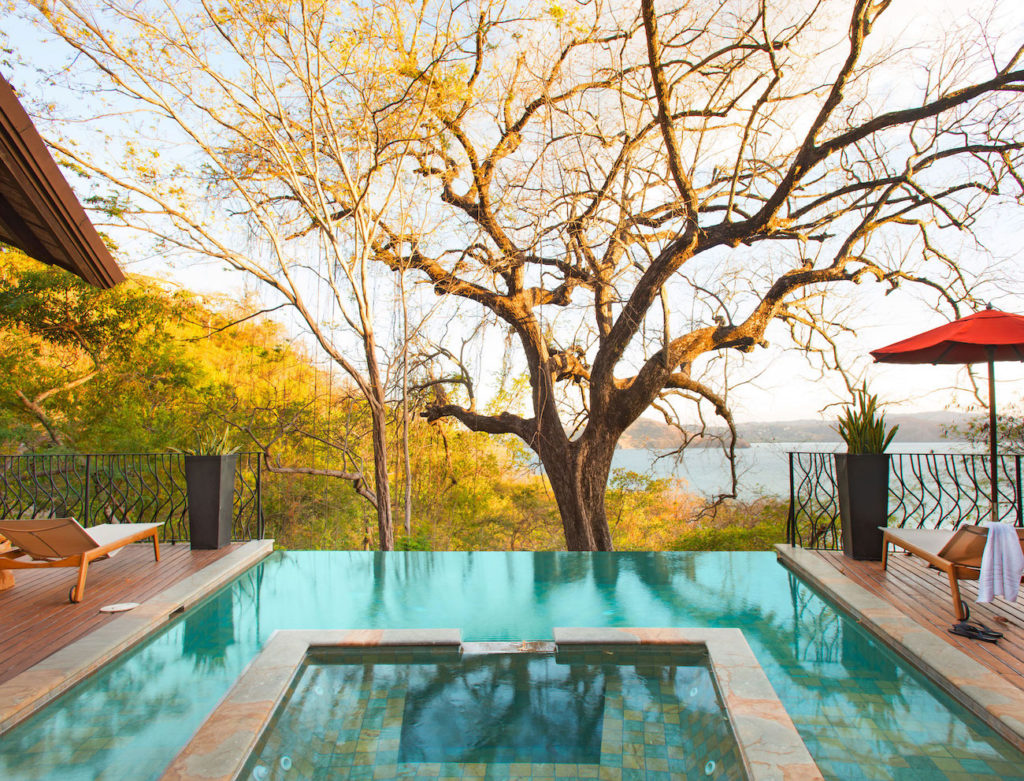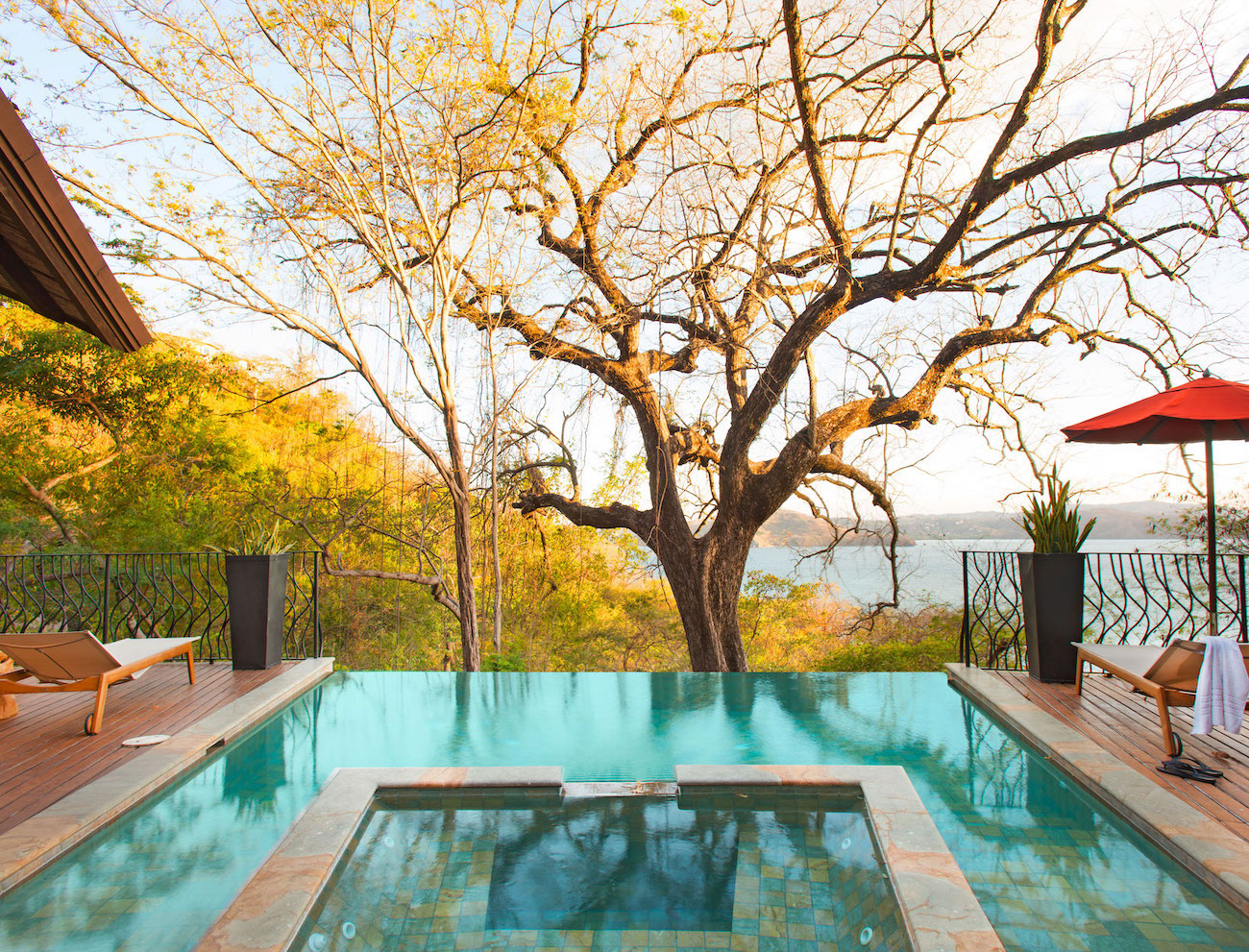 Exclusive Resorts
In partnership with our friends at Exclusive Resorts
The wide-eyed awe of a child's first glimpse of the rain forest, their wonder at sighting elephants trumpeting in the wild, their glee when cannonballing into a majestic body of water—all are experiences that make every gelato stain and "Mom, are we there yet?" worth it. Now, where to go: We've spotlighted nine incredible destinations that both bigs and littles will remember forever, whether you're a family of intrepid adventurers, food lovers, or spend-the-day-at-the-museum-ers.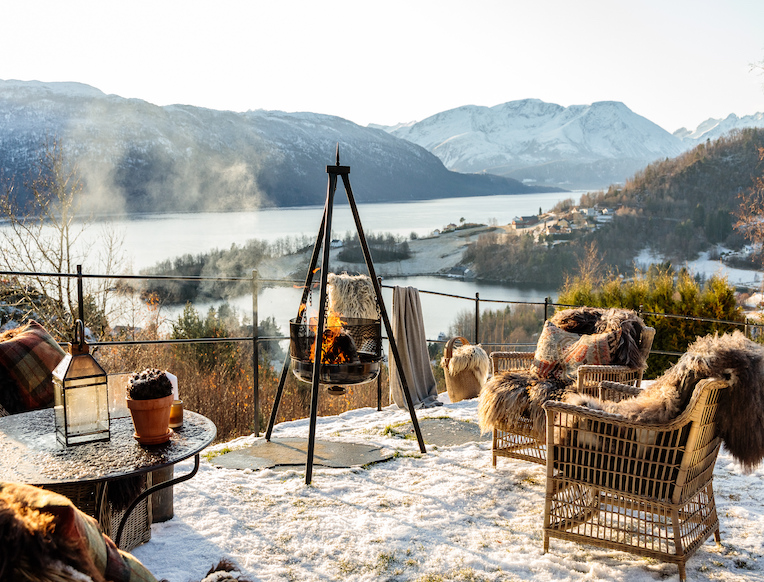 The serene fjords that slice and splice into the Sunnmøre region in western Norway are, in a word: otherworldly. For a thorough exploration of these starkly beautiful waterways by boat or air (may we suggest trying both?)—plus sumptuously comfortable, bursting-with-personality accommodations—62°NORD delivers. Industrialist Knut Flakk felt that this region was radically undervisited and built a full-service travel-experience company. There are hotels, helicopters, boats, and then some to showcase the area's natural beauty. Adults and kids alike will love Hotel Brosundet as a home base for days of whale-spotting and heli-trips over the mountains. The adventuring continues at your next destination: the Storfjord hotel. This cozy cabin-style property is deep in the fjords and, particularly in the winter months, feels like a private, luxuriously isolated retreat.
Image courtesy of @ingallsphoto.