(02 Sep 2021) QantasLink is upgrading the inflight entertainment on its aircraft.
For the first time, customers travelling on more than 50 Boeing 717, Fokker 100, Airbus A320 and Alliance Airline's Embraer E190 aircraft will soon be able to stream more than 2,500 hours of movies, TV series and audiobooks via the Qantas Entertainment app to their own personal device.
Customers will also have access to more content through streaming partner Stan, including exclusive TV shows and Stan Original films.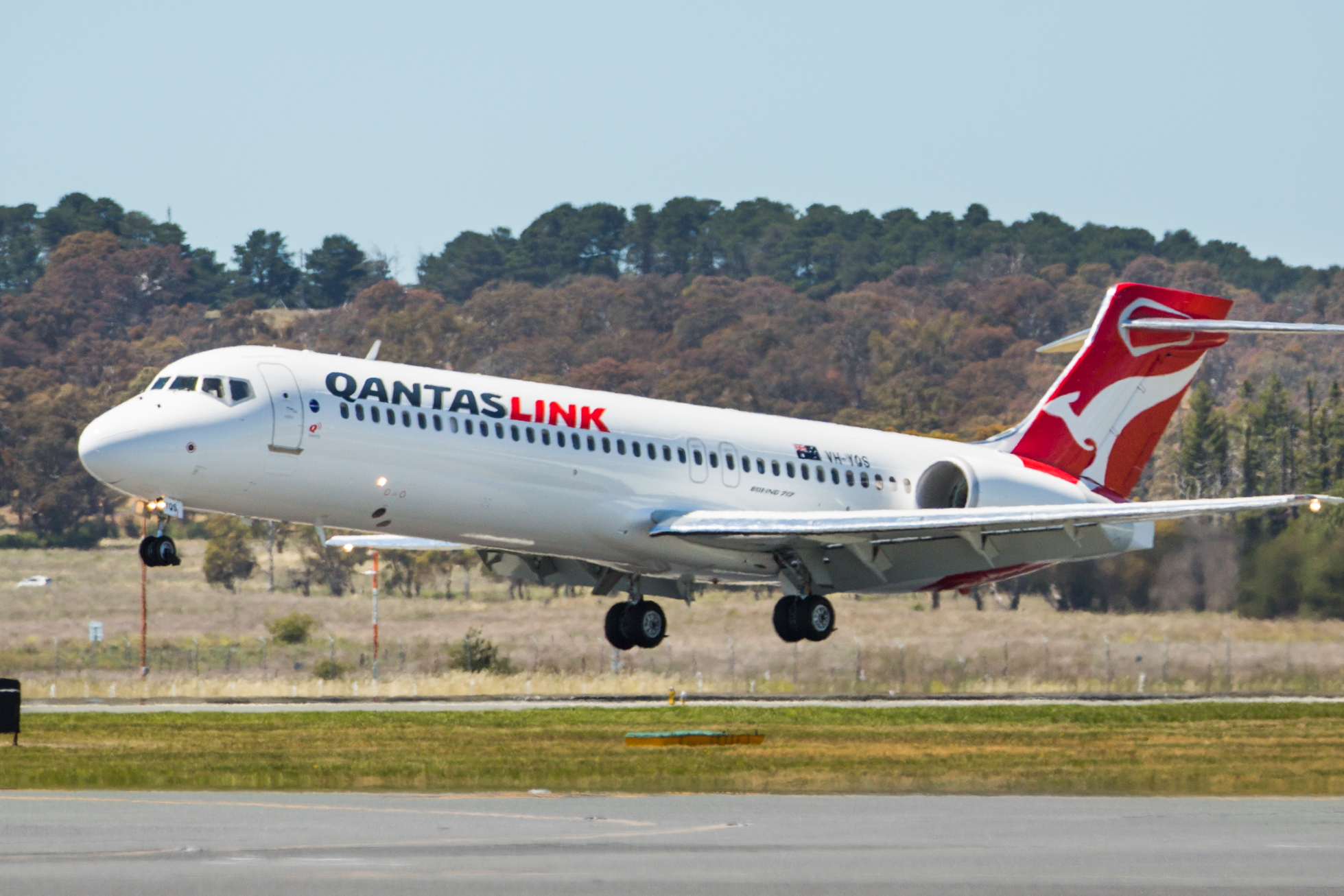 The entertainment upgrade started on one of QantasLink's A320 aircraft this week, and will be progressively installed across all QantasLink jet aircraft by the second half of 2022.
Inflight entertainment via the Qantas Entertainment App is currently offered on QantasLink's dual-cabin 717 aircraft and the Qantas 737 and A330 fleets that fly domestically. The 737s and domestic A330s also feature free, high-speed WiFi.
The app can be downloaded for free from the Apple Store and Google Play prior to departure. Additionally, inflight entertainment can be accessed via a browser for anyone who does not have the app loaded on their device.
Stephanie Tully, Qantas Group Chief Customer Officer, said, "Customers tell us they value being able to take time for themselves inflight to catch up on their favourite TV shows or watch movies they didn't get to see at the cinema. This investment means more of our customers will have access to inflight entertainment, particularly when travelling to smaller capital cities and regional centres. In a normal year, our customers watch more than 20 million hours of movies and TV shows while flying with us, so we know our streaming service is incredibly popular, especially on longer domestic routes. With Australia's vaccination rollout gaining momentum we expect the demand for travel will quickly return as restrictions ease. Improvements like this will make it even better when it does."
See latest Travel Industry News, Video Interviews, Podcasts and other news regarding: Qantas, QantasLink, IFE.