A special book issue of Internazionale retraces the most important phases of the Italian Communist Party (PCI) in the centennial of its foundation and thirty years since its dissolution. In the seven decades of its chequered existence, the PCI has been 'a great mass party that contributed to writing the history of the republic,' writes editor Andrea Pipino.
At the Livorno Congress in 1921, Italy's communist party emerged from a schism within the Socialist Party, which was deemed insufficiently aligned with the Comintern's directives. In the Peruvian newspaper El Tiempo, José Carlos Mariátegui explains the inevitability of the split: while 'the majority of official socialism wanted to endorse the Moscow programme with plenty of written reservations and too many mental reservations', the secessionist Italian communists were preparing for the revolution. It was 'above all a spiritual preparation, … their leaders are intellectuals.'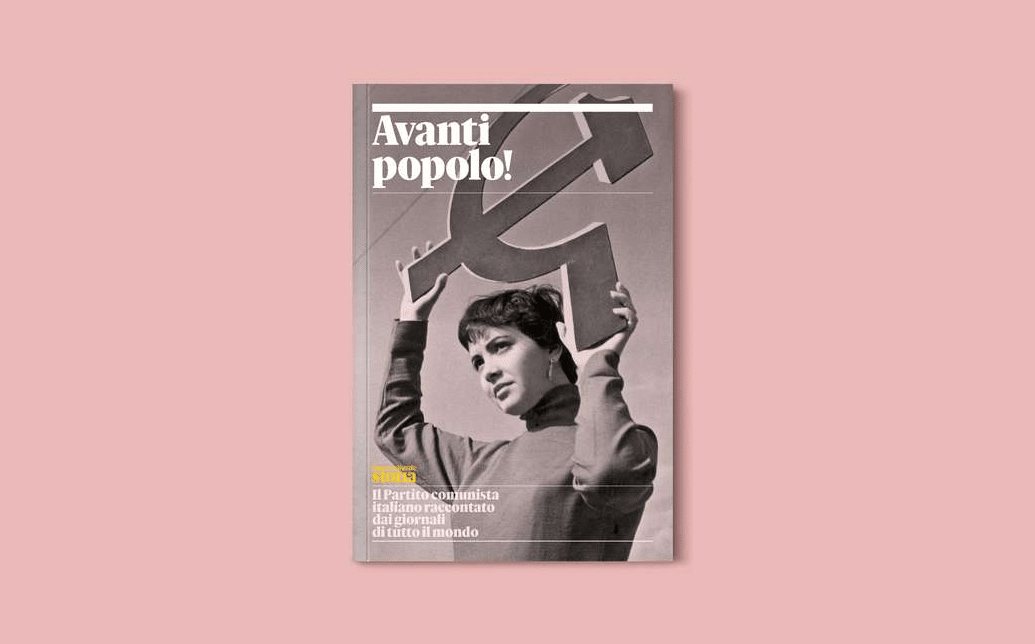 Feminism
In a 1987 essay in the Canadian Journal of women's studies, historian Judith Adler Hellman challenges the 'logical but misleading assumption' that the successes of Italian feminism, such as the referendum on abortion in 1981, stemmed exclusively from a reaction to Vatican conservatism. In central Italy, the politicization of women was reinforced through participation in the antifascist resistance and channelled towards satellite organizations of mass leftist parties in the post-war reconstruction period.
Yet the strength of Italian leftist culture has not always facilitated the promotion of feminist stances: 'It proved impossible … to resolve the contradictions between the participatory democratic models of the Italian feminist movement and the traditional patterns of representation common to mass organizations of the Left', Hellman notes.
A new party
In the run-up to the nineteenth congress of the PCI, which would usher in the constituent phase of a new political force and, a year later, the dissolution of the party, historian Eric Hobsbawn interviewed then PCI chairman Achille Occhetto in the Australian Left Review.
'Our traditional idea of the social alliance of workers and peasants is meaningless … Today, the decisive problem is the relation between the world of work as a whole and cross-class contradictions such as those of ecology, women's liberation, etc.', said Occhetto.
Faced with an unravelling Soviet system and the steady decline of the PCI's appeal among younger Italians, Occhetto saw no alternative but a radical restructuring of the party, including an agreement with the Socialists. 'State and public entities should manage less and provide everyone with the chance to express their own possibilities,' said the PCI leader.
This article is part of the 13/2021 Eurozine review. Click here to subscribe to our weekly newsletter to get updates on reviews and our latest publishing.