(19 Aug 2021) China Airlines has confirmed that it will begin trialing the IATA Travel Pass platform on 30 August 2021.
The IATA Travel Pass will initially be trialed on flights returning to Taiwan from the following eight destinations: Frankfurt, London, Los Angeles, New York, Ontario, San Francisco, Singapore and Vancouver.
This service will expedite the check-in process, reduce unnecessary human contact, and provide passengers with greater peace of mind during their flight.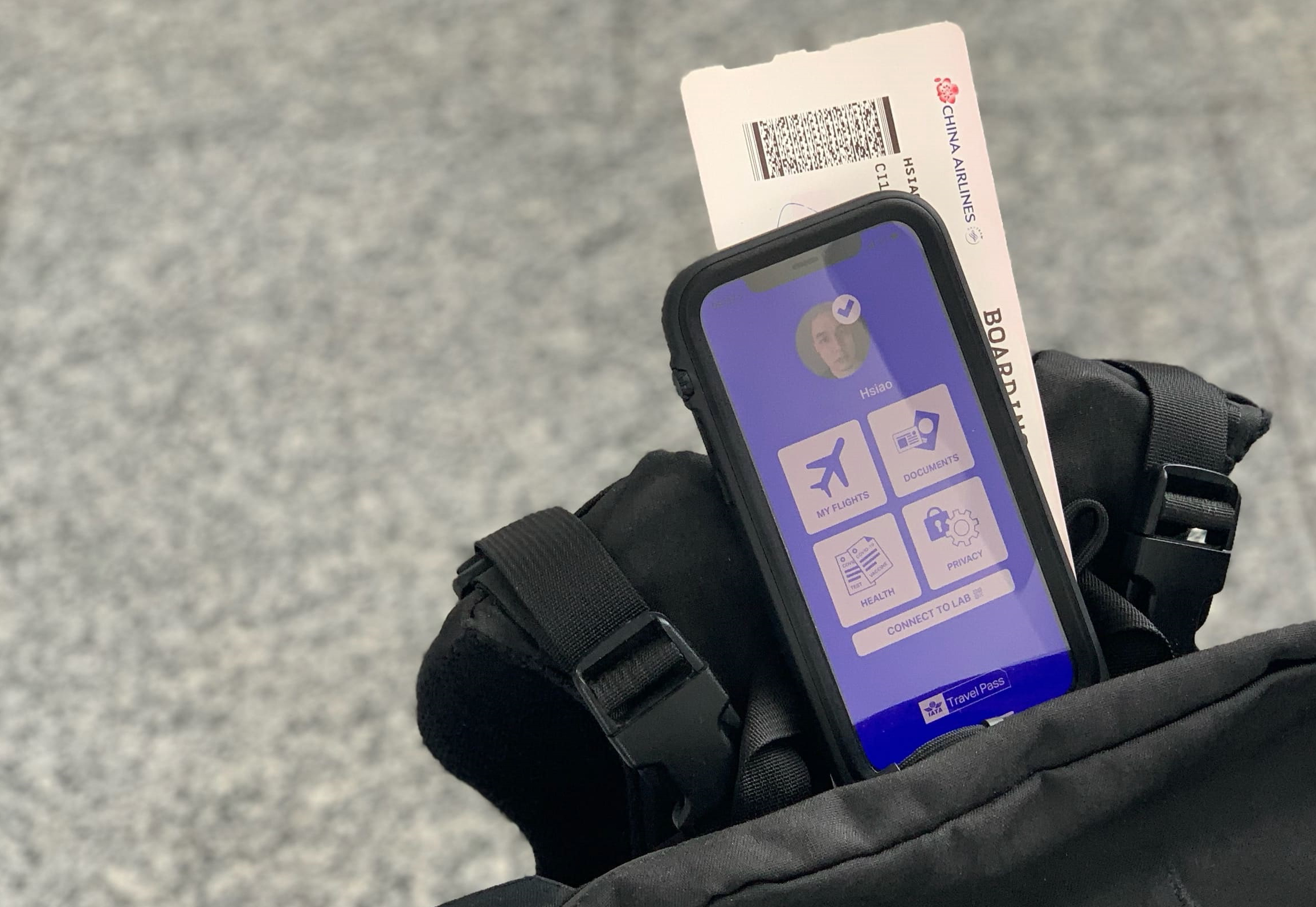 To participate in the trial, China Airlines customers need to download the IATA Travel Pass app from the App Store or Google Play, complete the online registration process and then, go to a designated hospital to take the PCR test.
The hospital will update the IATA Travel Pass with an electronic copy of the PCR test result that passengers can present at check-in.
The test result and/or vaccine status can then be readily checked by China Airlines ground staff, minimizing the amount of contact and expediting the entire check-in process.
After the IATA Travel Pass trial, China Airlines will assess the results to see if the program can be expanded to cover more China Airlines flights.
China Airlines is also working with the "Digital Proof of Vaccination Platform" that is under development in Taiwan to check travelers' COVID19 vaccination and PCR testing records.
Editor's note: As the above video interview was conducted over the internet, I would like to apologise that the audio and visual quality are not up to the same HD/UHD quality that it normally would be. Hopefully it won't be too long until we are once again conducting exclusive video interviews in person, but for now we have to make do with what we have. Thank you.
See latest Travel Industry News, Video Interviews, Podcasts and other news regarding: China Airlines, IATA Travel Pass.