(19 Aug 2021) Ava Airways has chosen APG as its Global General Sales Agent (GSA) and GDS host.
APG's Access product will allow agents to see and book Ava Airways flights in every major GDS – including those in China and Russia – as well as settle ticket sales in their local BSPs and ARC in the USA.
APG will also represent AVA in seventy countries, providing local support and promotion of the airline to over 100,000 agents, travel management companies, consolidators and online travel agencies.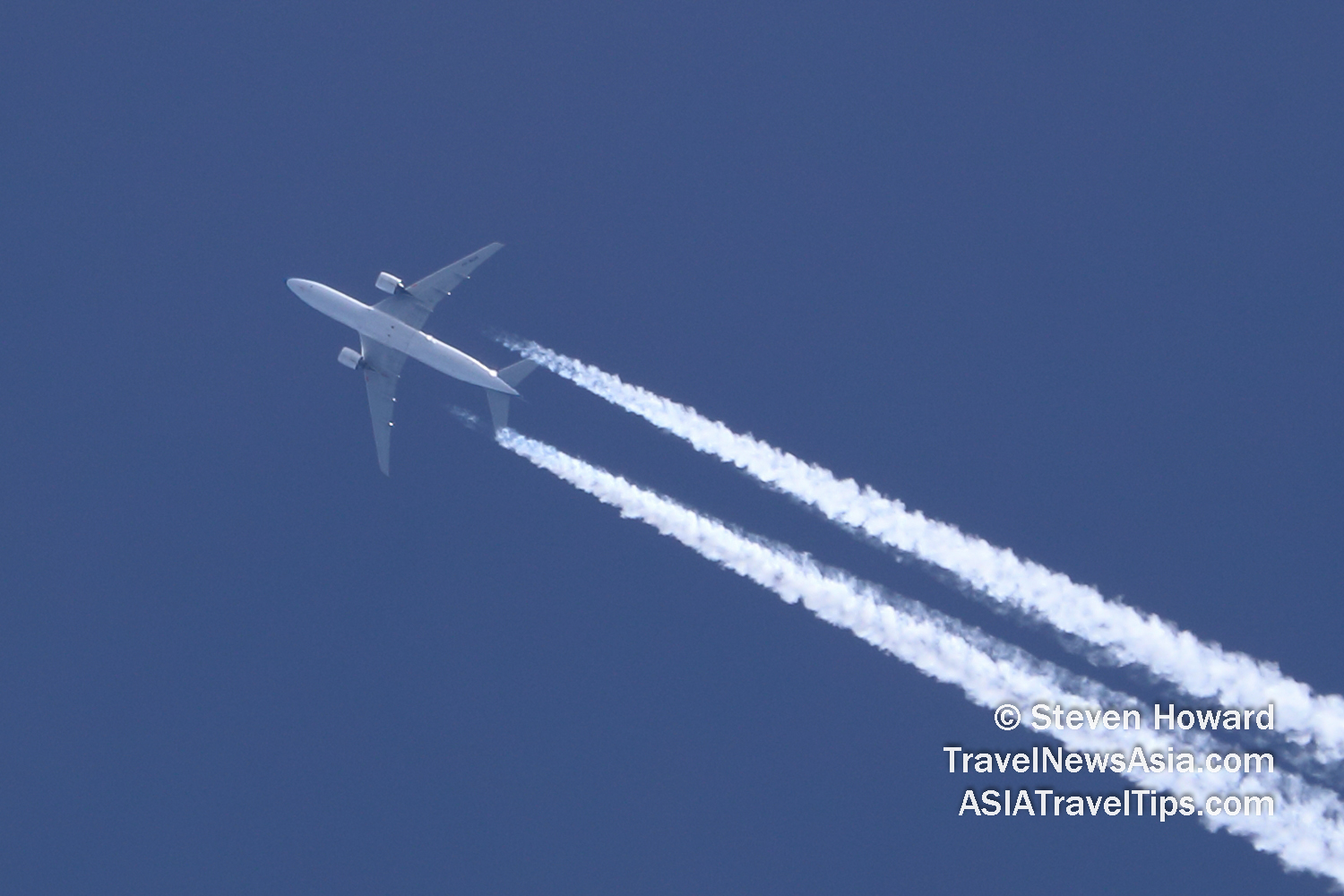 "APG is delighted to partner with Ava Airways in this very broad and deep relationship that will provide quality and affordable air transportation throughout the Americas, Africa and Europe next year," said Sandrine de Saint Sauveur, President and CEO at APG.
Ava Airways is a Dominican Republic airline venture with its headquarters and airline operator's certificate (AOC) base in Santo Domingo.
Ava signed a US$65 million agreement with Capital Partners in December 2016 to initiate operations from the Dominican Republic.
The new airline plans to serve destinations in the Caribbean, North America, and South America when it launches this autumn.
See latest Travel Industry News, Video Interviews, Podcasts and other news regarding: Ava Airways, APG, GSA, GDS, NDC.