(19 Aug 2021) The Avion Group has opened a new flight training centre at London Luton Airport in England.
The centre will support the start of a new long-term cooperation agreement between Wizz Air and IAGO Flight Training, that will see the European LCC utilise the Avion A320 Level D Full Flight Simulator based at the airport.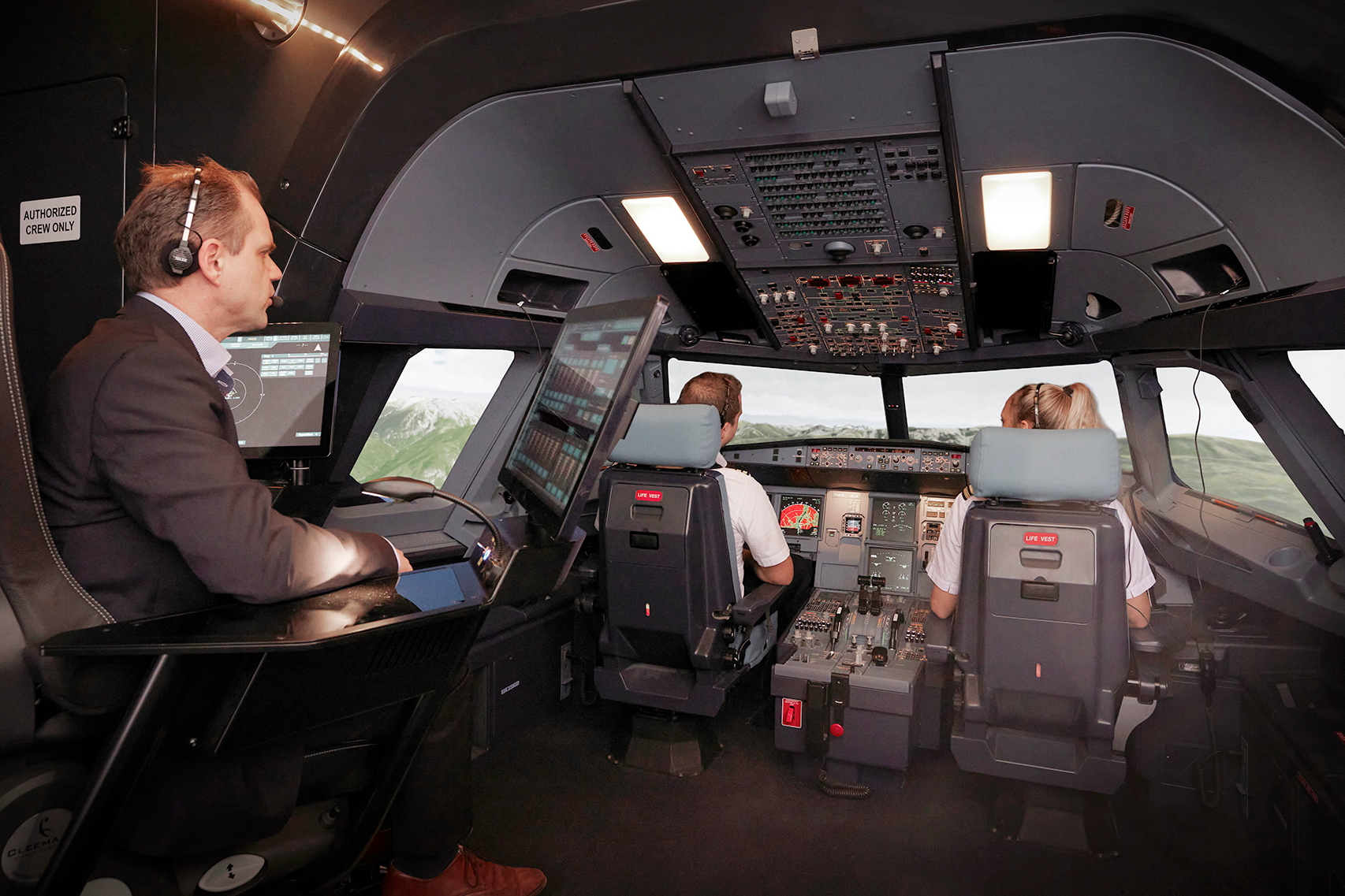 András Sebők, Wizz Air's Chief Central Operations Officer, said, "Wizz Air is constantly looking for opportunities to expand its network of destinations and offer low-fare flights paired with high quality services. London Luton Airport is, for us, a perfect location to perform crew training. Not only for our UK crews but also for other crews based elsewhere in Europe. The combined strengths of IAGO and Avion Group make it a win-win situation."
The full-motion simulator, which has been qualified by both CAA UK and EASA, has already been thoroughly tested and positively evaluated by Wizz Air's training management.
"London Luton Airport is the home base of Wizz Air and continues to see steady growth. We are opening the Avion Flight Training Centre in Luton to meet the needs of Wizz Air and other A320 customers," saif Avion CEO, Erik Varwijk. "The industry is looking for training solutions that are cost-effective, risk-reducing, and at the same time bring flight training to the highest possible level. Avion is breaking new ground in aviation by addressing these needs locally to companies of all sizes."
See latest Travel Industry News, Video Interviews, Podcasts and other news regarding: Avion, Simulator, FFS, Wizz Air, Luton.