(11 Aug 2021) Singapore Airlines and Scoot, the two passenger airlines within the SIA Group, have been awarded the highest 5-Star rating in the Skytrax COVID19 Airline Safety Audit, following a comprehensive assessment of their health and safety measures for customers and staff across the entire travel journey.
Scoot is the first low-cost carrier in the world to get this 5-Star rating from Skytrax.
Skytrax evaluated over 190 safety and hygiene protocols at SIA and Scoot during the audit, including cleanliness at the airport and on board flights, social distancing measures, usage of face masks and sanitisers, and other hygiene improvement systems. These were then certified based on a professional and scientific investigation of the airlines' standards.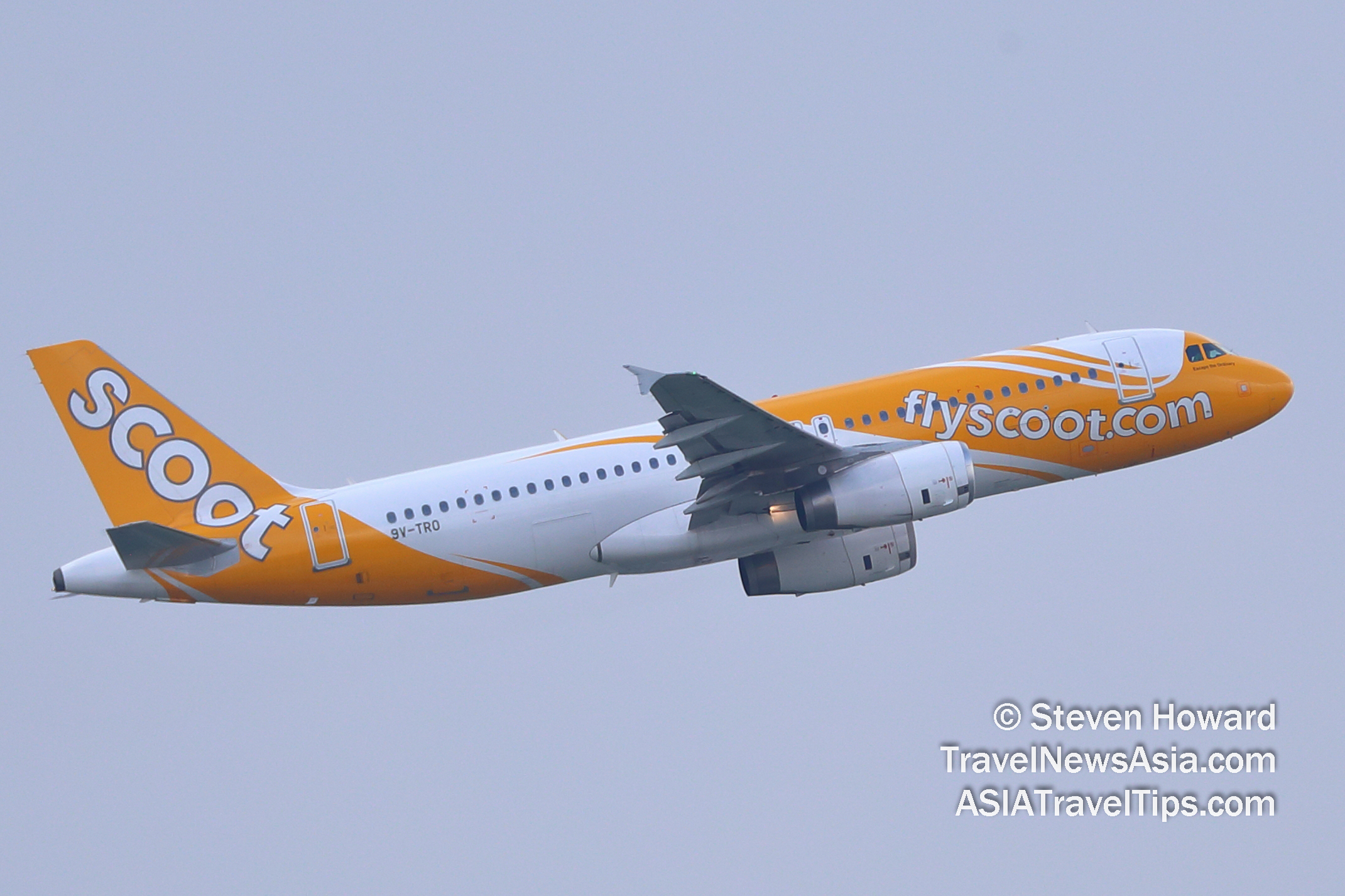 Mr Lee Lik Hsin, Executive Vice President Commercial, Singapore Airlines, said: "Since the onset of the pandemic, we have reviewed and reinforced health and safety measures in more than 100 touchpoints along the travel journey. This will be an ongoing process, as our priority is to do everything possible to keep our customers and staff safe at all times. The 5-Star rating from Skytrax is a welcome recognition of our unwavering commitment to this goal. SIA has long been recognised for our industry-leading products and award-winning customer service. Today, world-class health and safety standards are also an integral part of our brand promise as we gradually rebuild our network and welcome customers back on board our flights."
SIA and Scoot have introduced comprehensive health and safety measures to ensure the well-being of their customers and staff members. Pre-departure measures include basic passenger health assessments, as well as contactless services such as web check-in, mobile check-in, and digital in-flight menus.
Both SIA and Scoot regularly apply anti-microbial coating on high-touch surfaces including various sections of the aircraft cabin such as the lavatories, as well as areas in the SIA lounges. On selected aircraft, electrostatic spraying machines containing a disinfecting agent are used to sanitise the cabin.
During the flight, SIA and Scoot require all customers and staff members to wear masks unless they are eating or drinking. Cabin crew are also required to wear goggles or a face shield, as well as gloves when necessary, including while interacting with customers. They are also required to be in protective gowns on flights from certain sectors.
While all physical newspapers and magazines have been removed, SIA offers customers a free e-Library via their personal tablets and mobile devices that provides access to more than 1,000 global publications.
Meal services have been simplified to reduce contact, but SIA has managed to reintroduce favourites such as its satay and garlic bread for premium classes within one tray.
Scoot introduced a new inflight portal, ScootHub, in December 2020 to serve as a one-stop shop for all customer needs inflight. It also reduces surface contact and physical interactions between customers and crew. With ScootHub, customers are able to order food and beverages, play games, and browse travel content from the convenience of their own device.
Post-flight, headsets, headrest covers, pillow covers, bedsheets and blankets are replaced on SIA flights, while headrest covers are replaced for Scoot flights. Linens are washed at high temperatures to disinfect them after every use.
Mr Campbell Wilson, CEO of Scoot, added, "We are proud to be the first low-cost carrier in the world to be awarded the 5-Star rating by Skytrax. This achievement affirms the commitment and hard work of our employees through this challenging period, and provides our customers with additional reassurance."
In December 2020, SIA also launched trials on a digital health verification process based on the IATA Travel Pass. Scoot also plans to trial the IATA Travel Pass app for selected flights soon, though details of the trial have not yet been released.
See also: What is the IATA Travel Pass, and what does it mean for travellers, airlines and the global travel industry? Exclusive video interview with Vinoop Goel.
See latest Travel Industry News, Video Interviews, Podcasts and other news regarding: SIA, Scoot, Singapore Airlines.