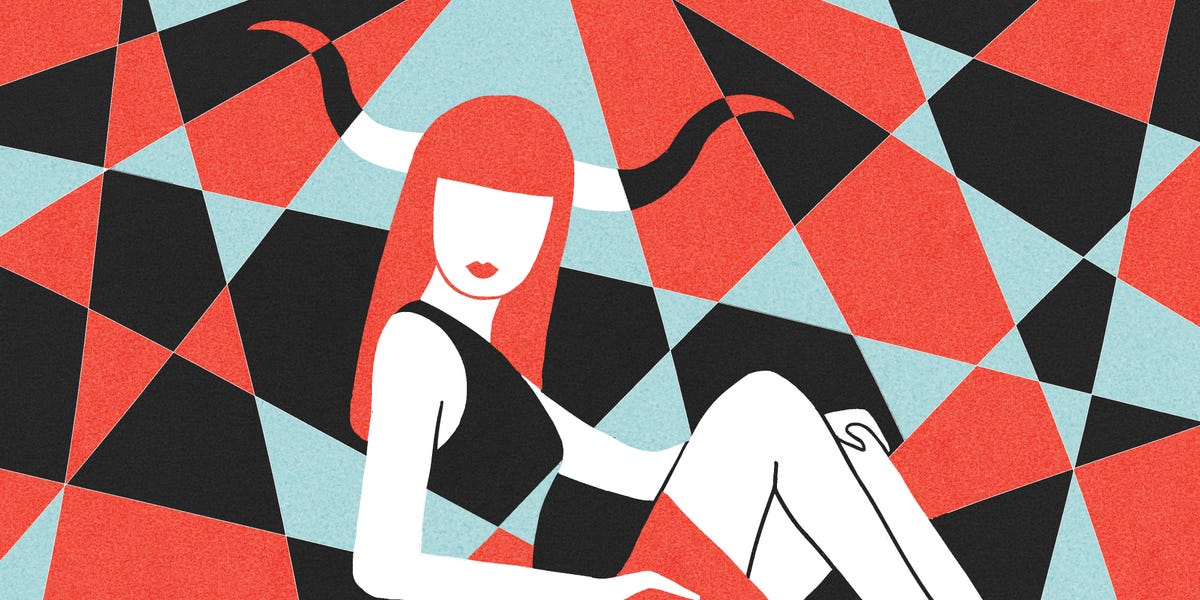 WEEK OF August 9 – 1 5, 2021
Eat, drink and be merry? On Monday, August 9, hedonistic Venus in your sensual fifth house forms its yearly opposition with distractible Neptune in your peer sector. While you love your creature comforts, you're also a pragmatic earth sign. But this angle can jam up your control center and leave you susceptible to temptation. In the throes of indulgence, remind yourself that just because others are overdoing it with food or booze doesn't require you to keep pace. You might want to revisit (or perhaps re-read) last January's New Year's resolutions to double down on your intentions and keep you on track. You may not be able to stay in a tempting environment if the two sets of values aren't mashing up or you find a situation a little TOO irresistible. And ask yourself why you're letting yourself be influenced by these people.
With Neptune on a slow roll through Pisces and your eleventh house of networking, your perspective could be unrealistically rosy. Don't be fooled by slick talk or appearances. You need reliable, productive team members to help you uplevel your own game! Be extra wary of anyone you meet online this Monday. Thanks to the romanticizing Venus-Neptune opposition, their true nature or intentions may be obscured and you may be swept out to sea before your sound judgment kicks in. Fantasy is a sweet distraction, but your Bullish sign deals best with reality. Your job during this transit is to not confuse the two.
On Wednesday, Venus forms another intensifying angle, this time to transformational Pluto in your expansive ninth house. Together, these two can power up your amorous urges and sharpen your seductive skills. And while you may be sorely tempted to do something a little experimental and out of character, your default setting as a traditional Taurus is to go with the tried and true. But can you find a balance? For instance, if you're in an LTR, you might be open to giving one of your partner's adventurous ideas an actual try. Just know your own limits and don't be shy about conveying them honestly (and maybe coming up with a safe word just in case). Single? This is an ideal time to shake off the self-imposed limitations and try dating someone who breaks from type. Pay attention to a person who's a little different but who seems wildly attracted to (and sincerely interested in) you. Under this auspicious Venus-Pluto angle, you could wind up very pleasantly surprised—and at the very least, flattered.
Also on Wednesday, articulate Mercury joins Venus and Mars, already in hot and heavy attendance in Virgo. From now until August 30, the messenger planet will charge through your fifth house of passion and inspiration. The best news is that you don't have to break the bank to indulge your senses. Your earthy sign gets thrills from simple pleasures like the scent of fragrant fresh-cut flowers and home cooking. This Mercury cycle can reboot a stagnant love life. You and bae can blend your imaginative resources and explore your edges. Freebirds might download a new dating app and give it a fresh start with new photos, profile and, most important, a positive new attitude!
This content is created and maintained by a third party, and imported onto this page to help users provide their email addresses. You may be able to find more information about this and similar content at piano.io