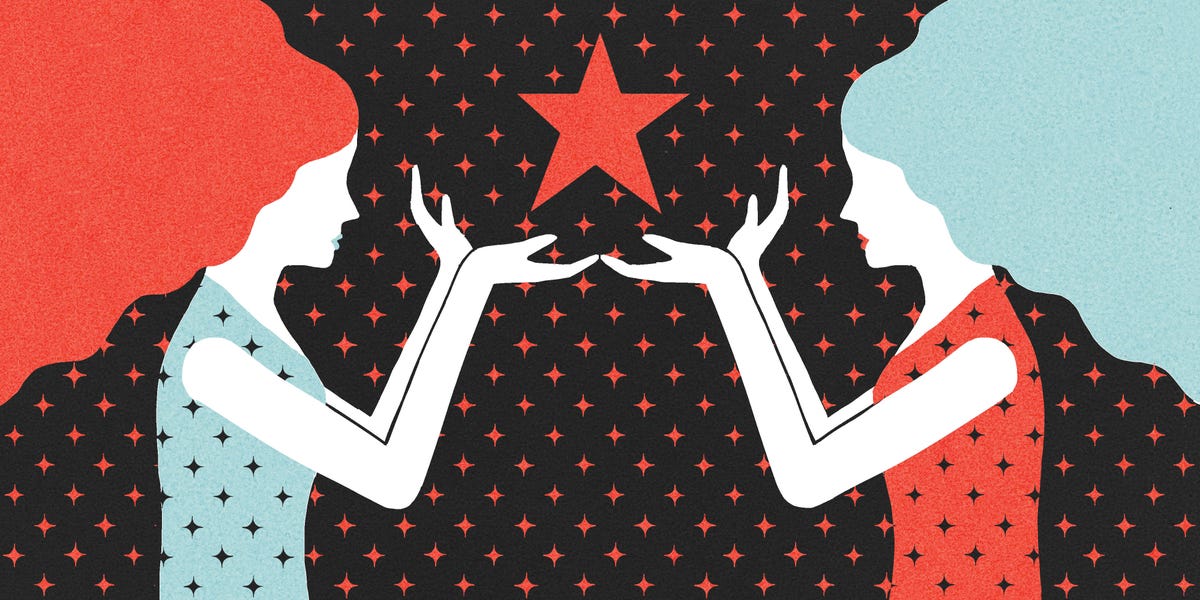 WEEK OF August 9 – 1 5, 2021
Even if you'd rather chill at home on Monday, August 9—or on a beach lounger near water—make a deal with yourself to spend at least part of the day strategically socializing. Affable Venus is parked in your domestic quarters for a few weeks, and on Monday, she forms her yearly opposition to imaginative Neptune in your professional tenth house. With your creative juices flowing like this, you won't need to reinvent the wheel to impress decision makers! When you do push yourself into mingle mode, just be the outgoing air sign that you are and hop into virtual rooms where influencers are connecting. Be upbeat and proactive. One casual DM thread could evolve into a collaboration that gets you totally stoked. But even if nothing materializes from your efforts, at least you'll make some connections and possibly get some new insight about your own career path. But pay heed to the delicate Venus-Neptune balance and don't kill a spontaneous conversation with overly focused shoptalk or by pushing an obvious agenda. These two personable planets insist you get personal first. And don't underestimate the power of a sincere compliment!
Venus forms another auspicious connection on Wednesday, this time with transformational Pluto in your "how deep can you go?" eighth house. Any interactions have the potential to be game-changing today, so make the most of this energy by NOT getting pulled into gossip or indulging immature urges. You're in a position to influence others or receive some important insights, possibly from an older or certainly more experienced woman. If you do meet such a person, listen more than you talk, although pointed questions will be helpful. If you've fallen out of touch with a close friend—thanks to the pandemic or just busyness—don't get hung up on how to break the ice. You can't change the past, but you CAN make amends (if they're appropriate). Address that quickly but then move on to how much the relationship means to you, then invite the friend for brunch or a home-cooked meal. With your domestic sector so lit up, your inner decorator could be rattling the cage to be let out. Follow your muse and turn your space into a sensual sanctuary, being sure you leave ample privacy for meditating AND entertaining a romantic plus-one.
Also on Wednesday, your cosmic co-pilot, nimble Mercury, joins the Virgo party (where Venus and Mars are already in attendance) until August 30, filling your head with genius ideas for turning Chez Gemini into even more of a peaceful, gorgeous oasis. Invest quality time in get-togethers with your innermost circle, from favorite chicas to relatives, over the next few weeks. With the savvy messenger planet energizing that fourth house of foundations, family and females, the gatherings will be emotionally cathartic AND could lead to some exciting synergies. Stop, talk, make offers, accept offers, explore—all the things that quicksilver Mercury does best!
This content is created and maintained by a third party, and imported onto this page to help users provide their email addresses. You may be able to find more information about this and similar content at piano.io