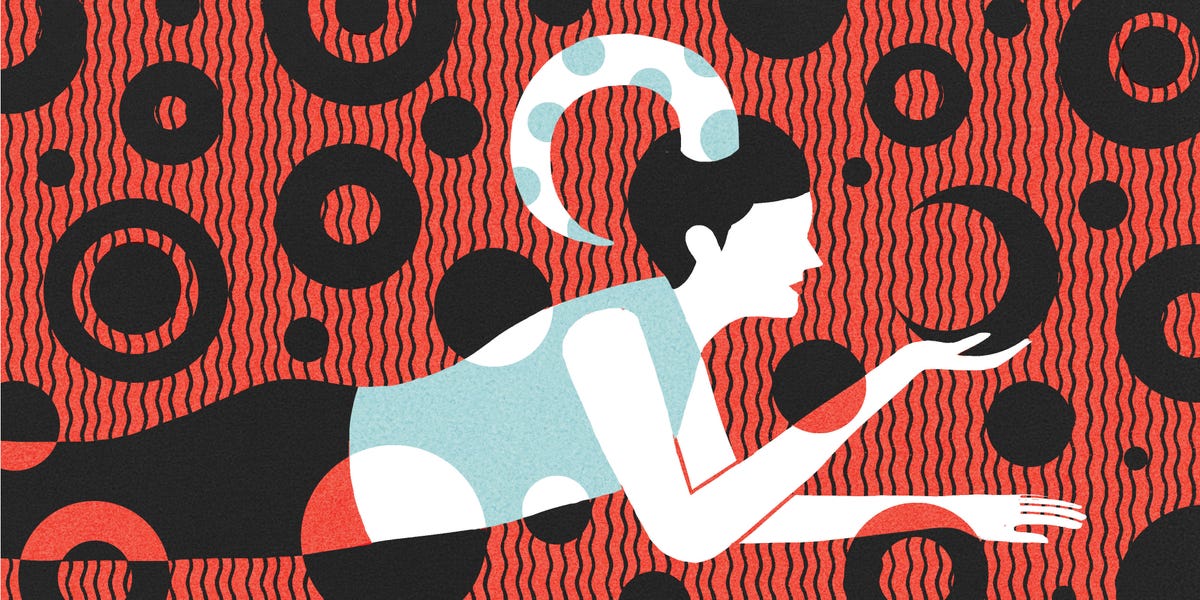 WEEK OF August 9 – 1 5, 2021
You pride yourself on your no-B.S. approach to business—AND romance. But could you be swinging too far to one extreme and actually blocking some of the juiciness that's available when you're more open? Even if you have plenty of love in your life, have you been vulnerable enough to fully enjoy it? Those are questions worth pondering this Monday, August 9, as intuitive Neptune in your introspective zone forms its annual opposition to amorous Venus in Virgo and your practical sixth house. Answers won't come in bulleted, linear form, but they ARE readily available. The trick is listening less to the chorus of voices in your head, Ram, and tuning in to your heart. This goes double if you've been lost in your thoughts. Spend time around comforting, compassionate and creative souls who "get" you and make you feel good for who you are, not what they want you to be. Here's a thought: Let other people, whether romantic partners or platonic pals, fill YOUR love tanks for a change!
Back on the work front, you have cosmic support in breaking through creative blocks this Wednesday as innovative and cooperative Venus forms a positive angle to strategic Pluto, both of which are in career-focused sectors of your chart. Instead of barreling forward on a task or project that you've been feeling indifferent to, hit pause and rally the troops. What you might need isn't another 16-ounce latte, but an ideas-sparking brainstorming session with the hivemind. You may have grown too close to it to see it objectively, and where you think it needs more bells and whistles, a neutral party might suggest paring down and strengthening the core components. On an even deeper level, the question to ask is this: Are your efforts aligned with your soul goals? Money and glory aren't what drives your impassioned sign. As a fiery Aries, you need a sense of purpose to guide your actions. So if after reflection you realize that your heart isn't in this mission, see if you can change your assignment—or role in this. Or talk to the higher-ups about bringing in a humanitarian element or donating a percentage of profits to a worthy cause. This win-win will also bring YOU a true sense of accomplishment.
Even more news arrives to the Virgo front on Wednesday as clever Mercury wings into that analytical sign and your organized sixth house through August 30. Your mind will be going 100 mph, turning you into a bona fide ideas machine. Your ruler, Mars, is already in Virgo, and along with creatrix Venus, it's been activating your house of routines and systems as well as your health and wellness. Once Mercury joins the co-working party, you'll be able to wrap up lingering projects and set some inspirational new goals. But before you rush head-first into that, Aries, take a minute to identify unnecessary stressors and strategize a way to eliminate them from your life. THAT will be mission accomplished!
This content is created and maintained by a third party, and imported onto this page to help users provide their email addresses. You may be able to find more information about this and similar content at piano.io