(02 Aug 2021) The Banyan Tree Global Foundation launched the inaugural Greater Good Grants (GGG) in 2020 to support impactful projects that benefit local communities and environments where the group operates.
To continue this important initiative, the group has opened GGG entries for the year 2022, prioritising timely projects that will tackle contemporary issues, impacted by COVID19.
"The ongoing pandemic has affected many people in one way or another, but the indigenous communities are especially vulnerable," said Dr Steve Newman, Assistant Vice President, Group Sustainability Director and Coordinating Director of Banyan Tree Global Foundation. "We hope to connect with projects related to cultural and social environments and provide them with seed funding to get underway. At the same time, society as a whole is also facing other pressing issues such as mosquito-borne disease and food waste, which have to be addressed urgently."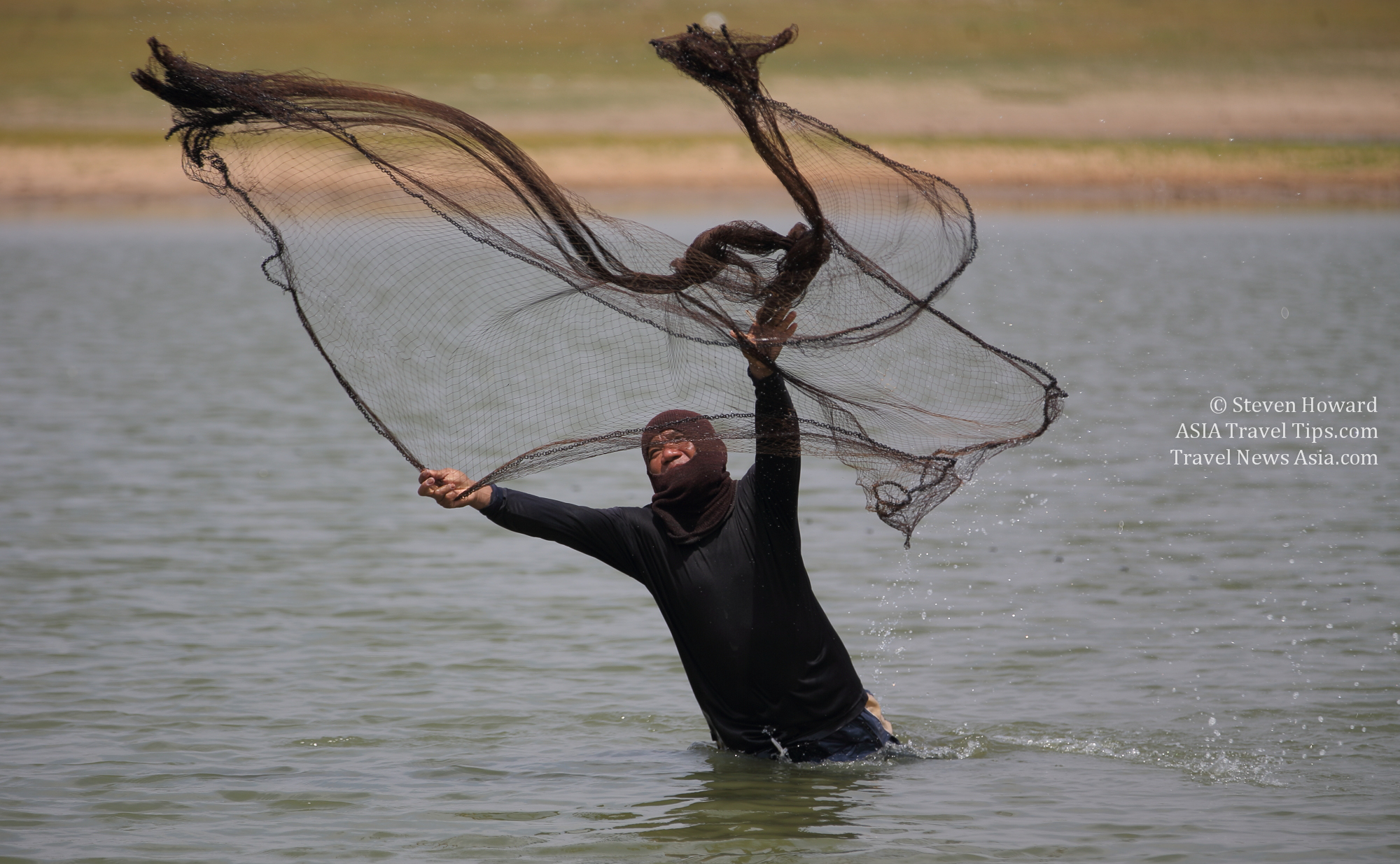 The first round of GGG saw eight NGOs selected based on their projects that fall under one of the six focal areas: Biodiversity & Conservation, Resource Use & Waste Management, Climate Change & Resilience, Education & Empowerment, Health & Protection and Culture & Livelihood.
The projects align with the UN Sustainable Developmental Goals (SDGs) and the group's core ethos of "Embracing the Environment, Empowering People".
Most of the inaugural projects focused on protecting our natural world, including the habitats and ecosystems of Borneo's rainforests, Mahakam Delta in Indonesia, Bach Ma National Park in Vietnam, and Anlung Pring Wetlands in Cambodia.
So far, there has been encouraging progress. The Anlung Pring Wetlands project, for example, aims to tackle agricultural waste in order to protect a threatened water bird species known as the Sarus Crane. Within the first 3 months, at least 990 pieces of toxic waste were diverted for proper disposal after installing dedicated waste storage boxes and active awareness-raising programmes with locals.
Other initiatives are people-centric. The water sanitation project in Bumi Indah village, Indonesia by LooLa Adventure Resort changed the lives of approximately 180 villagers. The entire village was cleaned of plastic waste – which turned into construction material. All 37 households were given access to clean water, upgraded bathroom and kitchen facilities, as well as start-up funds for micro-farming to enhance livelihood.
Forging Ahead with GGG for Year 2022
Now, Banyan Tree Global Foundation is prioritising projects that will tackle contemporary issues – some of which have arisen in light of the ongoing and developing impacts of COVID19. Thus, the main focus areas for projects include:
– Physical, mental health and wellbeing of women and children in indigenous communities;
– Fresh water access, sanitation, health and hygiene;
– Control of mosquito-borne diseases;
– Alternative livelihood development that promotes or protects local culture and/or the environment;
– Management of food waste; and
– Remote access to education and learning.
Ms Claire Chiang, Co-founder & Senior Vice President of Banyan Tree Group and Chairperson of Banyan Tree Global Foundation said, "To further drive sustainability stewardship, we seek to extend greater impact through partnerships. Tourism has significant transformative power in the face of unprecedented global change and inequality. The pandemic has devastated livelihoods worldwide. Our efforts integrate social and environmental responsibility throughout operations and travellers' experience to serve the greater good, and ensure resilience for business, people and the planet."
To ensure effectiveness in the long run, each project is assessed based on its demonstrated need and urgency; leverage of local, regional and national partnerships to deliver measurable impact; and scalability with clear evaluation of success.
The closing date for project proposal submissions is 12AM (GMT +8) on 30 September 2021, and funds will be issued in January 2022.
Project grants are up to US$10,000, and organisation affiliation is required to receive and administer the grant. Submissions will be reviewed by the Board of Directors of Banyan Tree Global Foundation and an internal panel of stakeholders.
See latest Travel Industry News, Video Interviews, Podcasts and other news regarding: Banyan Tree, Making a Difference.