(28 July 2021) Malaysia Airlines has implemented Willingness-to-Pay (WTP) as part of its overall Revenue Optimization strategy.
With WTP, the airline can leverage the power of artificial intelligence (AI) and pricing science at scale to improve its demand forecasting and inventory management as well as drive efficiency across all aspects of its revenue optimization program.
Over the past year, Malaysia Airlines has ramped up its digital transformation journey.
Captain Izham Ismail, Group Chief Executive Officer of Malaysia Airlines Berhad, said, "We are proud of this new milestone achieved over the backdrop of many changes we have made in our Revenue Management transformation. The path Malaysia Airlines took in disrupting and challenging the norms in traditional airline revenue management is bearing continual results, as proven with our record-breaking RASK results achieved in 2019, the highest since the establishment of the new company. WTP capabilities, along with our other in-house solutions, ensure that Malaysia Airlines is well-positioned for a market rebound, and has the speed and agility to push towards the next milestone in our digital transformation journey."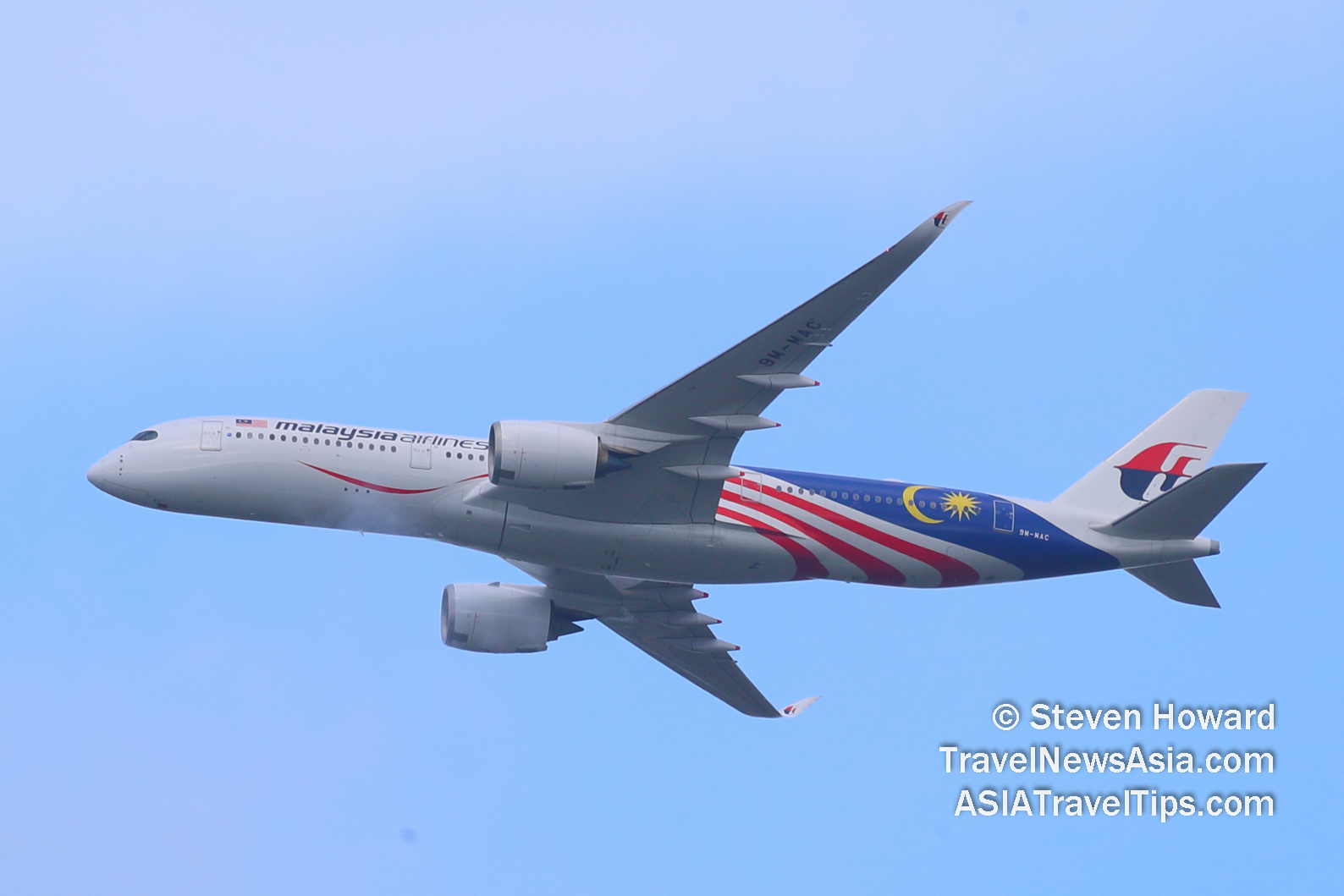 WTP capabilities also give the airline much greater ability to estimate future demand based on the market competitive landscape and understanding customer pricing sensitivity.
"To exceed evolving passenger demands, airlines must deliver the right expected price for every customer, every time. With our go-live of WTP capabilities, Malaysia Airlines can now deliver a personalized offering for every passenger, tailored to their needs and ultimately giving them more choice in offers that they book, which is a key differentiator in a highly competitive industry," added Captain Izham.
Malaysia Airlines partnered with PROS to integrate WTP into its systems. Each day, PROS drives more than 400 million prices and 1.7 billion forecasts in more than 30 industries around the globe. PROS' retail platform is IATA NDC Level 4 Capable while its shopping and merchandising solutions are IATA NDC Level 2 Capable.
President of PROS, Travel, Benson Yuen, said, "Malaysia Airlines' proven and impressive trajectory to adopt industry-leading innovation, technology, and revenue management best practice, such as willingness-to-pay, is testament of its focus to be among the best in the industry and to undertake transformation to improve revenue and profitability."
See also: Airline Network Planning in 2021 and Beyond – Exclusive Video Interview with Cem Tanyel, Sabre Travel Solutions and also Future of Airline Distribution and NDC – Exclusive Video Interview with Yanik Hoyles, IATA.
See latest Travel Industry News, Video Interviews, Podcasts and other news regarding: Malaysia Airlines, Malaysia, Revenue, NDC, Distribution, Solutions.