(26 July 2021) Shiji has signed an agreement to provide new content from hotels in China to the Amadeus Travel Platform.
The partnership will enable travel agents across Amadeus' distribution network to access Shiji's hotel accommodation options and provide the agents with new hospitality content that may not yet be available on other GDS.
"Many hotels in China run on Shiji's suite of solutions, from PMS, Channel Management, CRS, to our back-office solutions. One thing that never changes is that our hotel customers are always looking for broader, high quality distribution," said Anson Lau, Managing Director, Shiji Distribution Solutions. "Our partnership with Amadeus will open up a whole new global hospitality distribution network to our hotel customers, empowering them to grow both their retail & corporate business globally."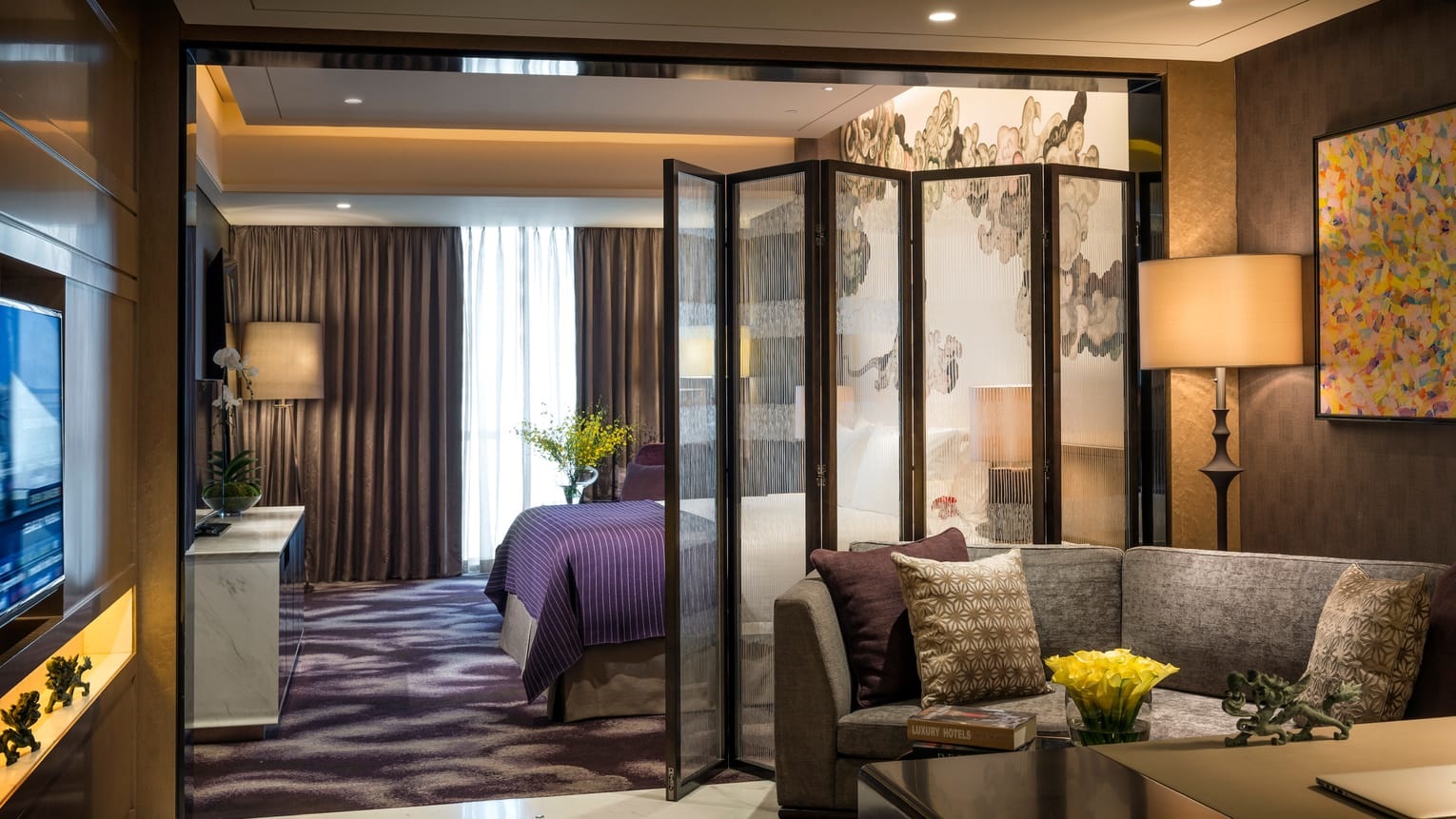 The Amadeus Travel Platform enables airlines, hotels, car rental companies to provide their content to one of the world's largest global networks of travel sellers and corporations. The platform is built on open systems, processing 100,000+ end-user transactions per second at peak, and harnesses intelligent use of data by artificial and machine learning. End-user transactions can include anything from a low fare search to a credit card authorization request.
"We are happy to be partnering with Shiji, giving the reach the company requires to make its content available to more travel agents who are looking to make bookings in China," said Malcolm Cheong, General Manager, Hospitality, China, Amadeus. "By providing new content from Shiji's portfolio of Chinese hotels & chains on our Travel Platform, we are enriching the content available and ensuring our travel sellers have a more robust choice of hotel accommodations to offer their customers. As the journey of rebuilding travel begins across the world, our partnership with Shiji will be delivering stress-free traveler experiences that can unlock recovery and growth."
Since launch of operations in 2007, Shiji Distribution Solutions has built a diverse hospitality network that connects to 40,000+ hotel properties, including 80+ hotel chains, 2,500+ independent hotels and 200+ channels.
See latest Travel Industry News, Video Interviews, Podcasts and other news regarding: Shiji, Amadeus, GDS.