(22 July 2021) Sabre has helped Ascott add more than 10,000 units across 61 Tauzia properties to the newly launched discoverasr.com website.
Headquartered in Indonesia, Tauzia became part of Ascott in 2018 and has a portfolio of over 120 properties under Préférence, Vertu, Harris, FOX, YELLO, FOX Lite, and POP! brands.
In order to unify Ascott's brands on a single global online travel booking platform, Ascott has launched discoverasr.com.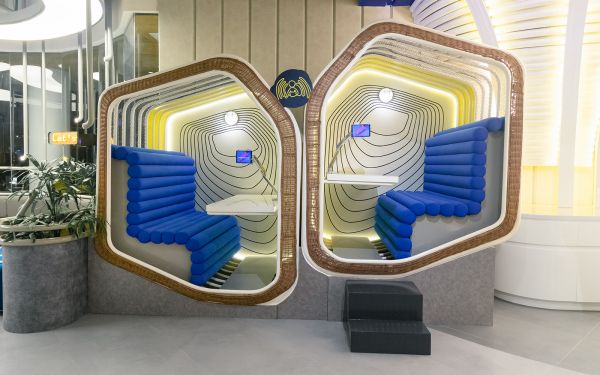 The website provides guests with one-stop access to Ascott's more than 400 serviced apartments, co-living spaces, and hotels with a total of about 77,000 units across more than 130 cities in over 30 countries.
Guests can now book Tauzia's properties on Ascott's online booking platform through Sabre's SynXis Central Reservations.
"We're thrilled to strengthen our relationship with Ascott," said Frank Trampert, Sabre Hospitality Solutions SVP and Global Managing Director, Commercial. "With Tauzia's seven brands now onboard the newly launched discoverasr.com, guests can access Ascott's award-winning lodging brands on one online global booking platform. Sabre's solutions provide a single system of record that offers real-time performance insights and opportunities to increase revenue per room with pre-packaged rates and targeted add-ons. As Ascott expands its global portfolio, the scalable platform will also allow new properties to be easily onboarded."
Dovetailing with the launch of the website, members of Tauzia's My Tauzia Privilege (MTP) loyalty programme who join Ascott's loyalty programme, Ascott Star Rewards (ASR), can receive perks such as 2,000 bonus ASR points, 25% discount e-vouchers, and membership tier matching.
See latest Travel Industry News, Video Interviews, Podcasts and other news regarding: Sabre, Ascott, Tauzia, CapitaLand.