(21 July 2021) Hahn Air signed 15 new partners in the first half of 2021.
Hahn Air will expand the airlines' indirect sales to secondary markets and increase ticket sales with up to 100,000 travel agencies in more than 190 markets.
The airlines will also benefit from being part of one of the largest networks of interline partners in the world.
"While the current situation undoubtedly presented many challenges to the airlines of the world, it is also a unique opportunity to reevaluate and reset their distribution strategy," said Alexander Proschka, Executive Vice President Commercial at Hahn Air. "The next months and the upcoming year will be crucial and those players who position themselves prominently will be the winners of the recovery phase. We support airlines with solutions to enter or expand their indirect distribution with the major GDSs and optimise their global ticket sales."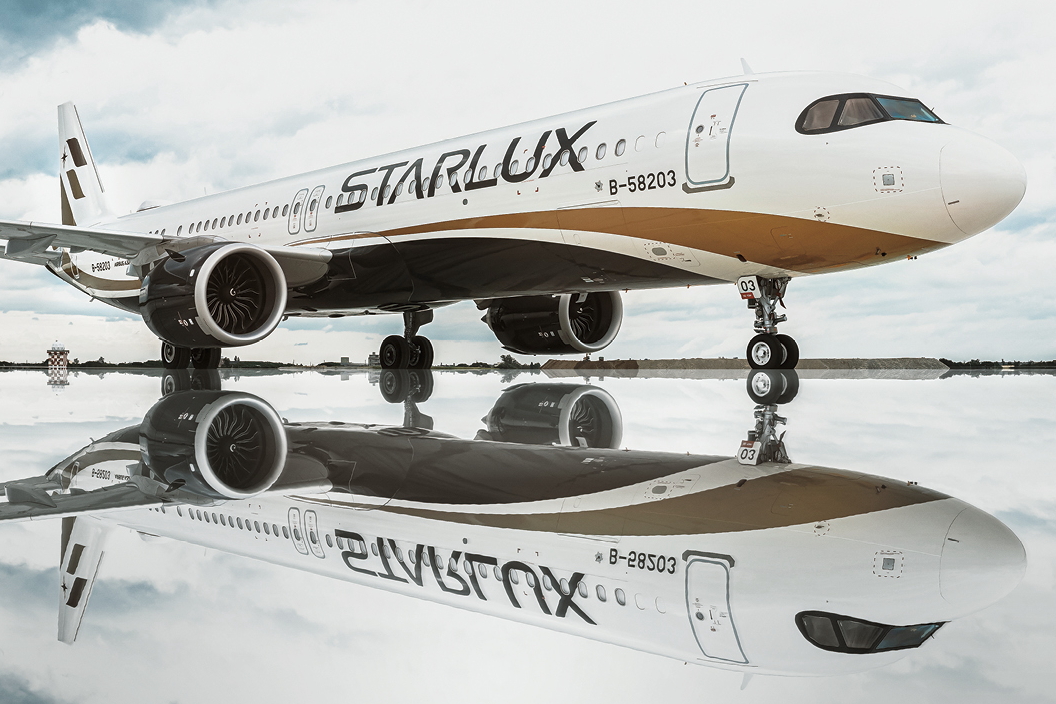 Of the new partnerships, eight are new interline agreements.
The flights of Starlux Airlines (JX) from Taiwan, Nordica (ND) from Estonia, Calm Air (MO) and PAL Airlines (PB) from Canada, Uganda National Airlines (UR), Viva Peru (VV) and Viva Colombia (VH) can now be issued on the insolvency-safe HR-169 ticket. In addition, Hahn Air added the Dutch mobility platform Vipper (VG) to its network.
Travel agents can find and book all new partners under their own two-letter-codes in selected GDS and even in markets where the carriers are not members of the local settlement systems (BSPs).
In addition, three carriers chose the product X1-Air of Hahn Air Technologies and are therefore available under the X1 code in major GDSs: Flyadeal (F3) from Saudi Arabia, LIFT (GE) from South Africa and Sky High Aviation (DO) from the Dominican Republic.
Hahn Air also welcomed four dual partners who are using more than one Hahn Air solution.
Existing partner, Precision Air (PW) from Tanzania, newly complemented their distribution strategy with the H1-Air solution and is now also available under the Hahn Air Systems designator H1 in all major GDSs. Linea Aérea Amaszonas (Z8) from Bolivia and Air Seychelles (HM) are newly combining their existing interline agreements with the product X1-Air. And finally, new partner Air Leap (FL) from Sweden signed with Hahn Air for HR-169 and X1-Air and can now be ticketed in Amadeus under its own FL code and in major GDSs under Hahn Air Technologies' X1 code.
See latest Travel Industry News, Video Interviews, Podcasts and other news regarding: Hahn Air, GDS, NDC.