(19 July 2021) Club Med has appointed Rachael Harding as the Chief Executive Officer (CEO) of East, South Asia and Pacific.
Rachael, who joined Club Med in 2018 as General Manager for Club Med Pacific (Australia and New Zealand), will relocated to Shanghai to lead the stewardship of the Asia Pacific region (excluding Greater China) as the company navigates the current market dynamics.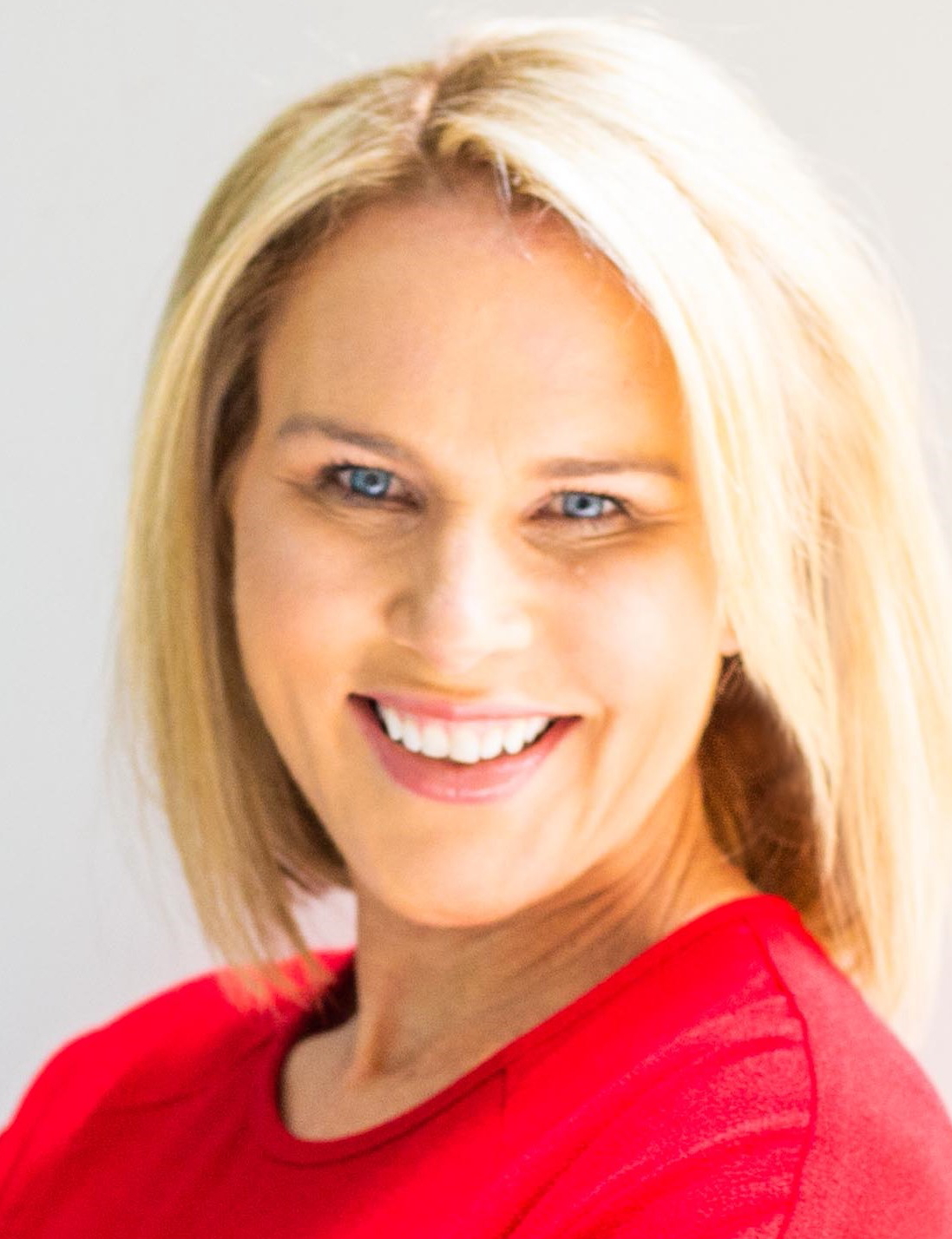 Rachael succeeds Xavier Desaulles, who has led Club Med Asia Pacific Markets for the past 5 years and has decided to leave the to take some personal time off with his family.
Rachael has over 20 years of experience in the travel sector. Prior to joining Club Med, Rachael spent 15 years working with The Travel Corporation on brands including Trafalgar and Contiki in various sales, distribution and marketing roles. From 2011 to 2018, Rachael worked as Director of Sales at Trafalgar Australia.
"With over 20 years of regional hospitality experience and her amazing track record growing the Pacific market, Rachael will be a terrific leader to spearhead Club Med's business expansion plans in the region," said Henri Giscard d'Estaing, President of Club Med. "She will prepare the region's teams for a swift, decisive and impactful rebound following the pandemic and position Club Med strategically to accelerate our growth ambitions for the region in the long term. The region is in good hands under her leadership as we continue our 70 year journey to bring happiness to every one of our guests."
Rachael's appointment comes on the back of Club Med's evolution across Asia Pacific. Previously established in 2019 to capitalize on expertise and maximize efficiencies on a regional scale, Club Med's ONE APAC Regional Organisation will evolve into three specialized business units:
1 – East and South Asia Pacific (ESAP), which covers all of Asia Pacific excluding Greater China, led by Rachael;
2 – Greater China led by Andrew Xu, CEO of Greater China; and
3 – APAC Resorts managed by Jean-Charles Fortoul, CEO of APAC Resorts.
See latest Travel Industry News, Video Interviews, Podcasts and other news regarding: Club Med, CEO.