(19 July 2021) Bangkok Airways has temporarily suspended its Bangkok (BKK) – Samui (USM) service from 21 July 2021, with the exception of sealed flights between Bangkok – Samui as well as Phuket (HKT) – Samui.
The airline has also postponed the resumption of its Bangkok – Chiang Mai (CNX), Bangkok – Phuket, Bangkok – Sukhothai (THS), Bangkok – Lampang (LPT) and Bangkok – Trat (TDX) routes that had been scheduled to take off once again on 1 August 2021.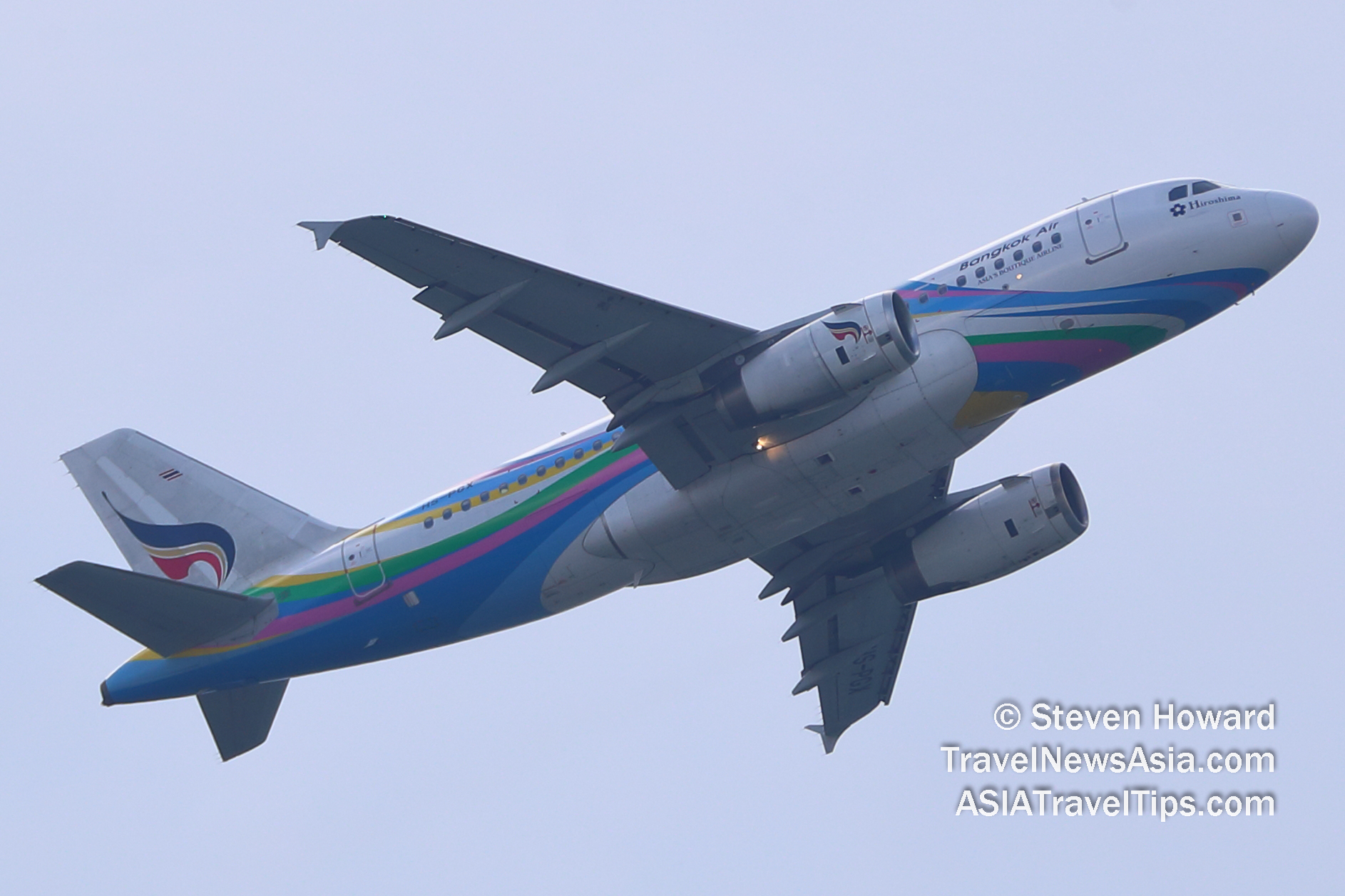 The sealed Samui routes accommodating transit/transfer international passengers from Bangkok (Suvarnabhumi) to Koh Samui with thrice daily flights will operate as per normal, as will the Samui – Phuket sector with 4 flights per week on Mondays, Wednesdays, Fridays and Sundays. These two special routes are meant to support the Phuket Sandbox and Samui Plus initiatives to restart tourism to the Kingdom.
Passengers affected by temporarily flight suspensions can rebook free of charge or can request a refund in the form of a travel voucher to be used for future ticketing.
Passengers who booked their tickets through a travel agent should contact the agent directly for further arrangements.
See latest Travel Industry News, Video Interviews, Podcasts and other news regarding: Bangkok Airways, Phuket, Samui, Bangkok, HKT, USM, BKK.