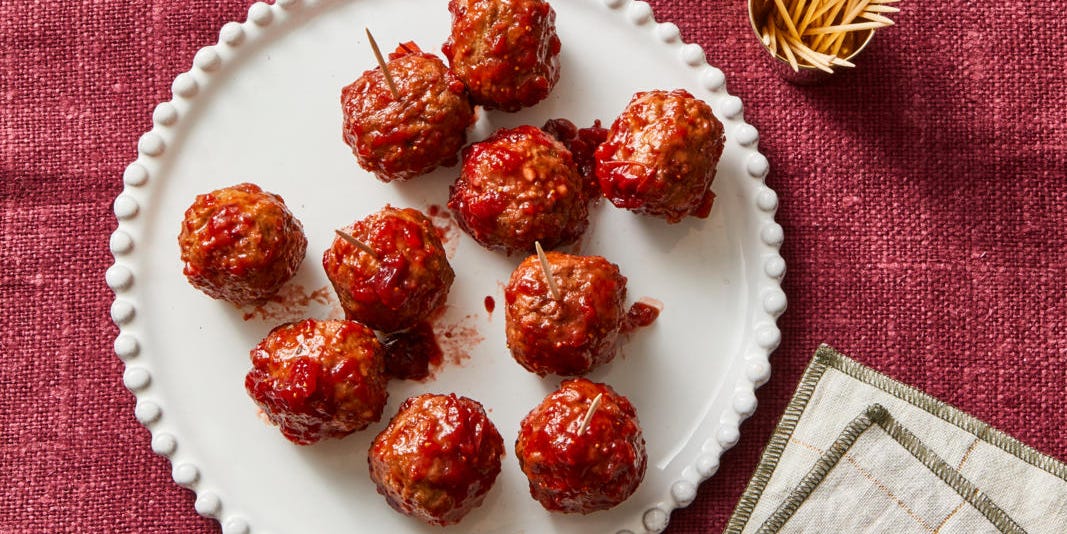 Cucumber With Smoked Salmon Spread
Smoked salmon spread (recipe below), salmon caviar and chives on crunchy cucumber rounds is an app that will instantly elevate any party.
In a medium bowl, stir 2 oz. cream cheese, softened, with 1/4 cup sour cream until smooth. Fold in 4 oz. smoked salmon, finely chopped; 1 hard-cooked egg, coarsely grated; 1 tablespoon capers, chopped; 1 tablespoon lemon juice; 1 teaspoon snipped chives; and
1/4 teaspoon pepper. Makes 1 1/2 cups. Refrigerate, covered, up to 3 days.