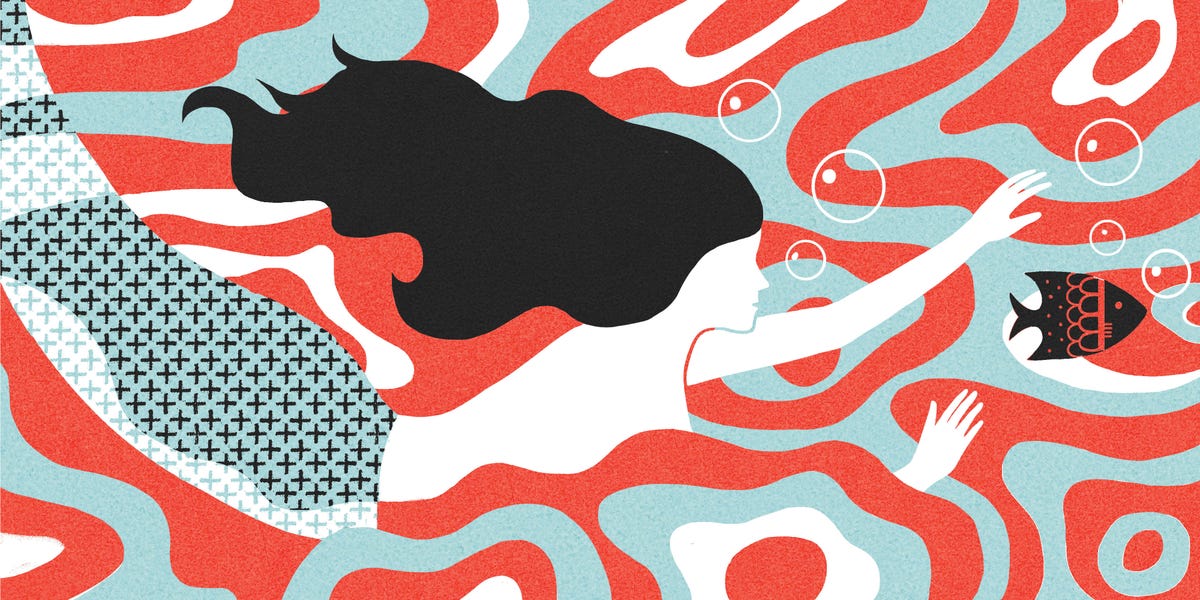 WEEK OF July 12 – 1 8, 2021
On Tuesday, July 13, the heavenly heartthrobs—Venus and Mars—align in Leo, which pours even more clean, green fuel into your wellness and service tanks. This is the cosmic co-pilots' first meeting in two years, and they've been gearing up for this moment since August 2019! While the sixth house may not be as blatantly erotic as the seductive eighth, who says getting healthier and fitter, and bringing more organization and stability to your life, CAN'T be sexy? Just wait for their sweet sync-up this week and decide for yourself. If you're single or newly dating, the Mars-Venus conjunction can firm up a casual relationship and give it a more predictable structure, which can help you chill about "where it's going." And when you're not stressing over that, Pisces, it's easier to let your relaxed and fun-loving self out to play.
Couples have a golden opportunity to reorganize your shared spaces and attend to projects you've been putting off since, who even remembers? When you channel this fused energy into your professional life, you can gain not only motivation (Mars) but beauty and creativity (Venus), too! Focus on how you serve people—the underlying theme of the sixth house—and then hit the accelerator to grow momentum and not stagnate. If you already work with clients, start enrolling them in packages or charge a monthly retainer instead of working at unpredictable intervals. If you have a (more or less) 9-5 gig, when's the last time you had a performance review? Post-lockdown, everything has shifted, and for all you know, you could be eligible for a title change, raise or other unexpected perks. Email HR and set something up—and why not do it on Tuesday? The cosmic iron is hot!
Another reason to get that out of the way sooner than later? Because, as the week draws to a close, the Cancer Sun, which is turning up the heat in your amorous, glamorous fifth house, gets involved with two heavy-duty outer planets. First, on Thursday, el Sol forms a trine (a supportive 120-degree angle) with your ruler, nebulous Neptune, which is parked in your sign and first house of identity. This can sprinkle pixie dust on everything (and everyone), making things appear a little more dazzling that they actually are. You could be swayed by someone's smooth talk or "accidentally" forget to mention to somebody else that you're living with your boo. (Whoops!) It'll all feel warm and fuzzy—until the transit passes and you're suddenly seeing things in the clear, harsh light of day.
And then on Saturday, the Sun swings into its annual opposition with intensifying, sexualizing Pluto in your communal eleventh house. Pluto's magnetic pull can be irresistible, and under this spell, temptation might feel exotically (and erotically) alluring. You're a grownup, Pisces, and you'll do what you want—just make sure this desire isn't going to fade in 24 hours and leave you with more regrets than joyful memories. With Pluto parked in your friend zone, think long and hard before you cross that sacred line! Unless you think this is worth a real try, don't put yourself in any compromising situations. Attached? Be mindful of what you "coerce" your S.O. into this week. One of you could get jealous or need more attention than the other cares to give, so keep those antennae up and be ready to react with love.
This content is created and maintained by a third party, and imported onto this page to help users provide their email addresses. You may be able to find more information about this and similar content at piano.io