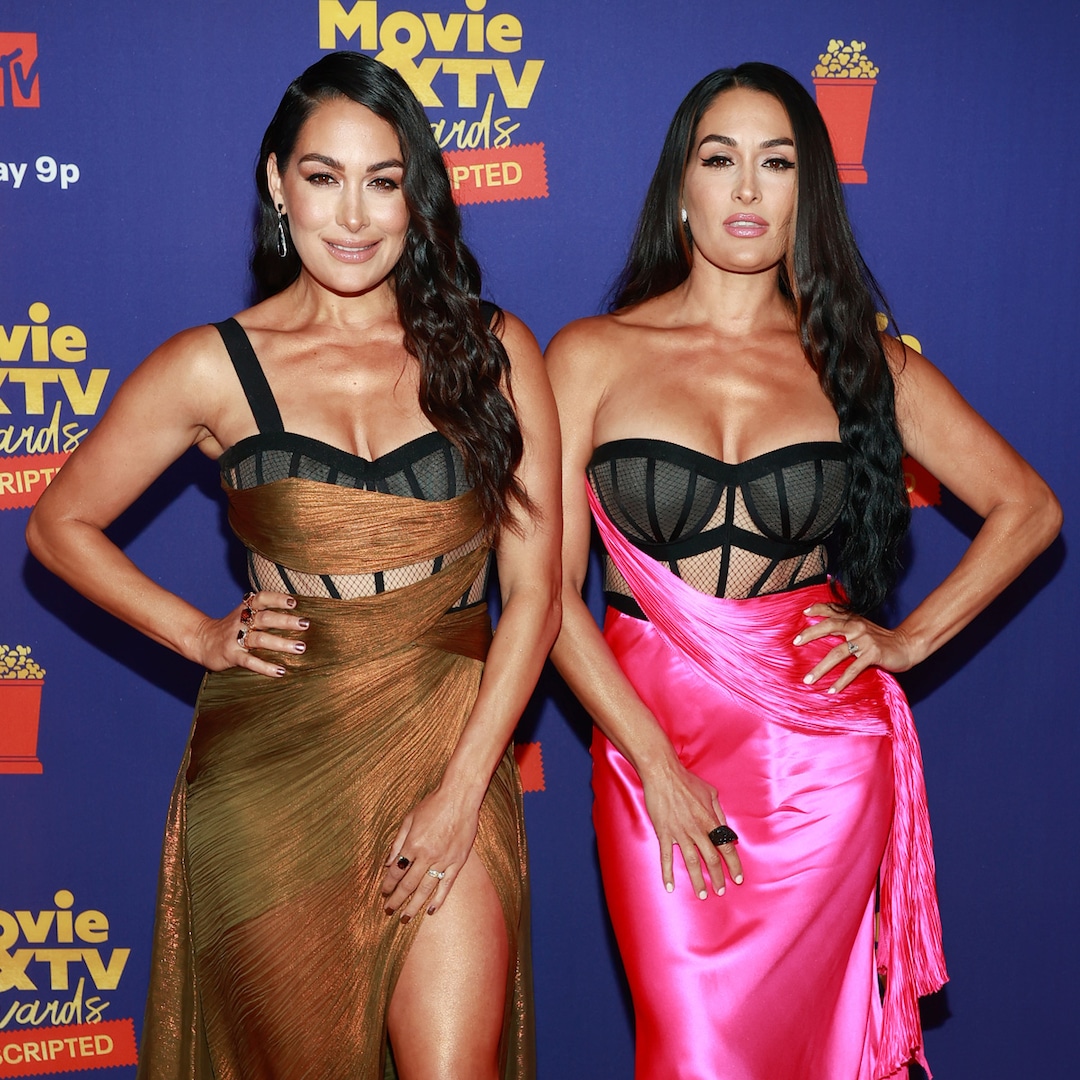 Kim Zolciak-Biermann's daughter is keeping it real.
The 19-year-old reality star opened up about getting lip fillers on social media while denying undergoing any plastic surgery.
Biermann wrote "SURE DID :)" when a fan asked "did you get your lips done" during an Instagram Q&A over the holiday weekend.
"AND I FUXKING LOVE THEM," she continued. "BEST THING I EVER DID."
A follower then asked if she had undergone a tummy tuck or liposuction, with the teen answering, "NOPE JUST WORKED MY ASS OFF." Biermann then revealed she's lost almost 50 pounds, currently weighing 118 pounds.
She later addressed concerns over her weight loss, taking to her Instagram Stories to set the record straight, writing she was tired of people "acting like I lost 50 pounds overnight." Biermann admitted she's slimmed down, but said it's "ridiculous and awful" for people to assume her weight loss is because of an illness.
"Please stop," she wrote. "I do not have an eating disorder. I worked my ass off to get to were [sic] I am today. I am not sick."
"I wish I could give y'all some insane secret to get skinny overnight but I cant," Biermann continued. "That's not what I did. I ran 3-5 miles a day with a waist trainer on in 90 degree weather."