(13 July 2021) Wharf Hotels has appointed Antony Wong as Group Director Rooms.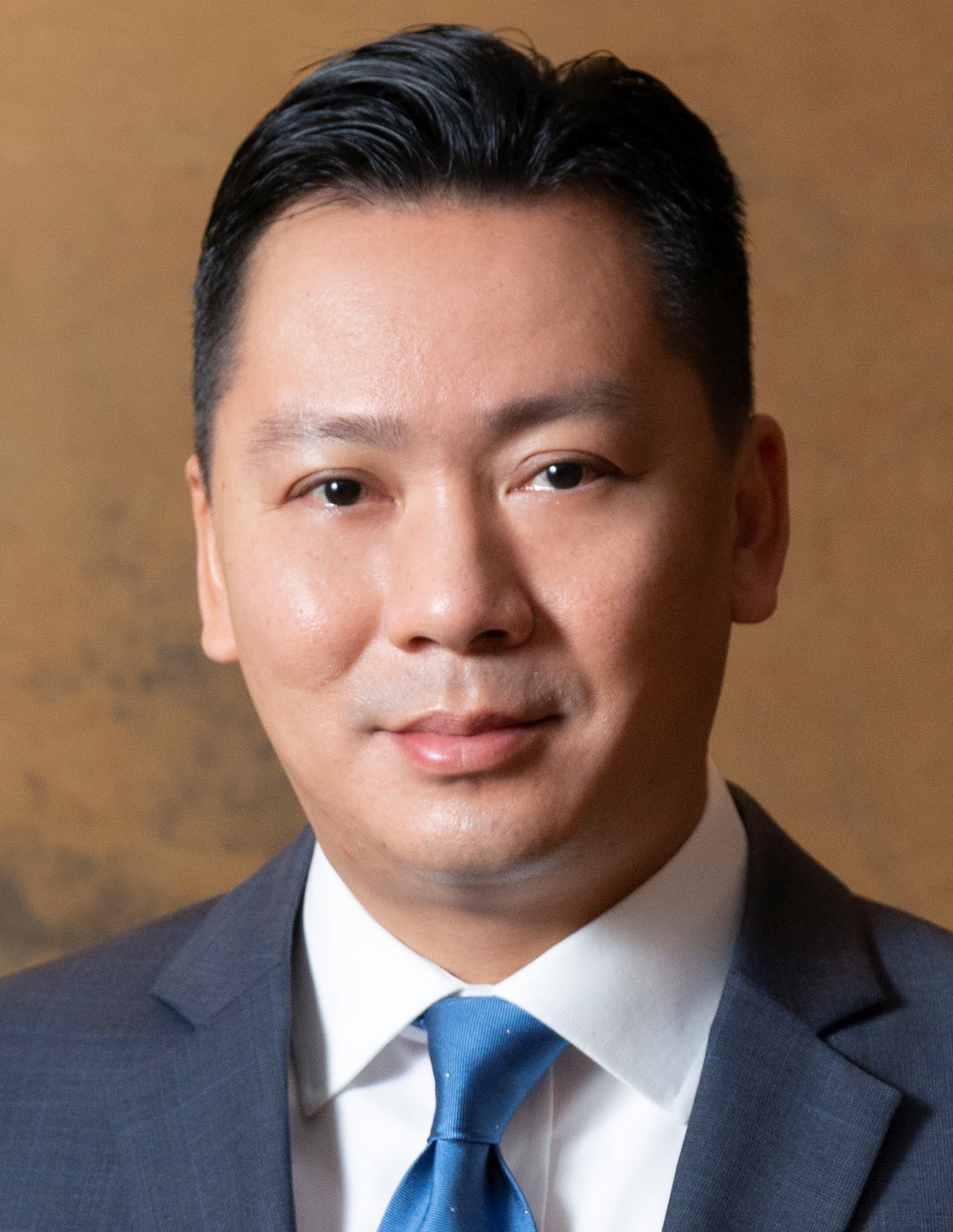 Antony will lead Wharf Hotel's rooms division, focusing on operations, brand standards and initiating strategies and programmes to enhance service and operations.
He will report to Thomas Salg, Vice President Operations.
Antony has over two decades of operations experience within the hospitality industry, working mainly with and for The Hongkong and Shanghai Hotels Limited – owner and operator of The Peninsula Hotels.
He also gained invaluable experience working on new hotel projects such as The Peninsula Hotels in Istanbul, London, Paris, Shanghai, Tokyo and Yangon, as well as with the company's multiple retail merchandising outlets in Hong Kong, Mainland China and Seoul.
Wharf Hotels currently has 17 Marco Polo Hotels and Niccolo Hotels across Hong Kong, Mainland China and Philippines.
See latest Travel Industry News, Video Interviews, Podcasts and other news regarding: Wharf, Niccolo, Marco Polo, Hong Kong.