(11 July 2021) Bangkok Airways has temporarily suspended the following domestic flights, from 13 – 31 July 2021:
Bangkok (BKK) – Chiang Mai (CNX)
Bangkok (BKK) – Phuket (HKT)
Bangkok (BKK) – Sukhothai (THS)
Bangkok (BKK) – Lampang (LPT)
Bangkok (BKK) – Trat (TDX)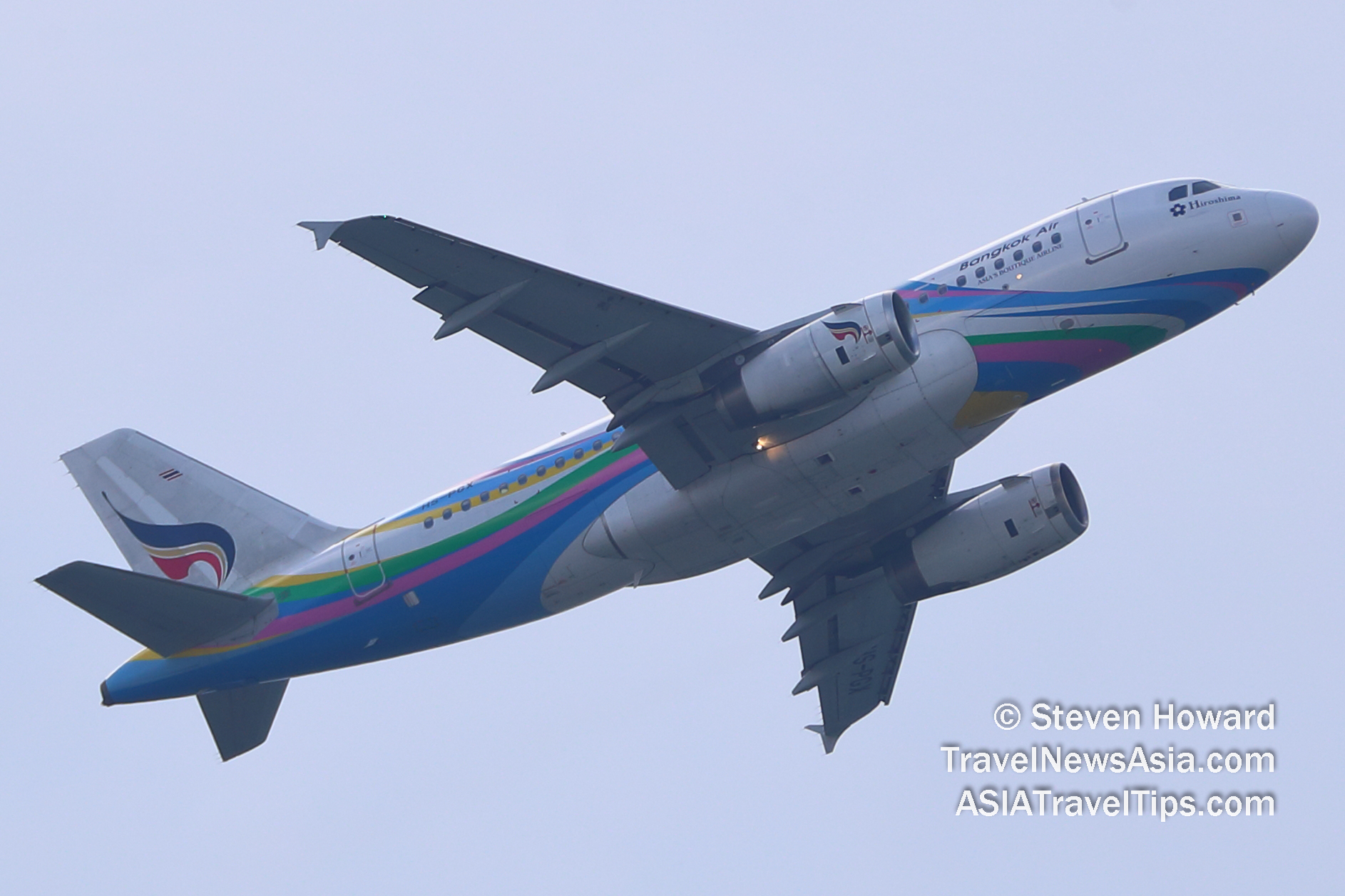 Bangkok Airways will continue to operate the following routes as planned:
Bangkok (BKK) – Samui (USM): 2 flights per day.
Bangkok (BKK) – Samui (USM) sealed flights for international transit passengers: thrice daily.
Samui (USM) – Phuket (HKT): 4 flights per week from 16 July 2021.
Samui (USM) – Singapore (SIN): thrice weekly from 1 August 2021.
Passengers who are scheduled to travel before 31 July 2021 can rebook or can request a refund in the form of a travel voucher to be used for future ticketing. Passengers can make any necessary changes up to 24 hours prior to their flight.
Passengers who wish to amend their ticket with no new specified travel date (open ticket) can submit their request to Bangkok Airways within 24 hours prior to the proposed departure date.
Passengers who booked their tickets through a travel agent are advised to contact their agent directly for further arrangements.
Starting on Monday, 12 July, a curfew from 21:00 to 04:00 will be in place in the provinces of Bangkok, Nakhon Pathom, Narathiwat, Nonthaburi, Pathum Thani, Pattani, Samut Prakan, Samut Sakhon, Songkhla and Yala in Thailand. Other restrictions have also been imposed by the Thai government in an attempt to reduce the rapidly increasing cases of COVID19 in the Kingdom. The curfew will be in place for at least 2 weeks.
See latest Travel Industry News, Video Interviews, Podcasts and other news regarding: Bangkok Airways.