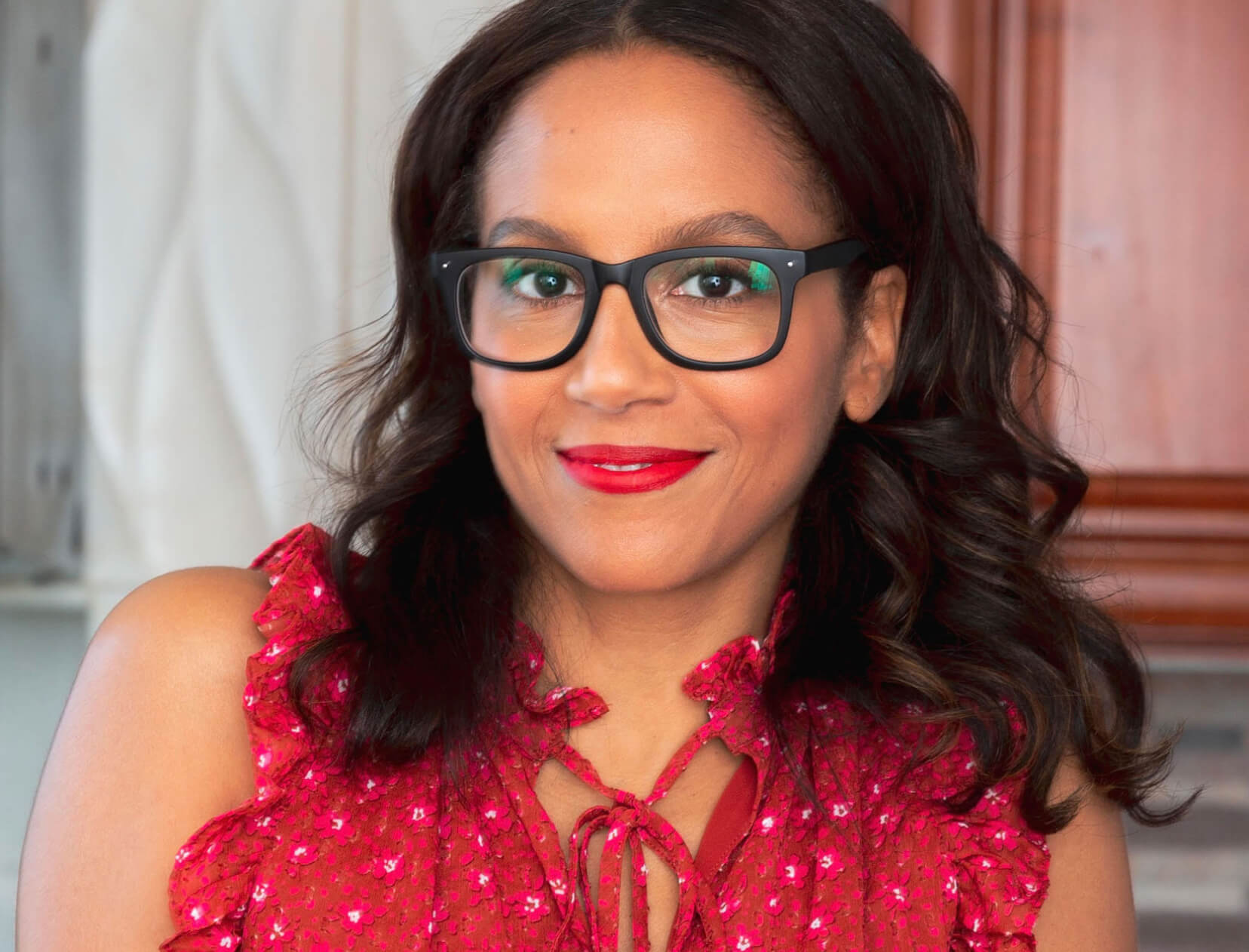 CURLY OR STRAIGHT?
Like most Black girls in the '80s, I got my first relaxer in elementary school. I never thought twice about it until I was in my thirties, when my daughter was a toddler: She has a head of thick, lush spirals, and she hated them. She wanted her hair to be straight, "like Rapunzel's and Mommy's." Devastating! I stopped relaxing and never went back. How could I teach my daughter to love her curls when I was straightening mine to oblivion?
When I air-dry, I always dry it a bit with Conair Volumizing Diffuser Attachment first. It gives my sort of thin curls lots of fluff, dimension, and sexy frizz—I like a bit of fuzz when my hair is curly. It feels disco-y.
For years, I could only get blowouts at salons, because I couldn't get my edges smooth enough at home. Kipozi Pencil Flat Iron makes my blowouts look professional. It's super skinny and perfect for catching tiny baby hairs.