(29 June 2021) Inmarsat has appointed Fredrik Gustavsson as Chief Strategy Officer (CSO), a new role within the mobile communications company.
Fredrik worked most recently as a UK-based managing director at Teneo, the global CEO advisory firm.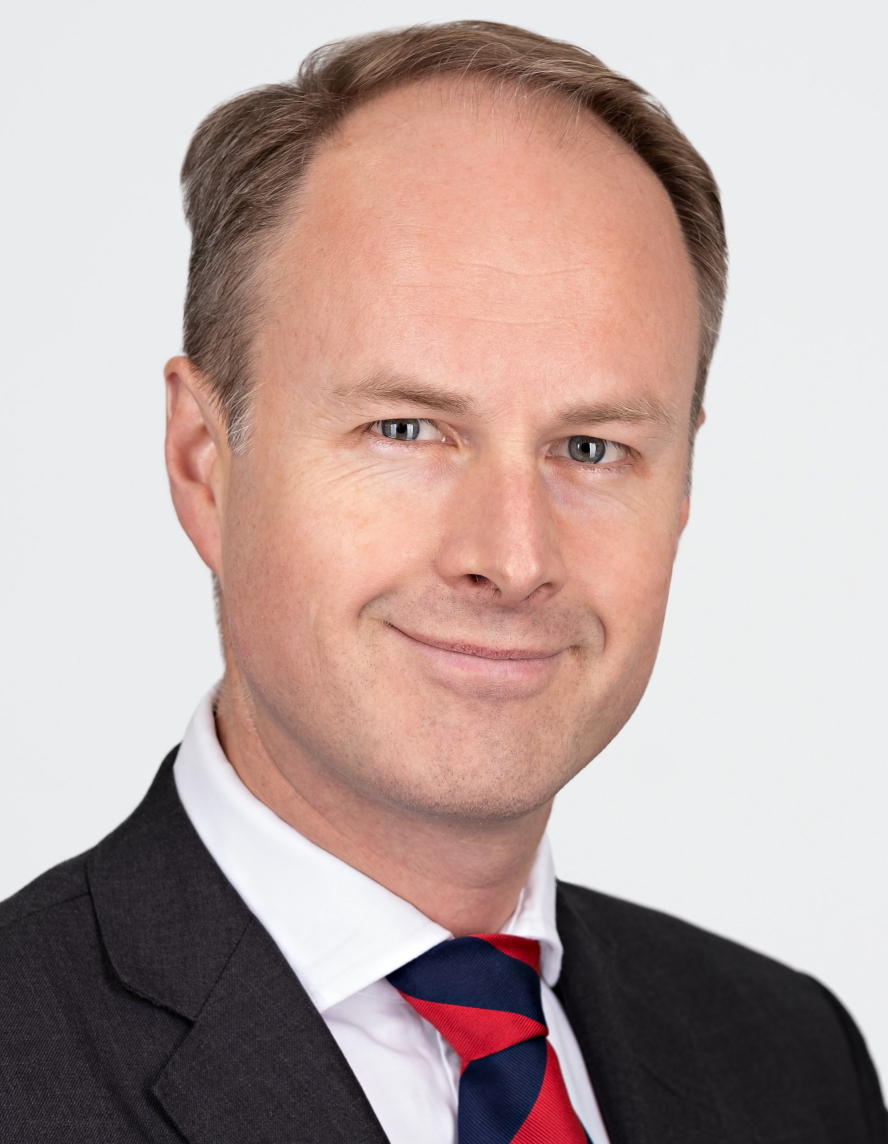 Before that, from 2012-2019, he was Head of Strategy and M&A at easyJet, responsible to the Management Board across a broad strategy agenda and M&A execution, which included the acquisition of parts of Air Berlin, securing key airport slots for the multinational airline group and the company's investment in the travel search engine DoHop.
Fredrik also worked as a Vice President of Investment Banking at Credit Suisse in the UK from 2006-2012 and a corporate finance and strategy specialist at McKinsey & Co in London from 2003-2006.
"Inmarsat is the world leading global mobile communications company and is well positioned to return to growth this year," said Suri. "My focus is on accelerating our technology leadership, driving sustained growth and strengthening the company culture. Fredrik is a highly accomplished strategy and corporate development executive with a proven track record of delivering substantial shareholder value for companies across a range of industry sectors. He is a powerful addition to our leadership team."
Fredrik is bilingual, he can speak fluent Swedish and English.
See latest Travel Industry News, Video Interviews, Podcasts and other news regarding: Inmarsat, CSO, Strategy, Chief.