(28 June 2021) Marriott opened the company's 70th property in Japan today, the Aloft Osaka Dojima.
The hotel is centrally located near the shopping, dining and nightlife of the Umeda busines district, as well as attractions like the Umeda Sky Building and National Museum of Art, Osaka.
Facilities at the hotel include the Warehouse all-day restaurant, the Re:mix Lounge and W XYZ Bar, as well as a fitness center.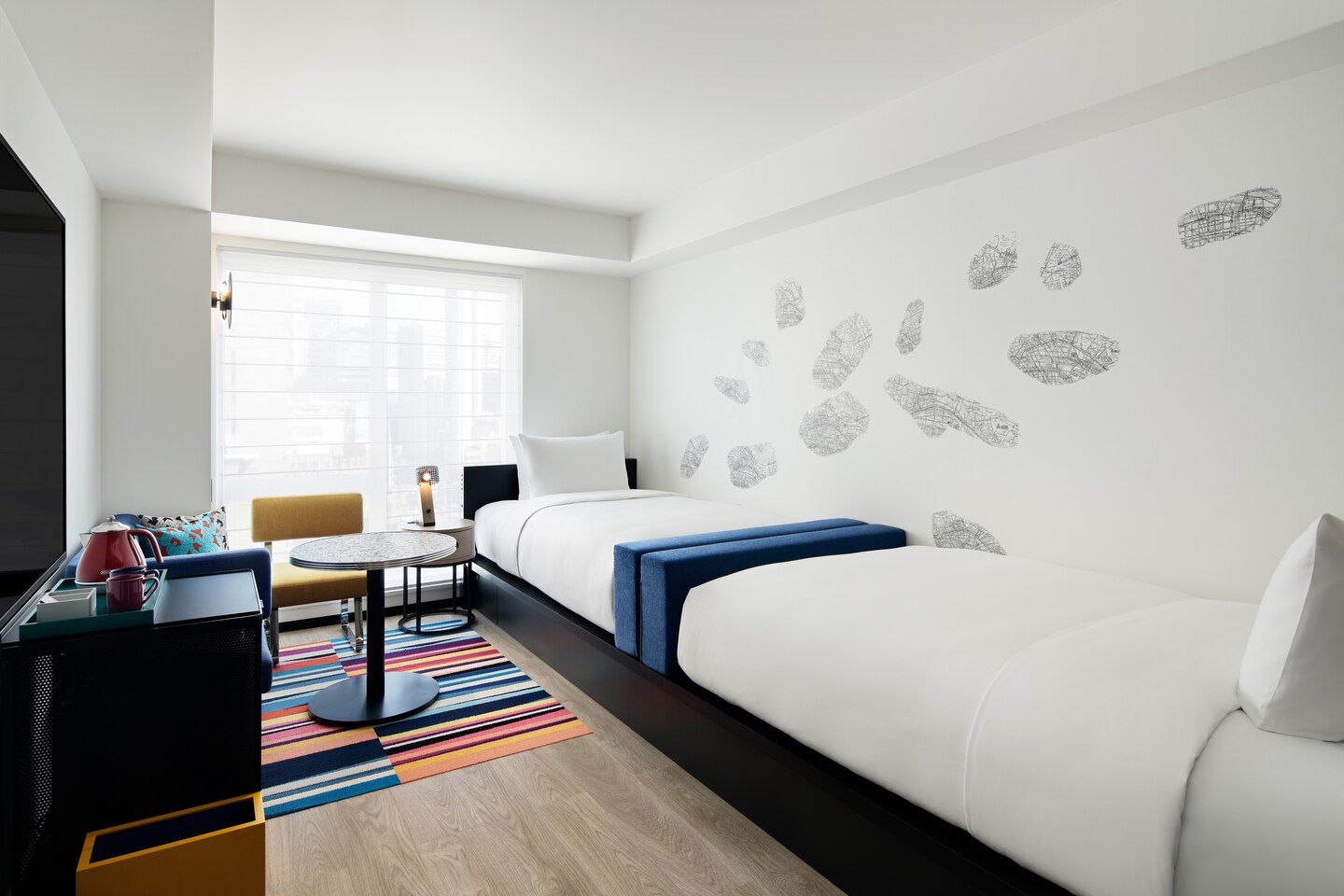 "Expanding our presence and bringing more brands and experiences to Japan has been a priority for us," said Rajeev Menon, President, Marriott International Asia-Pacific (excluding Greater China). "We remain confident in the future of travel and look forward to welcoming both domestic and international guests with new and exciting travel choices when they are able to travel again."
The company now has 70 properties across 18 brands in 21 prefectures including major cities such as Tokyo, Osaka and Kyoto, as well as other lesser known cities like Tochigi, Gifu and Wakayama.
Marriott also has a pipeline of over 30 additional hotels in the country, including three hotels expected to open later this year.
See latest Travel Industry News, Video Interviews, Podcasts and other news regarding: Marriott, Japan, Aloft, Osaka.