(28 June 2021) Air New Zealand has resumed the popular Fast Bag service on its regional network.
The Fast Bag service was paused in mid-2020 due to changes in COVID19 alert levels.
In the lead up to its resumption, the airline undertook a series of customer trials to improve the flow of the service and lighten the load for customers going through the airport.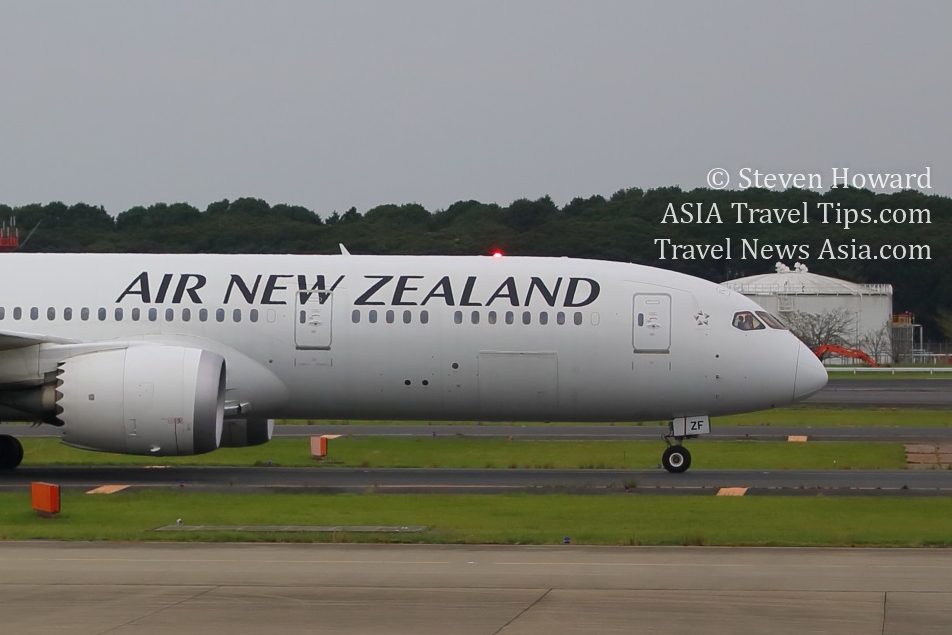 Leanne Geraghty, Air New Zealand Chief Customer and Sales Officer, says the airline is excited to bring the popular service back after listening to customer and staff feedback.
"Through our trials we learned the most important aspect of the service to our customers was being able to pick up their bag while disembarking – they want to be able to grab and go once their flight has landed," Leanne said. "We also found having customers check-in their fast bags prior to departure, rather than carrying them to the aircraft door, made for a smoother journey through the airport without having to lug baggage around. Our teams are also working hard to deliver some digital enhancements to the Fast Bag service over the coming months, making it even more seamless for our customers."
Fast Bag is available exclusively to Airpoints Elite, Gold, Elite Partner and Koru members travelling on an Air New Zealand regional flight with a Seat+Bag, FlexiTime or FlexiDate ticket.
See latest Travel Industry News, Video Interviews, Podcasts and other news regarding: Air New Zealand, Luggage, Baggage.