(20 Jun 2021) Bombardier has delivered a Global 7500 business jet to an undisclosed customer in Jakarta, the first Global 7500 to be based in Indonesia.
With a maximum range of 7,700 nautical miles, the Global 7500 can take passengers non-stop from Jakarta to Seattle, Singapore to San Francisco, Tokyo to New York and Melbourne to Los Angeles.
The aircraft has four living areas and patented Nuage seating, whilst exclusive innovations such as the Soleil lighting system, designed to combat jet lag, and the Smooth Flex Wing, delivering the smoothest ride, allow passengers to arrive refreshed and rejuvenated.
There are currently more than 50 Global 7500 aircraft in operation around the world, with a rapidly growing presence in the Asia-Pacific region including Japan, Australia, Taiwan, Malaysia and now Indonesia.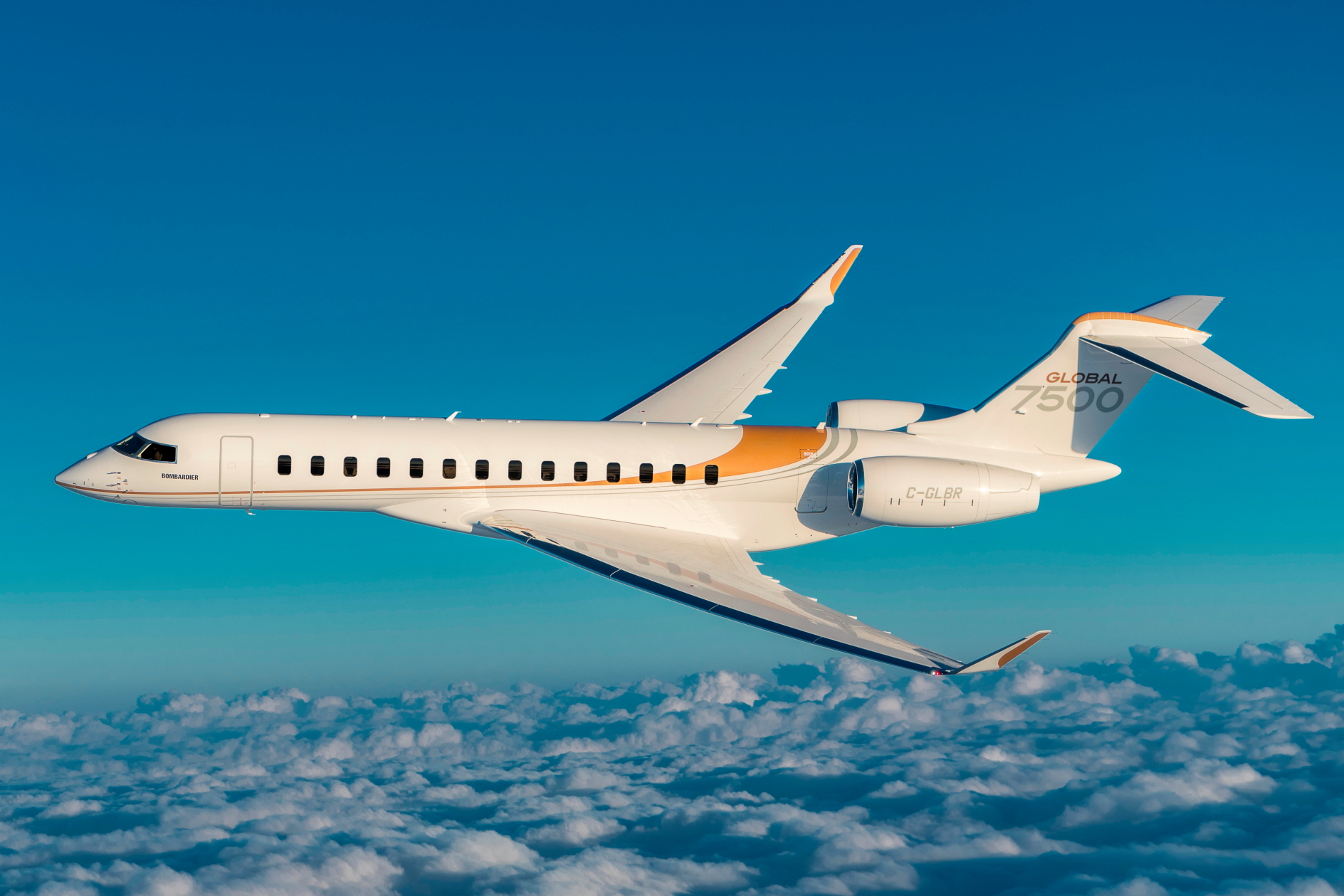 "Global aircraft are designed to deliver the ultimate in luxury, performance and smooth ride over long-distance flights, making them ideally suited to customers in the Asia-Pacific region who are looking to connect far-flung city pairs," said Nilesh Pattanayak, Regional Vice President, Sales, Asia Pacific, Bombardier. "The ultra-long-range Global 7500 aircraft opens up a world of possibilities for convenient and productive travel."
Bombardier is significantly expanding its customer service footprint in the Asia-Pacific region with the creation of a state-of-the-art customer service centre at Essendon Fields Airport in Melbourne, Australia. The facility is targeted to be operational in 2022.
Meanwhile, the ambitious expansion of Bombardier's Singapore Service Centre is ongoing. This site at the Seletar Aerospace Park will quadruple the operation's footprint, making it the largest OEM-owned business aviation maintenance facility in the region.
See latest Travel Industry News, Video Interviews, Podcasts and other news regarding: Bombardier, Global 7500, Indonesia, Jakarta.