(16 Jun 2021) Accor has partnered with the International LGBTQ+ Travel Association (IGLTA), a leading member-based global organisation dedicated to advancing LGBTQ+ tourism.
The collaboration is the first step in demonstrating the new pillar within Accor's Diversity & Inclusion commitment: to increase momentum in welcoming and valuing LGBTQ+ team members, clients and communities.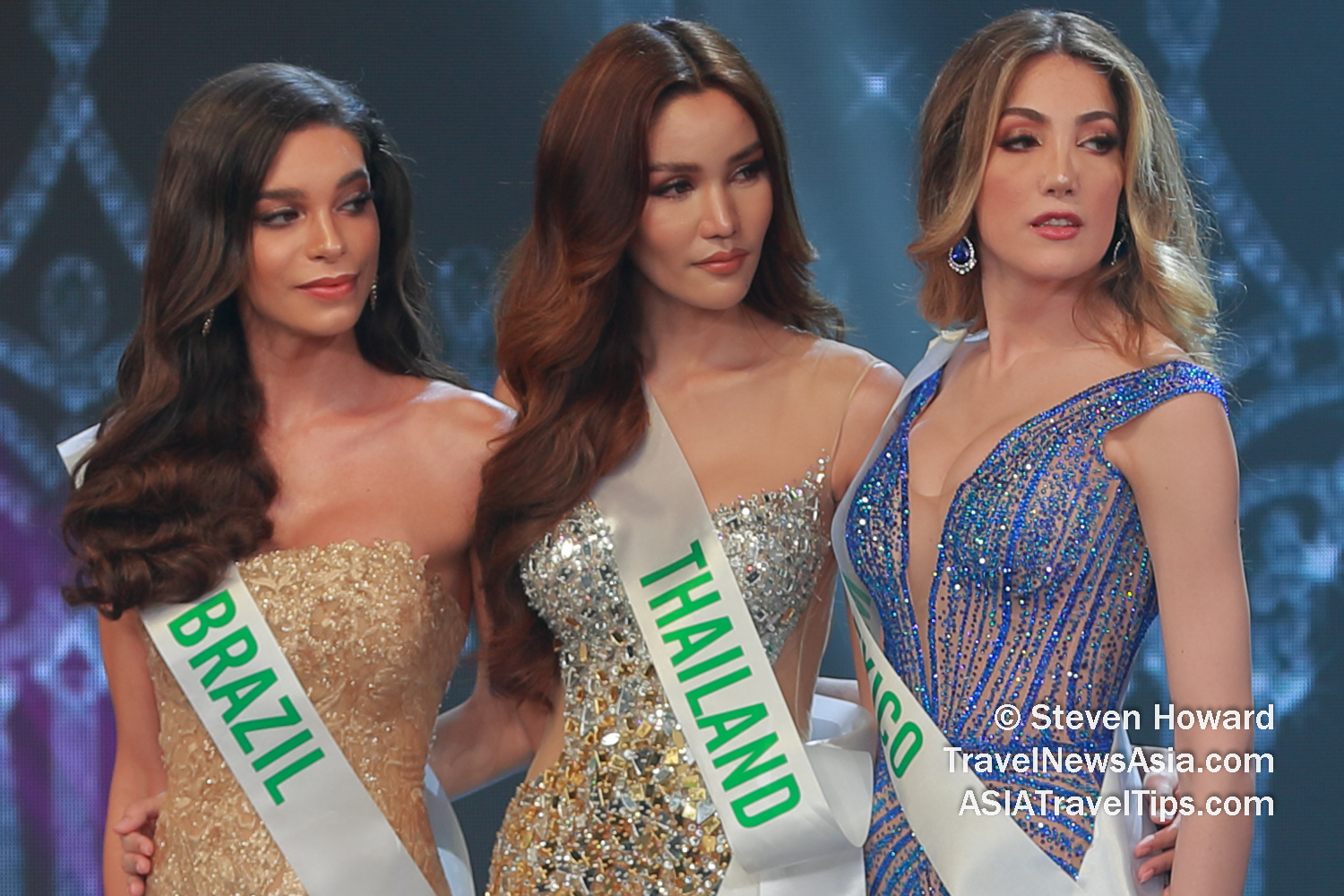 "We have long admired Accor's commitment to diversity, equity and inclusion and are thrilled to expand our relationship to an integrated, year-round approach to advancing LGBTQ+ travel," said, John Tanzella, President/CEO, IGLTA. "Accor's commitment to creating safe, welcoming experiences for LGBTQ+ travelers and to championing diversity within their team perfectly aligns with IGLTA's mission and the work of our global partners."
With an annual reach of more than 4 million LGBTQ+ consumers, the Platinum-level Partnership with IGLTA commits Accor to promote LGBTQ+ tourism and signals the group's values as an open and inclusive company to LGBTQ+ communities.
"We are immensely proud to be joining an incredible group of global firms in celebrating and advancing LGBTQ+ tourism," said Steven Daines, Chief Talent & Culture Officer, Accor. "With more than 260,000 Accor team members in 110 countries, diversity makes us who we are; it forms our very identity and defines our people-first culture. As a group we are whole-heartedly committed to ensuring the LGBTQ+ community feels welcome. We hope our collaboration with IGLTA today will further consolidate our aspiration to be the reference point in the hospitality sector for LGBTQ+ employees and guests."
See also: Pictures from Miss International Queen 2020 Transgender Beauty Pageant in Pattaya, Thailand.
See latest Travel Industry News, Video Interviews, Podcasts and other news regarding: Accor, LGBT, Transgender.