(31 May 2021) The World Travel & Tourism Council's annual Economic Impact Report (EIR) reveals the dramatic impact COVID19 has had on South Korea's travel and tourism sector, wiping out $33.3 billion from the nation's economy.
The report shows the sector's contribution to GDP dropped 45.5%.
Travel and tourism's benefit to the nation's GDP fell from USD$73.2 billion (4.4%) in 2019, to USD$39.9 billion (2.4%), just 12 months later, in 2020.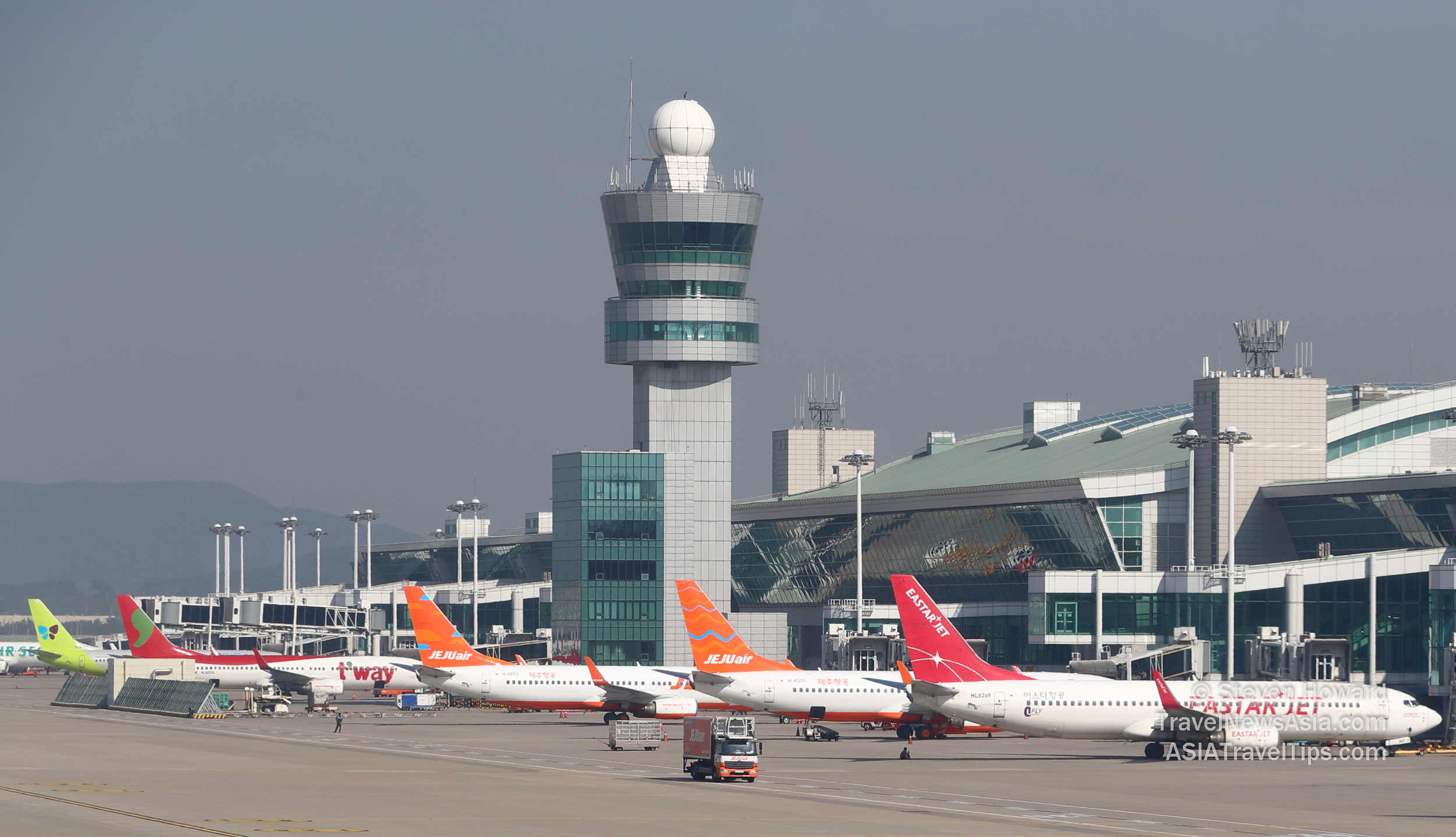 WTTC's report also states that some 84,000 travel and tourism-related jobs in the country have been lost, with SMEs, which make up 80% of all global businesses in the sector, particularly affected.
The report also reveals that domestic visitor spending declined by 34% with international spending falling by 68%, only slightly better than the global average decline of almost 70%.
"WTTC believes that if restrictions on travel are relaxed before the busy holiday season, alongside a clear roadmap for increased mobility and a comprehensive testing on departure scheme in place, the 84,000 jobs lost in South Korea could return later this year," said Virginia Messina, Senior Vice President WTTC. "WTTC research shows that if mobility and international travel resume by June, the sector's contribution to global GDP could rise sharply in 2021, by 48.5%, year-on-year."
See latest Travel Industry News, Video Interviews, Podcasts and other news regarding: COVID19, WTTC, Seoul, Jeju, Korean Air, South Korea.