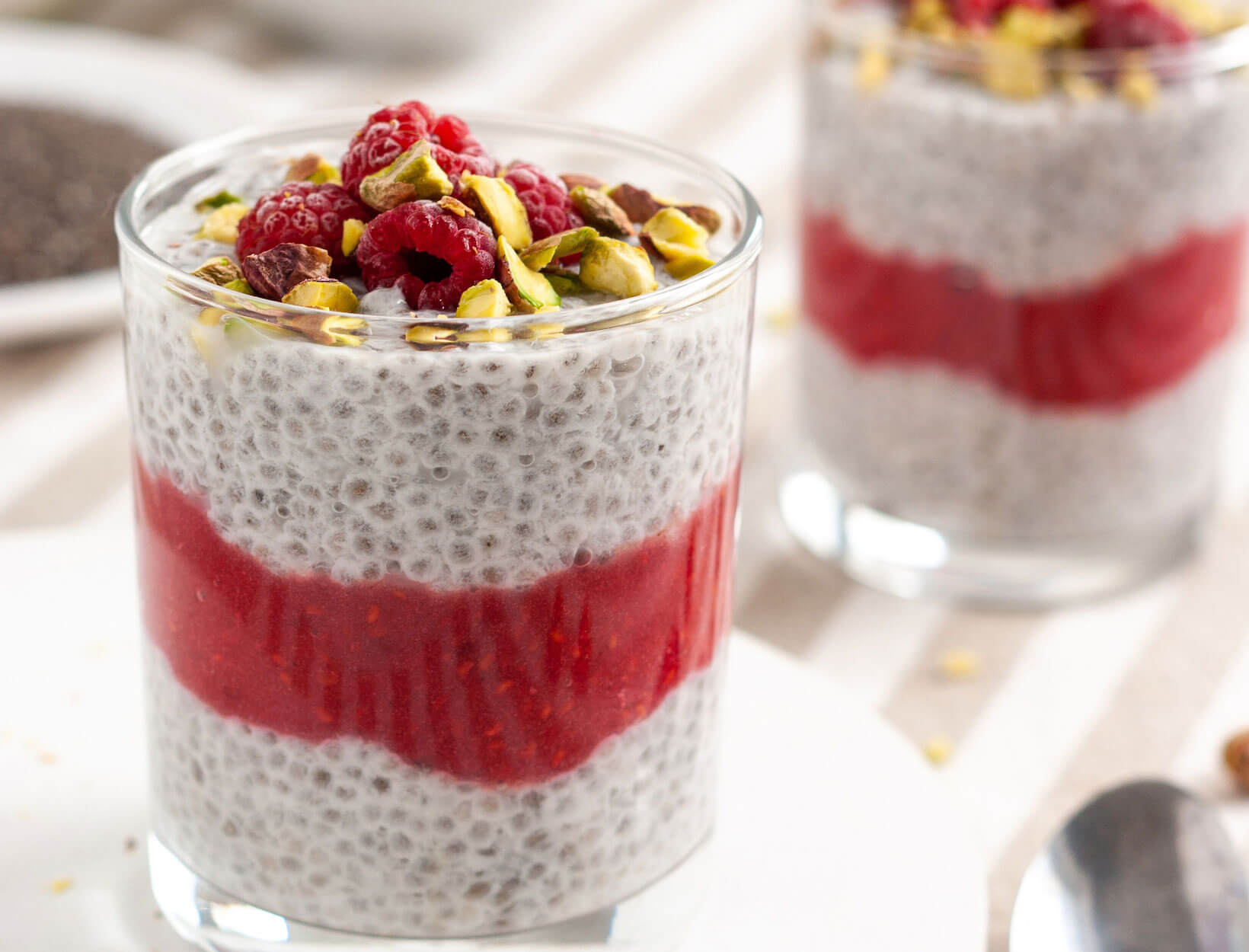 Cake
This is definitely one of those "store-bought is fine" moments. Pound cake, sponge cake, angel food cake—they
all work. You can certainly make your own, but we did say we weren't turning the oven on. Plus, the cake
ultimately becomes soaked with pudding, cream, and fruit, so no need to be too precious about its integrity.
Another idea: Use cookies. Ginger snaps and vanilla and chocolate wafers will absorb the moisture in the
trifle and become tender and cakey; just let it set a bit longer in the fridge.
Fruit
You can go any which way here. All kinds of berries (strawberries, raspberries, blueberries, blackberries,
mulberries), pitted cherries, apricots, peaches, plums, nectarines, bananas, even supremed oranges work. For
ease, we use the fruit as is, but you could macerate it by tossing with a bit of maple syrup or coconut sugar,
and you could use that as an opportunity to introduce some additional flavors. Almond extract, lemon zest,
cardamom, vanilla, or even a touch of rose water could add extra dimension.