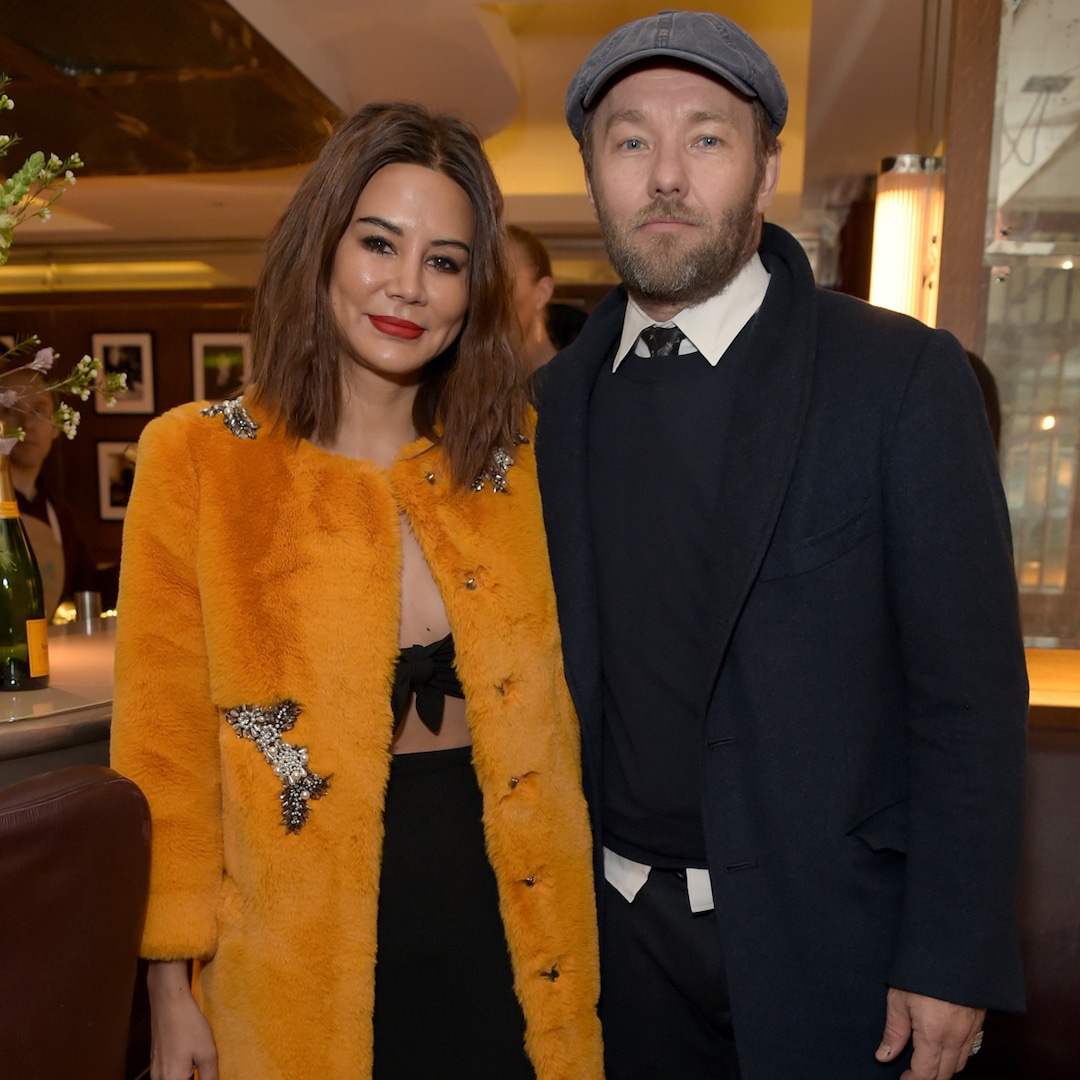 David M. Benett/Dave Benett/Getty Images for J Sheekey Atlantic Bar
Since then, the pair has managed to keep their relationship private, though Centenara spoke to Vogue about their close bond last April.
According to Centenara, they own homes in Sydney and Manhattan, but mainly live in their native country, saying, "Australia is where our family is and where we recharge."
She also shared that she met The King actor more than 20 years ago, however, it wasn't until 2018 that their friendship turned romantic.
"We're both very motivated and have hectic travel schedules, but it really works for us in an unconventional way," she explained. "The fact that we don't work in the same industry is refreshing for us. We're in awe of what each other do."
For his part, Edgerton has said very little about the life they share together in Sydney, Australia.
Instead, the 46-year-old performer talks about his many projects, including the upcoming mini-series The Underground Railroad.