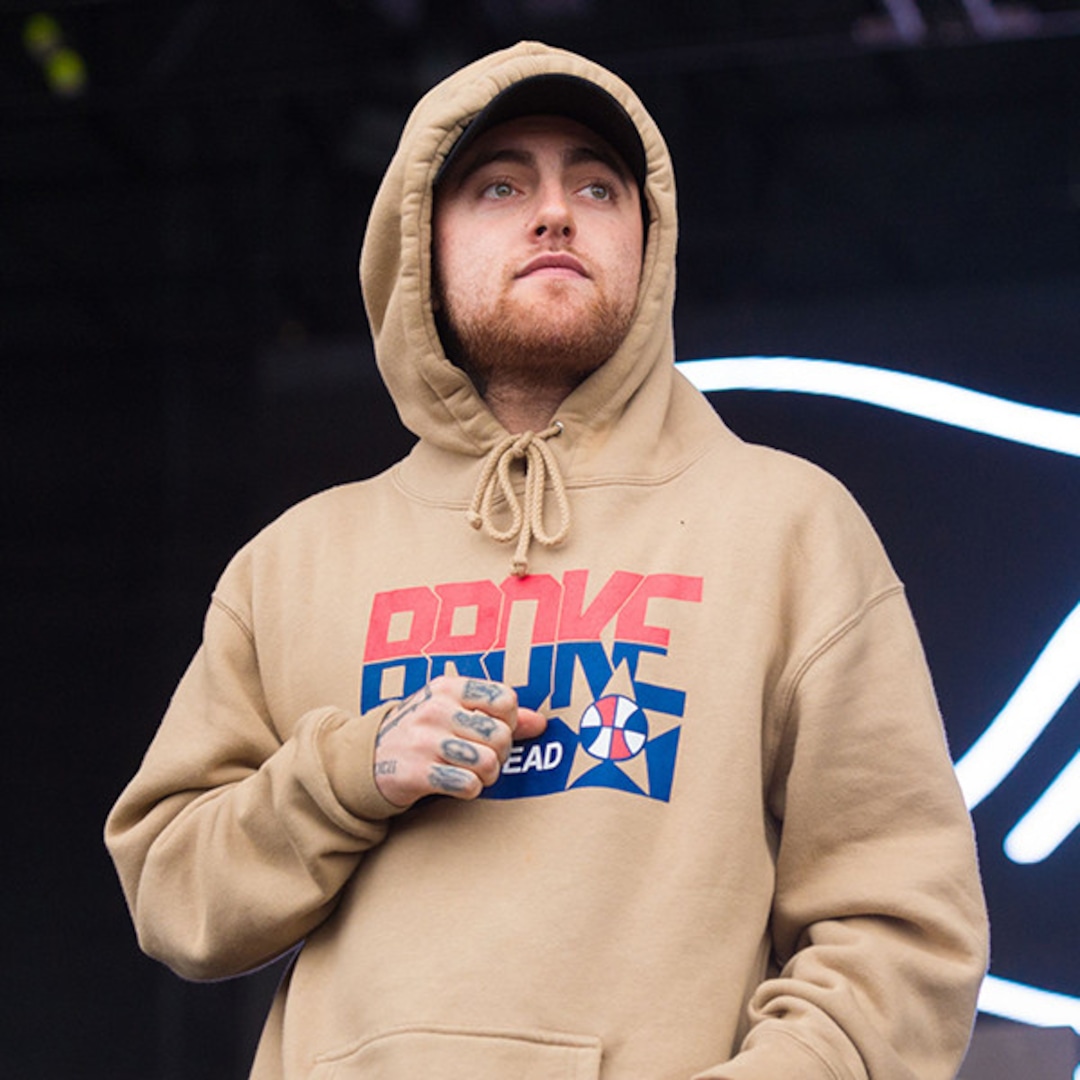 According to the book's description on Amazon, Most Dope includes "detailed reporting and interviews" with dozens of Mac's "confidants."
As the synopsis describes, "You will meet Miller's collaborators, producers, business partners, best friends, and even his roommates. Traveling deep into Miller's inner circle, behind the curtain, the velvet ropes, and studio doors, Most Dope tells the story of a passionate, gifted young man who achieved his life's ambition, only to be undone by his personal demons."
The Book Of Mac is expected to come out first, on October 26, 2021. The Karen-preferred account of her son's life includes quotes from his friends Will Kalson, hailed as his first manager, and Quentin Cuff, who was his tour manager, per Amazon.
Donna also spoke to Mac's pal Kehlani, who shares in the book, "I want people to remember his humanity as they're listening to the music, to realize how much bravery and courage it takes to be that honest, be that self-aware, and be that real about things going on internally. He let us witness that entire journey. He never hid that."
E! News has reached out to Paul for additional comment.