(22 Apr 2021) Airbus has appointed Chris Drewer as Senior Vice President South East Asia for Airbus Commercial Aircraft.
Based in Singapore, Chris is responsible for all commercial affairs in the region, covering airlines in Brunei, Indonesia, Malaysia, Philippines, Singapore, Thailand and Vietnam, as well as Hong Kong.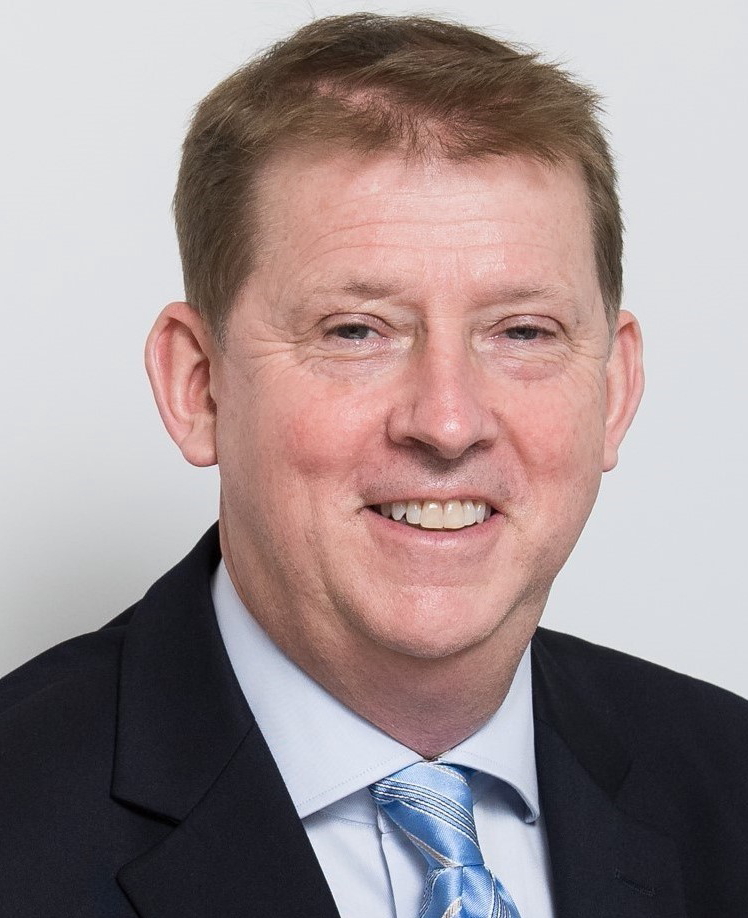 He reports to Anand Stanley, Airbus President Asia-Pacific.
Chris joined Airbus from GE Aviation in November 2020. He spent two decades with that company, working in numerous roles – including time spent based in Singapore – most recently as Vice President, Boeing Aircraft Programmes in Seattle.
Anand Stanley said, "Chris has extensive knowledge of the airline market in South East Asia and extensive contacts with our customers across the region. The experience he is bringing to our sales force will be invaluable, especially as we work together with our customers to emerge from the impact of the recent challenges."
Chris is a graduate of Southampton University in the UK.
See also: What is the IATA Travel Pass, and what does it mean for travellers, airlines and the global travel industry? Exclusive video interview with Vinoop Goel.
See latest Travel Industry News, Video Interviews, Podcasts and other news regarding: COVID19, Airbus, SVP, Senior Vice Presidentt.