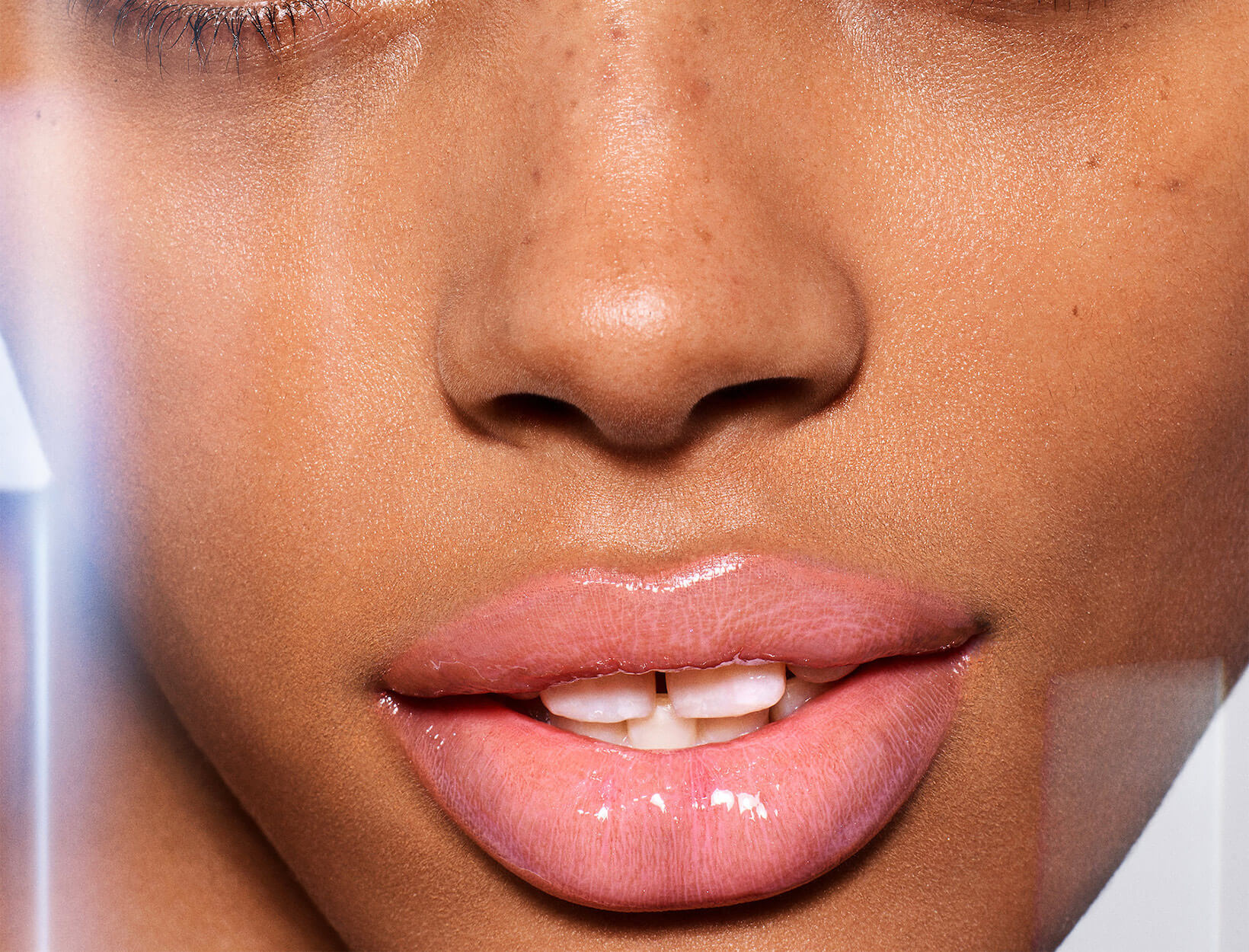 Westman Atelier drops are a big deal around here: Everything founder and makeup artist Gucci Westman makes is immediately indispensable, cool, original, and as luxe and covetable as it gets. Her new Squeaky Clean Lip Balm—a gorgeously textured, beautifully pigmented sheer lip treatment that requires no mirror, looks stunning on all skin tones, and is a delight to swipe on—comes in six shades, and we want them all.
"It's not your typical gloss or balm," Westman says. The finish is different, for one thing: "It had to feel weightless and super nourishing at the same time, and then I wanted it sheer and lustrous." It took her years to perfect, and the result is the dream lip color–balm hybrid. "Think of it as a natural tone-booster that doesn't give a 'lipstick' effect—just smooth, healthy-looking, amplified lips," she says.
The soft, supple texture and the ultrahydrating formula (it has jojoba, almond, and argan oils, so no need to layer balm underneath) go on with a custom paddle-shaped applicator that widens slightly at the tip. "The applicator makes it easier to put on and delivers the perfect amount of pillowy saturation," says Westman. It's also worth calling out the impossibly sleek tube—a mix of matte and glossy black, with a window to reveal the shade inside and, if you look closely, the brand's name in tiny transparent letters.
There are six colors, ranging from beautiful soft pinks and nudes to deeper reds and berries. While each looks especially fresh on its own, Westman created two looks for us here—one glowy and natural, the other with a little more oomph—along with easy tips on how to do each yourself.
"I love a bright lip with dewy skin and super black lashes," says Westman. "It's so pretty."