(14 Apr 2021) Passengers at Narita Airport (NRT) will soon be able to complete every step of the airport journey simply by presenting their face to a camera, thanks to a major roll-out of biometric technology from Amadeus and NEC Corporation.
The new experience by Narita International Airport Corporation (NAA), sees passengers check-in at one of a number of new biometric kiosks where the passenger's facial image is captured and verified against their passport.
Once the verification process is done, luggage is dropped at an Auto Bag Drop (ABD) unit, with passengers automatically recognized by the camera embedded in the unit as they approach it.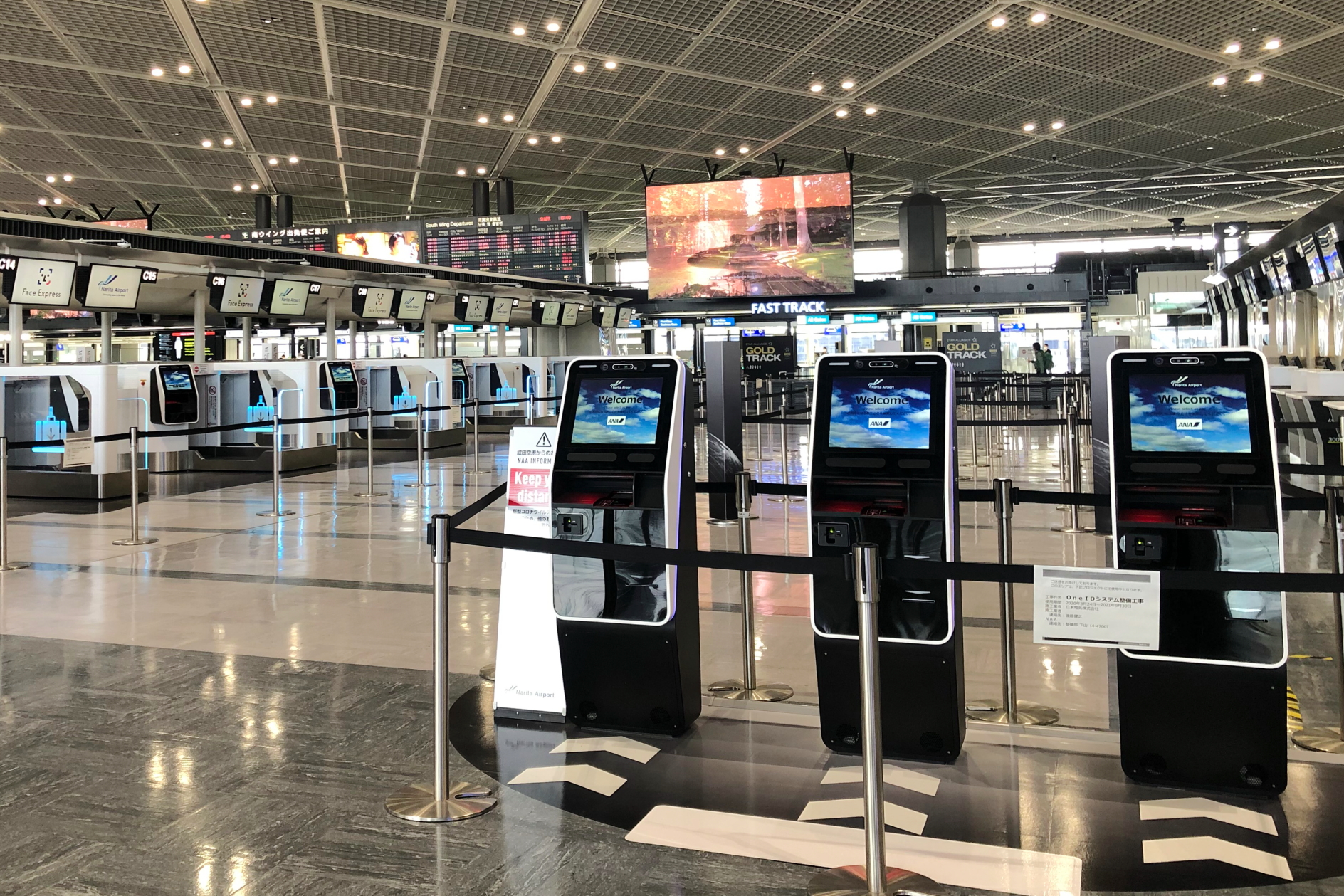 Passing through security and boarding is also designed to be as straightforward as possible. The passenger's face is recognized when they first approach Narita's security e-Gates and boarding e-Gates, both equipped with cameras that automatically validate the passenger's identity and permission to fly. Again, passengers do not need to show any physical documents.
The new biometric process at Narita Airport is using the IATA One ID standard. Following successful trials it will be adopted as the new standard for all international departures from the airport.
The new service contributes to Narita Airport's COVID19 response by removing the need for passengers to have interpersonal interaction, whilst virtually eliminating the need to touch self-service hardware.
The solution also reduces the time it takes to complete each airport checkpoint, helping Narita airport meet its social distancing objectives.
See latest Travel Industry News, Video Interviews, Podcasts and other news regarding: COVID19, NEC, Biometrics, Narita, Tokyo, Japan, Contactless, Touchless.